A Slice of the White Apple Negroni
Featuring the first-ever gin distilled in Cornwall for over 300 years, the White Apple Negroni is a deliciously fresh cocktail.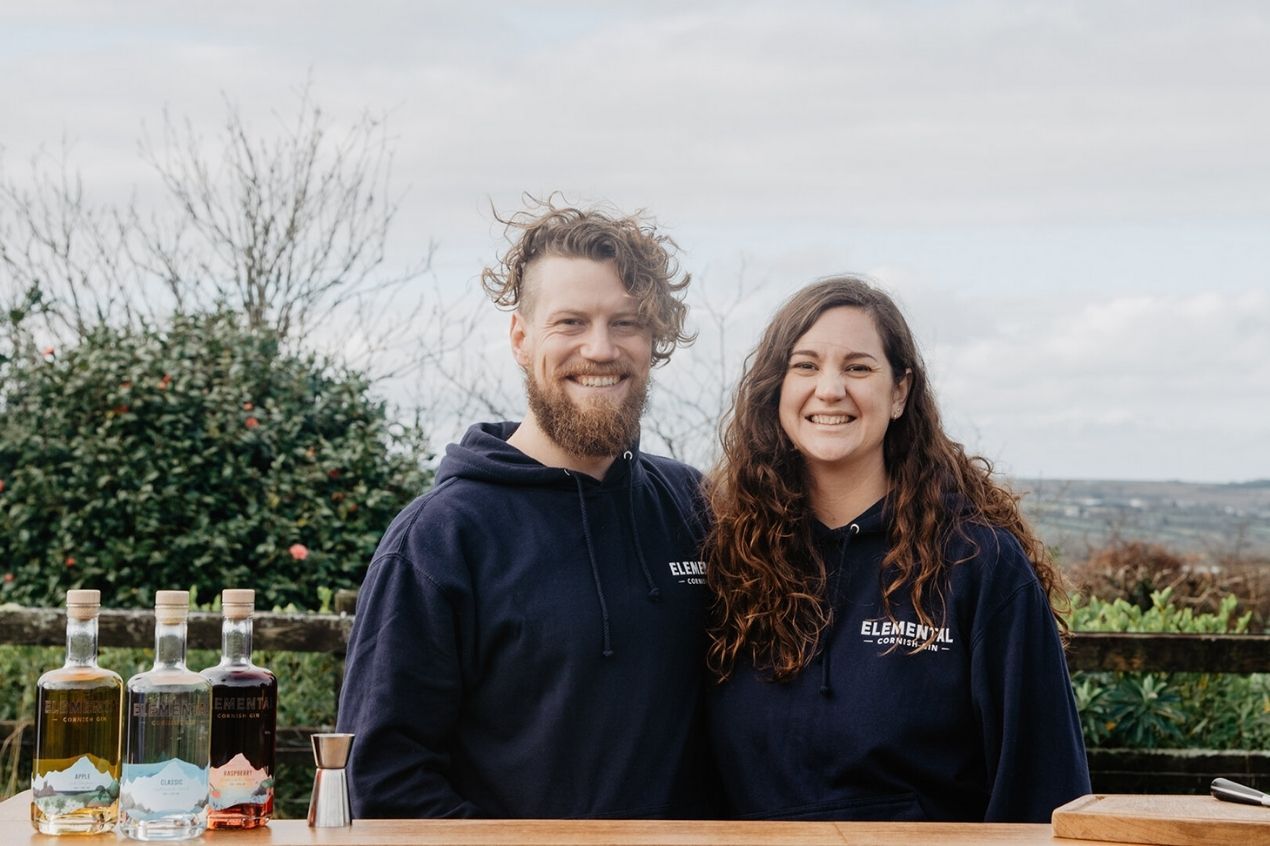 Nicki and Joe Wooley travelled the world but nothing called back to them quite like Cornwall. There was something unique about the place that made it feel like home to the couple. There was also the drive in them to create a gin because of the lost art of gin making in Cornwall. In 2013, they made the Elemental Gin, one of the first gins to be exclusively distilled and bottled in Cornwall for over 300 years.
A classic, premium gin, the Elemental Cornish Gin was a winner at the 2021 London Spirits Competition. To become a winner at the London Spirits Competition, a spirit has to score well on three fronts, quality, value and packaging. Quality refers to how well the spirit is made for its target consumers. The value criteria check whether the spirit is priced according to the quality the spirit will provide to the drinker. The third criteria of packaging consider whether a consumer will be attracted to the bottle at first look.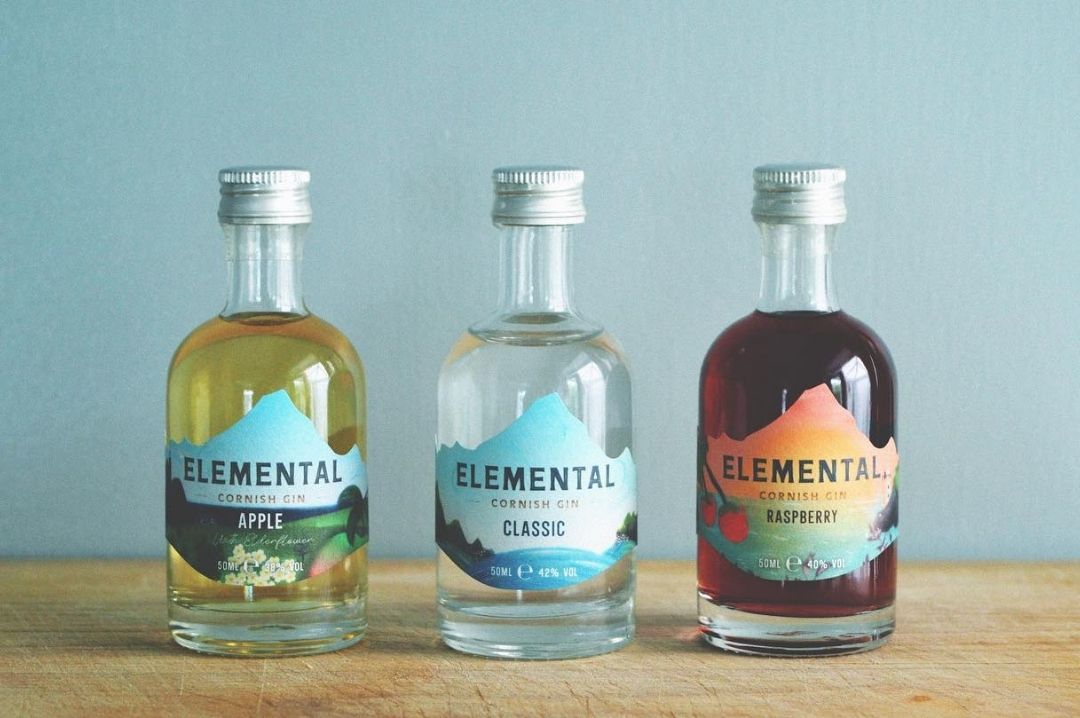 Elemental Cornish Gin, Source Facebook
Elemental Cornish Gin scored well on all three parameters ending with a total score of 86 points and a silver medal at the London Spirits Competition. The gin is an artful blend of 12 carefully sourced botanicals. It has a clean nose of basil and coriander. The palate is smooth with medium intensity and has notes of coriander, thyme, hints of mint freshness and grapefruit peel. Find all of their spirits including the award-winning Elemental Cornish Gin online.
The gins from The Cornish Gin Distillery are also a great base for some amazing cocktails among which is the White Apple Negroni. Here's how to make this Cornish Gin inspired cocktail.
Ingredients:
Use equal parts of
Elemental Apple Gin
Knightor Winery Cornish Dry Vermouth
Gentian liqueur
Method:
Stir thoroughly in a mixing jug with ice. Strain into a chilled rocks glass with some ice (a single large cube is preferable) and garnish with crisp red apple slices. Simply add a dash of quality soda (the Navas Cornish Soda is a good choice) to turn it into a spritz, or reduce the strength to preference.
Aside from the White Apple Negroni, there are other great cocktail recipes from The Cornish Gin Distillery that can be mixed up at home. Elemental Gin is produced completely in the distillery, at the bottom of their garden. The gin consists of Cornish spring water from Bodmin Moor. The organic spirit is a product of months of alcohol alchemy and is driven by Nicki and Joe's thirst for adventure. You can follow Nicki and Joe Wooley's journey as they take the next steps after their win at the 2021 London Spirits Competition on Facebook and Instagram.
Header Image- The Cornish Gin Distillery, Source Website