Mint the Magic with The Grand Tourer
Get a taste of the world with a cocktail drawing inspiration from Mexico and flavour inspirations from Asia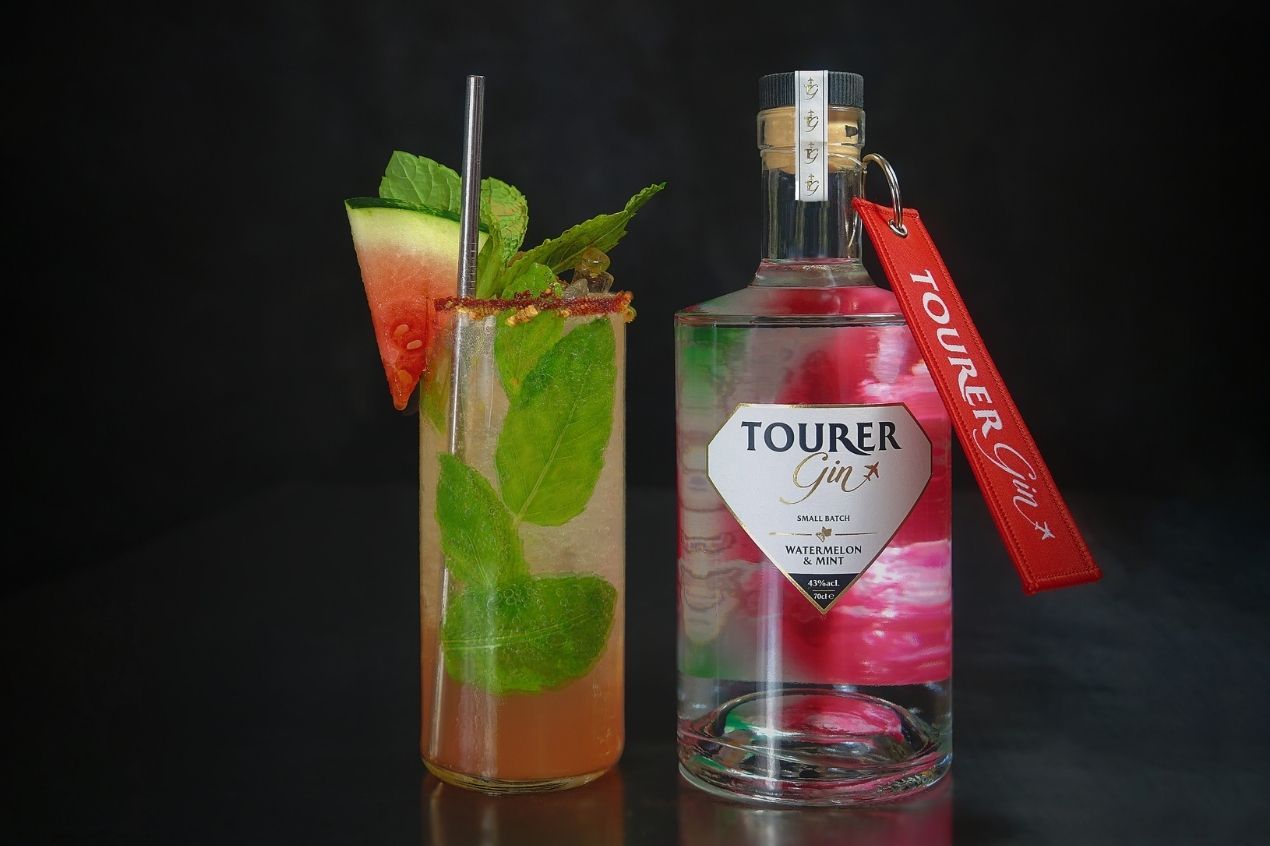 Inspired by the beautiful cultures and flavours of Asia, particularly paying homage to India and China, Tourer Gin was born. Tourer Gin was created as a world-class gin that pushed the boundaries with vibrant flavours from Asia. Their mission to create the most unique and refreshing gin possible saw success at the 2021 London Spirits Competition, where it scored an 89-point silver medal.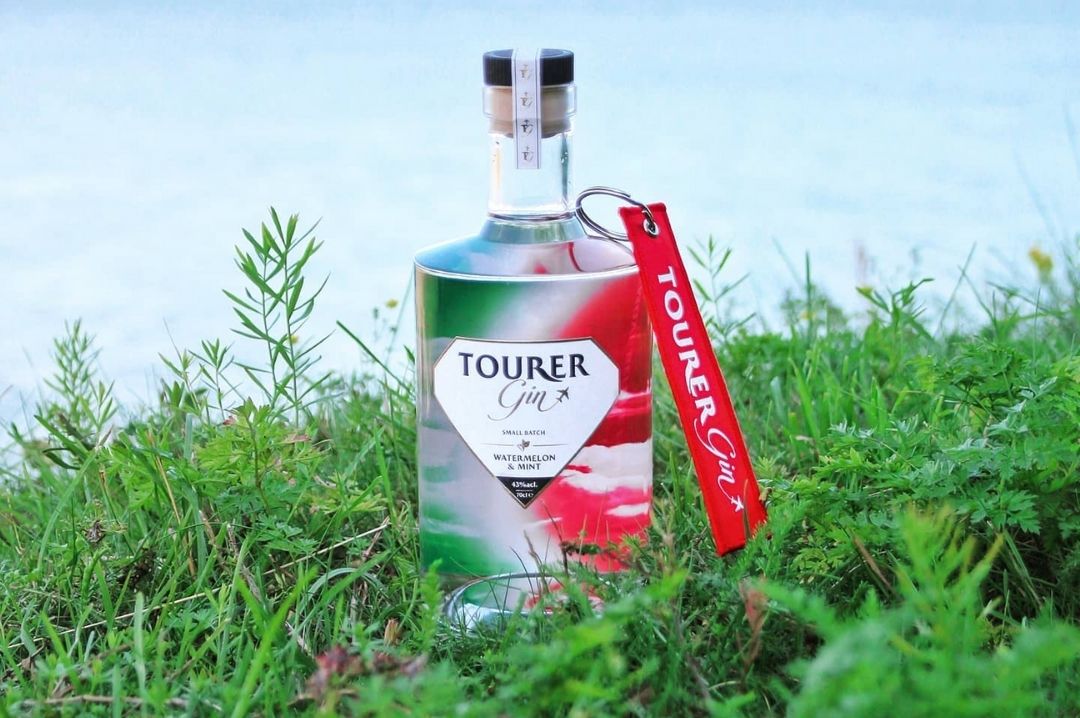 Tourer Gin, Source Facebook
Tourer Gin is about inspiring people to become tourists in this wonderful world full of distinct cultures. The mission was to create a gin with natural ingredients, free of artificial flavours, one that is vegan friendly and made with ethically sourced ingredients. The botanicals included in Tourer Gin include juniper, coriander seed, angelica, Orris root, lemon zest, Kaffir lime leaves, pink peppercorn, fresh watermelon and fresh mint leaves.
It is also the base for an equally enticing and fresh cocktail, the Grand Tourer. The history behind it also features touring the world, this time taking the distillery to Mexico for inspiration. A traditional Mexican blended soft drink is watermelon, lime and sugar. By adding the additional mint and pistachio flavours, and pulling inspiration from central Asia and the middle east, before finally adding traditional English mint to bring the cocktail back home for around a world experience, all in one glass. How is The Grand Tourer made then?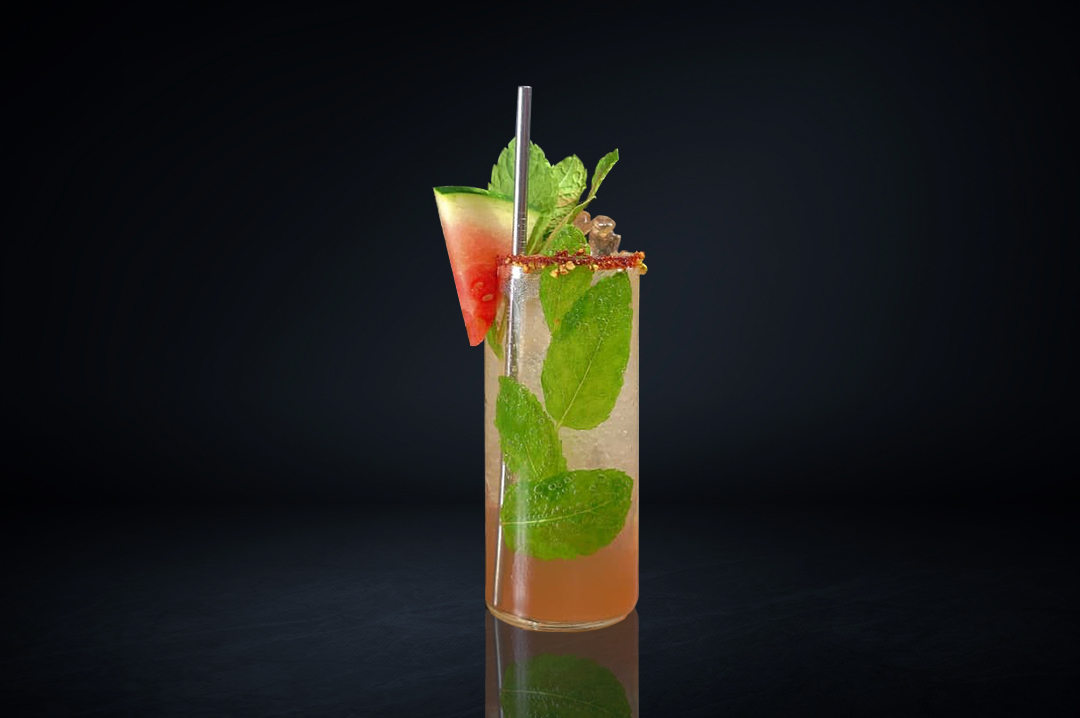 Ingredients:
50ml Tourer Gin
20ml Lime juice
15ml Pistachio sugar syrup
30ml Watermelon juice
10 Torn mint leaves
Top w/ soda
Garnish with a watermelon slice and sprig of mint
Method:
Rim highball glass with a mix of cocoa powder, crushed pistachio and chilli powder. Then build a remainder of ingredients within the glass. Garnish with a slice of watermelon and a sprig of mint.