Gen Roble - In the company of Friends
Giorgio Melis' fine, award-winning rum at the centre of a refreshing summer cocktail.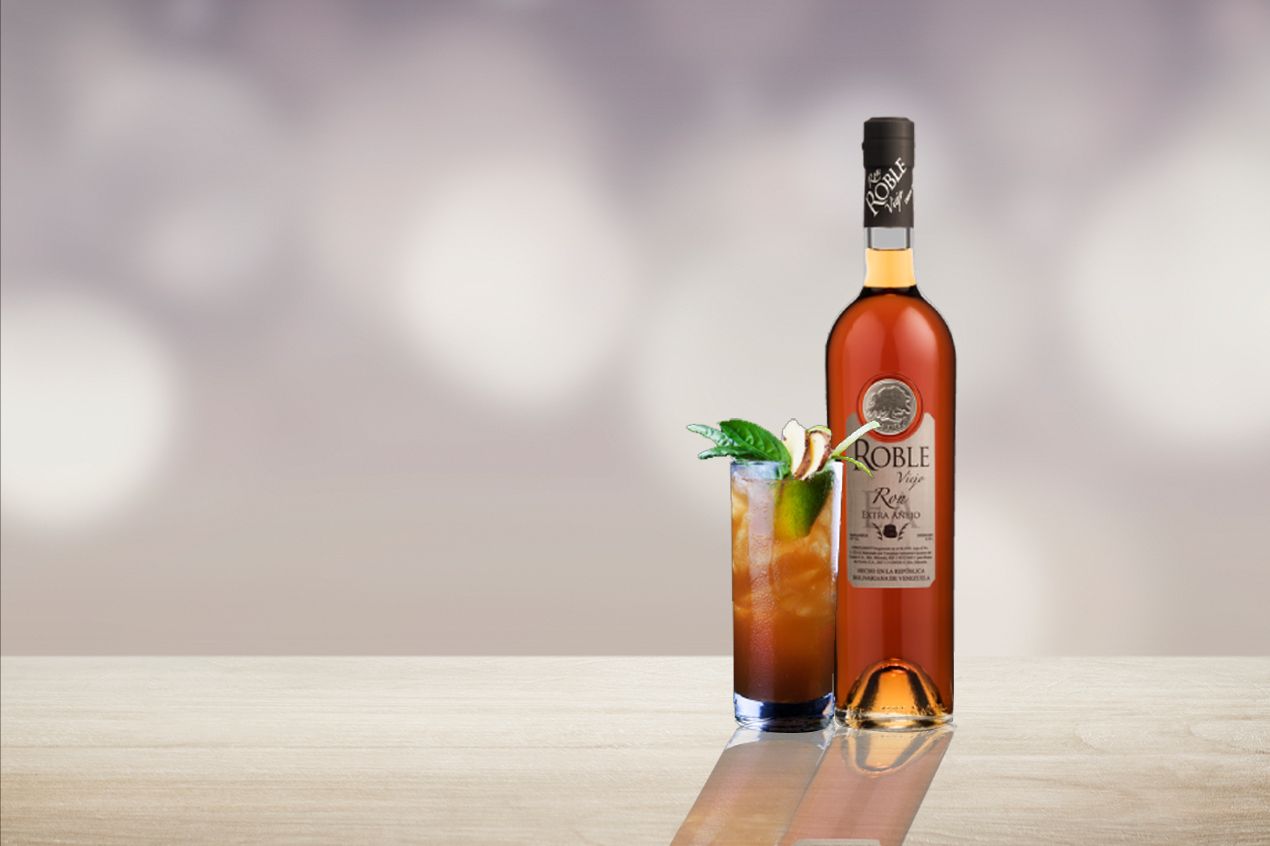 The story for Ron Roble Viejo begins with four friends deciding to get together to try and produce the best rum in the world. A group of rebels of sorts, the four friends decided to develop a Venezuelan rum that would showcase the distilling process of Venezuela and bring its flavours to the world. Prioritizing quality over quantity, Ron Roble Viejo's team have patiently developed their rum demonstrating that nothing ever substitutes the lengthy and constant care of the reserves.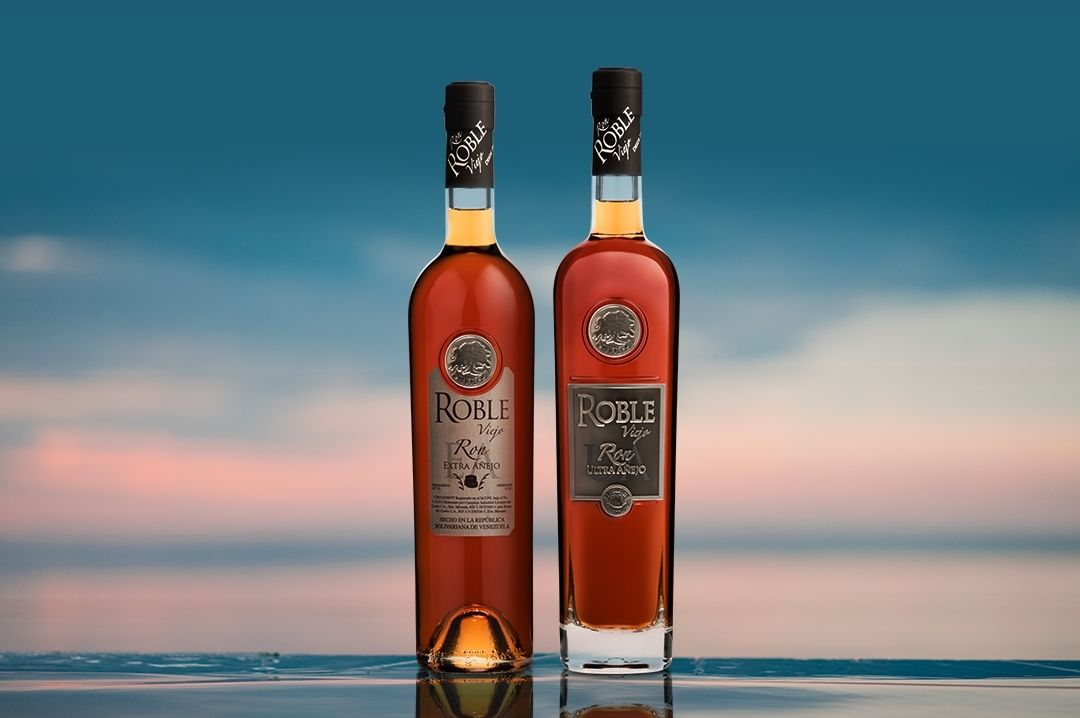 The Ron Roble Winners, Source Facebook
Producing only limited edition products, bottled only when they have matured enough, the idea behind Ron Roble rums is to create exceptional products. At the helm is Giorgio Melis, a master rum blender with more than 50 years of experience and a recognized career. He has understood the nuances of making rum and has brought the right attributes that identify Ron Roble Viejo. At the 2021 London Spirits Competition, the brand from four friends and Giorgio's work was rewarded with a couple of silver medals for the Ron Roble Viejo Ultra Añejo and Ron Roble Viejo Extra Añejo.
The Ron Roble Viejo Extra Añejo is at the heart of Gen Roble, a refreshing summer cocktail you can churn up at will (with a bottle of Ron Roble Viejo Extra Añejo on hand of course).
The Gen Roble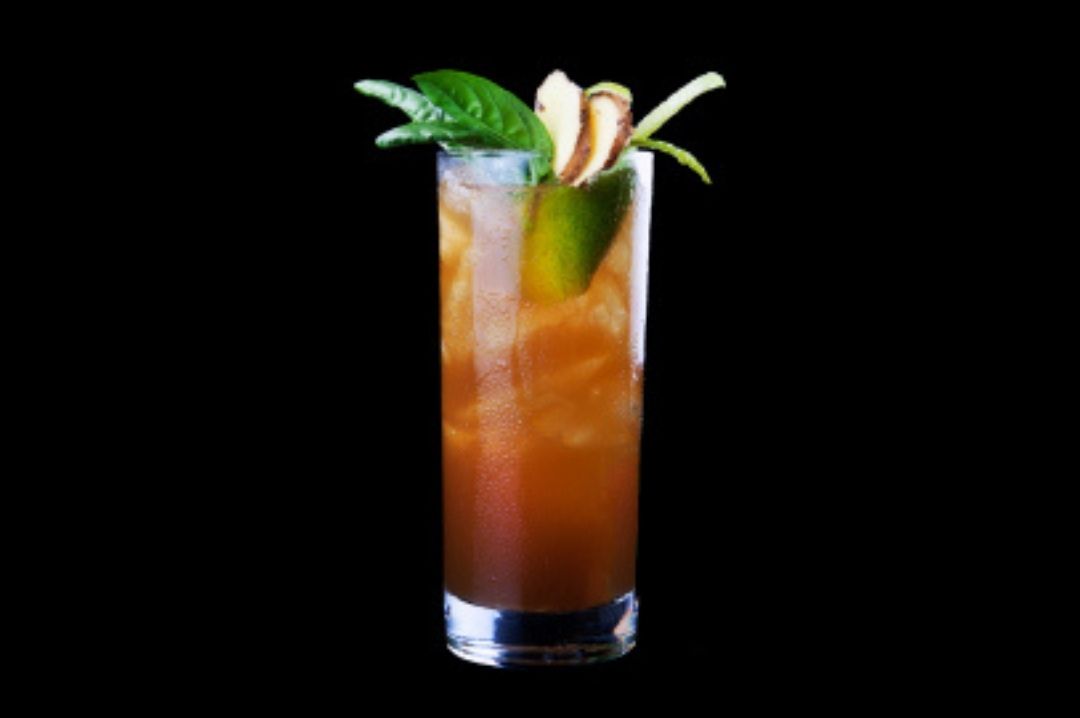 Ingredients:
1.5 oz of Ron Roble Viejo Extra Añejo®
1 oz of Sparkling Rosé
.5 oz of Lime Juice
2 oz of Orange Juice
.75 oz of Ginger Syrup
1 twist of Orange
Ice
Method:
Place all the ingredients in a shaker except for the sparkling wine, shake well for 10 seconds, pour into a long glass with ice, complete with the sparkling wine and garnish with an orange twist.
The distillery has created fine rums, richly rewarded at the London Spirits Competition. Along with the Ron Roble Viejo Ultra Añejo and Ron Roble Viejo Extra Añejo they also have the Ron Roble Viejo Zafra. All three of the rums are at the base of some fantastic cocktails that you can also create along with the Gen Roble.
Follow the journey of the four friends on Instagram as they continue to build on their victory at the 2021 London Spirits Competition.
Royal Horticultural Halls, London, The Lindley Hall, 80 Vincent Square, London SW1P 2PB, United Kingdom, United Kingdom
Register Now
Royal Horticultural Halls, London, The Lindley Hall, 80 Vincent Square, London SW1P 2PB, United Kingdom
Register Now