Mezcal 18.5
On this page find out about Mezcal 18.5 and its origin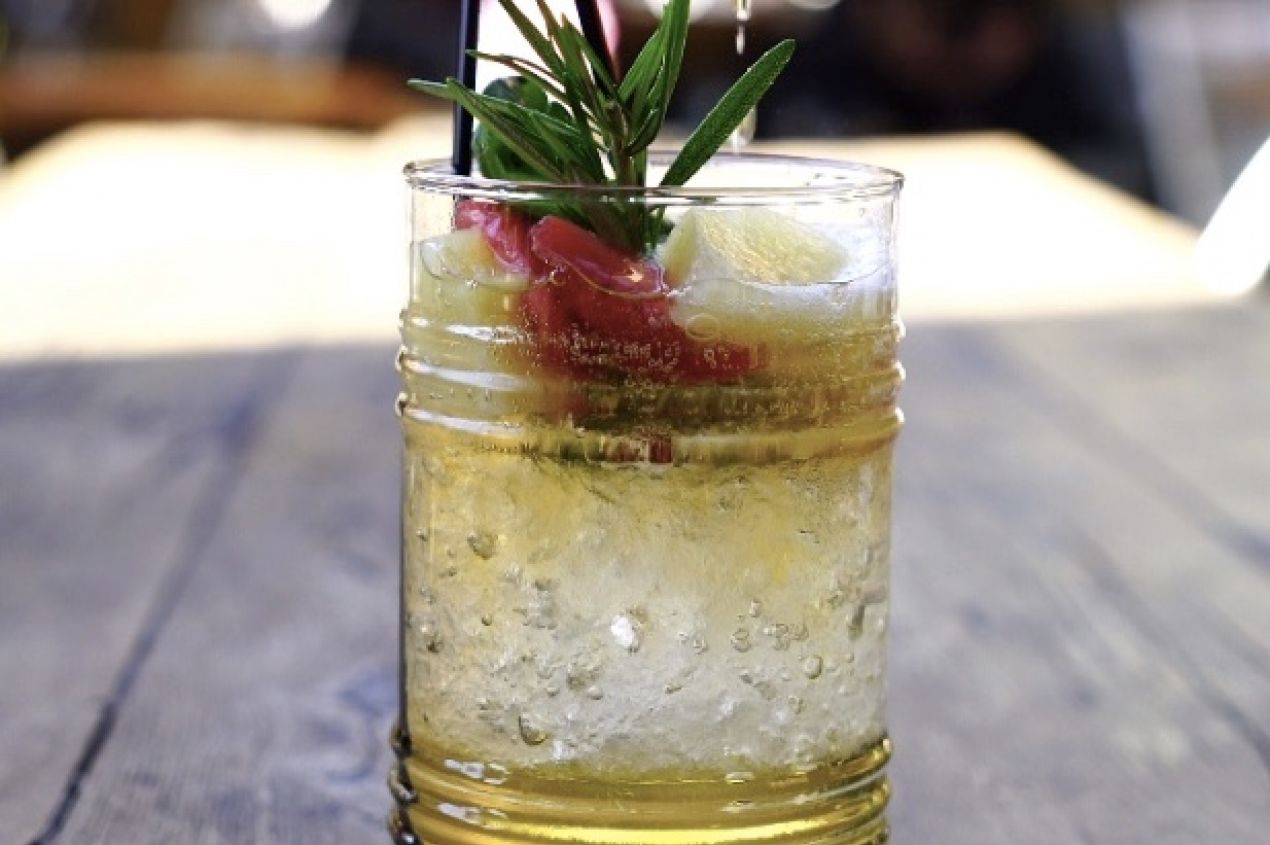 The origin of Mezcal 18.5
Mezcal 18.5 is produced by hand in Tlacolula, Oaxaca, a region where it has been an essential element of the rituals of the inhabitants for the request of rains and as thanks for the good harvests of the year.
Tlacolula is a privileged land for the quality maguey harvest. The maguey is matured before the agave is aged from 6 to 7 years in its Espadín varieties and from 7 to 9 years for Tobalá.
The production process The maguey is baked for 5 days in an earth oven with stones at temperatures of 600 degrees Celsius, before being ground with a stone canoe, disintegrating until it is reduced to a sugary fiber. The sugars are diluted in clay vats to form the complexity of aromas and flavors that characterize Mezcal 18.5 The product is distilled in a copper alembic until it reaches its final alcohol content.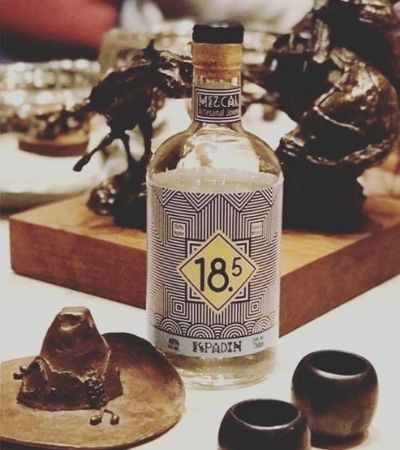 Getting Silver Medal and 84 Points at London Spirits Competition
Mezcal 18.5 Espadin
Although the word espadín has its origin from the French fleuret, which is an adaptation of the Italian fioretto, and which is basically an analogy of the flower, in Mexico, it is a word that refers to agave Angustifolia, a wild spice of maguey cultivated in Oaxaca. Reports powerful flavors with herbal and mineral notes; It is recommended with seafood, ceviches, salads, cuts of meat, duck, carpachos, etc
Mezcal 18.5 Tobalá
The name Tobalá is made up of the Zapotec voices Toba (maguey) and lá (from the pronoun: him) and is a variety of maguey that gives a mezcal with citrus fragrances and ripe tropical fruits, with an open appearance with very subtle shades of blue and green. Its flavor gives a dry aftertaste with citrus notes that are very pleasant on the palate. Great for pairing with deli meats, mild flavor poultry, grilled white meats, soft cheeses, and aromatic herb pasta.

2021 London Spirits Competition submissions are now open. Enter your spirits brand today to get super early bird pricing.