Best wines by varietal according to the London Wine Competition
Whether it's a classic varietal or a new one that you've never heard of, these wines are the best in their class.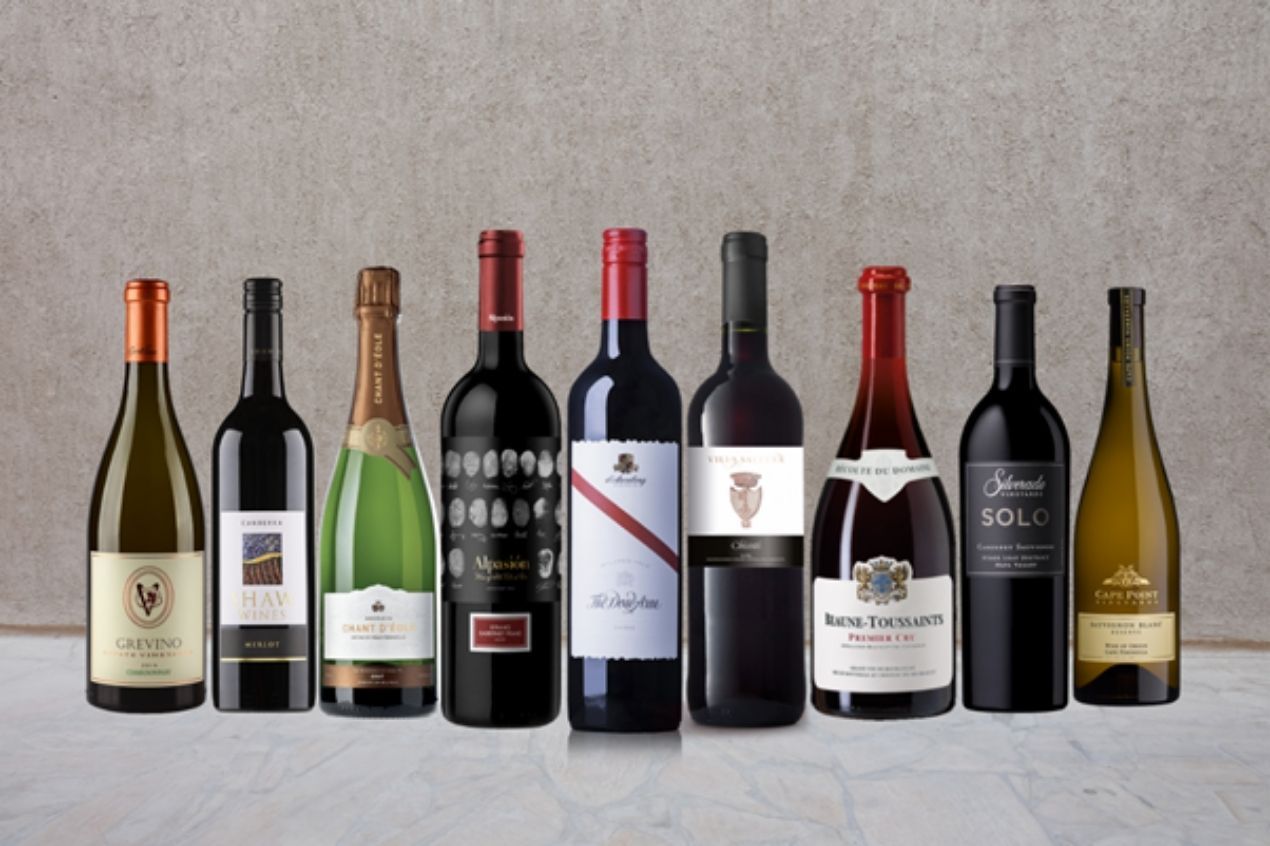 In 2020, judges at the London Wine Competition saw wines from over 120 different varietals. Tasting their way through these, they judged the mouthfeel, if the wine was true to its terroir, to the varietal it is, and more. These scores were clubbed together with how well the wine delivered in value and the packaging wherein judges looked at the accuracy and attractiveness of the labels and bottles as a whole. With the combination of these, the wines arrived at a final score which determined if they had won a medal or not.
From the more esoteric ones like Agiorgitiko to the ever-popular Rose, we swirled, whiffed, and tasted them all. So don't blink twice when we say these are the best wines from each varietal as picked by the judges at the 2020 London Wine Competition.
The Dead Arm (Shiraz/Syrah): Made from batches of grapes The Dead Arm from d'Arenberg was the highest rated wine at the competition scoring 97 points. Named after a vine disease that has a dual effect on the two sides of a plant, The Dead Arm is a brooding and alluring wine. Skipping between red fruits, spices with earthy aromas, this iconic wine from d'Arenberg will keep you guessing as you sip it. Plum, blackberry, and liquorice dominate the palate that has evidence of the seasonal conditions down-under. The rich tannins, flavor, and acidity are in perfect balance in this vintage. The Dead Arm was the only wine on the show awarded five different awards. Get your hands on this one as soon as possible.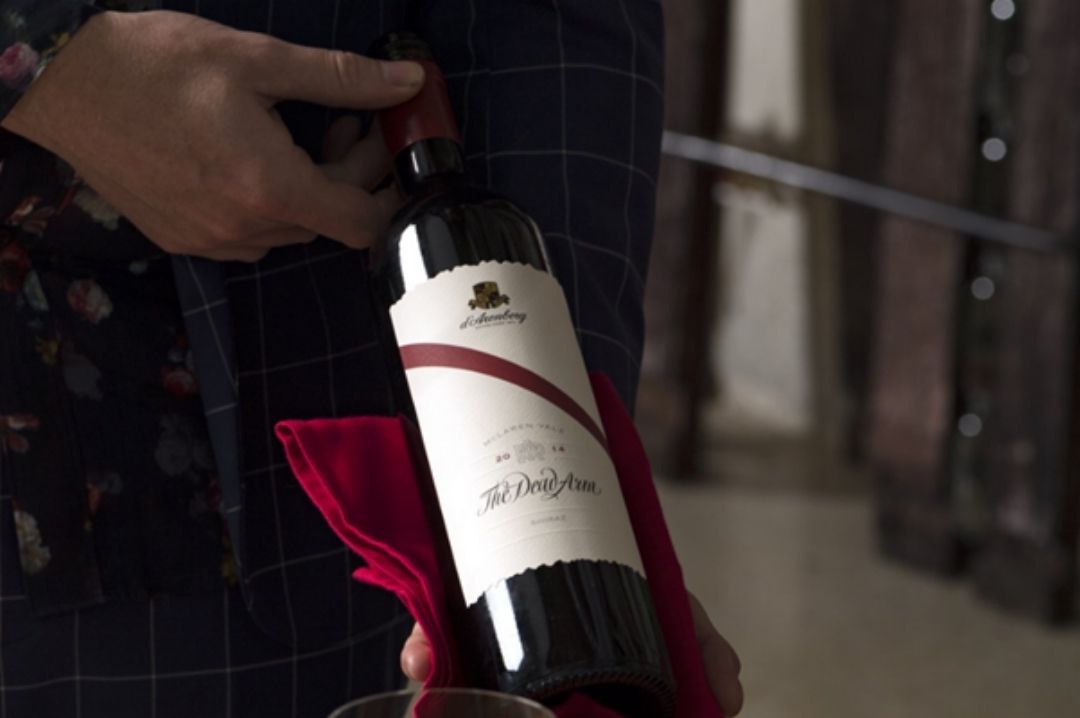 d'Arenberg, Source Twitter
Chianti (Sangiovese, Merlot, Cabernet Sauvignon): Aged for twelve months, this wine from Fattoria Villa Saletta Società Agricola SRL has a ruby red colour with violet tinges. Intense floral aromas along with red-fruit make up the nose. At the palate, you will find hints of cherries, vanilla, and violets. The tannins boast of suppleness in their texture. A vibrant and dynamic freshness round-up this archetypical Tuscan wine and was commended highly by the judges for what it brings to its varietals. 96 points, four awards in four different categories, need we say anything more.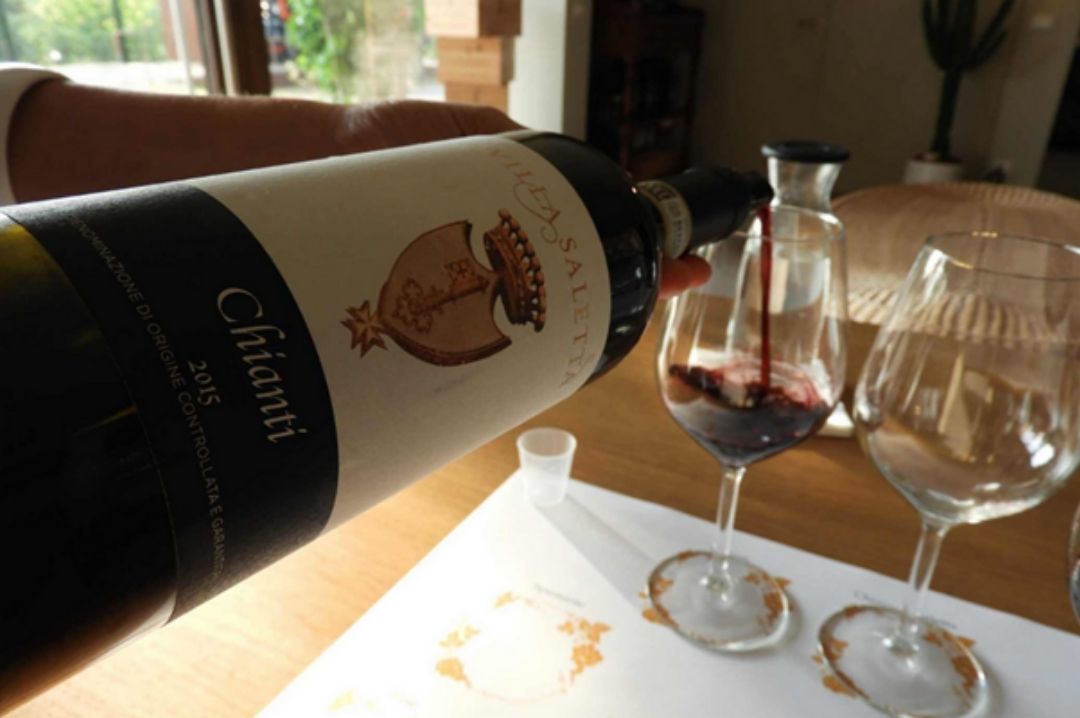 Fattoria Villa Saletta Società Agricola srl, Source Facebook
Alpasion Grand Cabernet Franc (Cabernet Franc): Named from a combination of two Spanish words, 'alma' meaning soul and 'pasion' meaning passion, this Cabernet Franc is just what its name says, grand! Bringing glory to Argentina, this 2016 vintage is a very "in the moment wine" as the folks over at the winery suggest. Aged in French Bordeaux style barrels, the Alpasion Grand Cabernet Franc is a different, trendy, and innovative wine. While being the best cabernet franc at the competition, it was also the best wine from Argentina.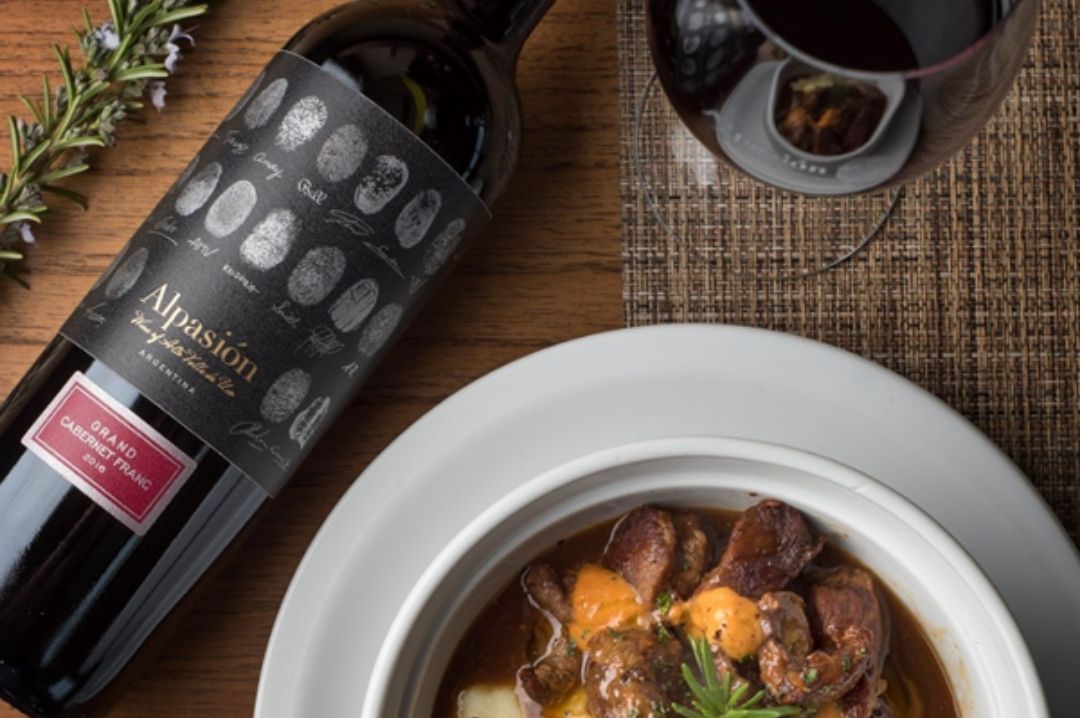 Alpasion Wines, Source Facebook
Beaune Toussaints 1er Cru 2017 (Pinot Noir): A brilliant garnet colour is what draws you to this Pinot Noir. its made from grapes planted between the picturesque regions of Les Greves and Les Feves. Aged in oak barrels for twelve to fifteen months, the Beaune Toussaints 1er Cru 2017 has perceptible aromas of ripe red and black fruits. Tender, rich, precise, and elegant, you can pair this vintage with roasted partridge and chanterelles. It can be conserved for seven to fifteen years. Great value for money (one of the three criteria it was awarded highly by the judges), it is a proud representative of French winemaking heritage.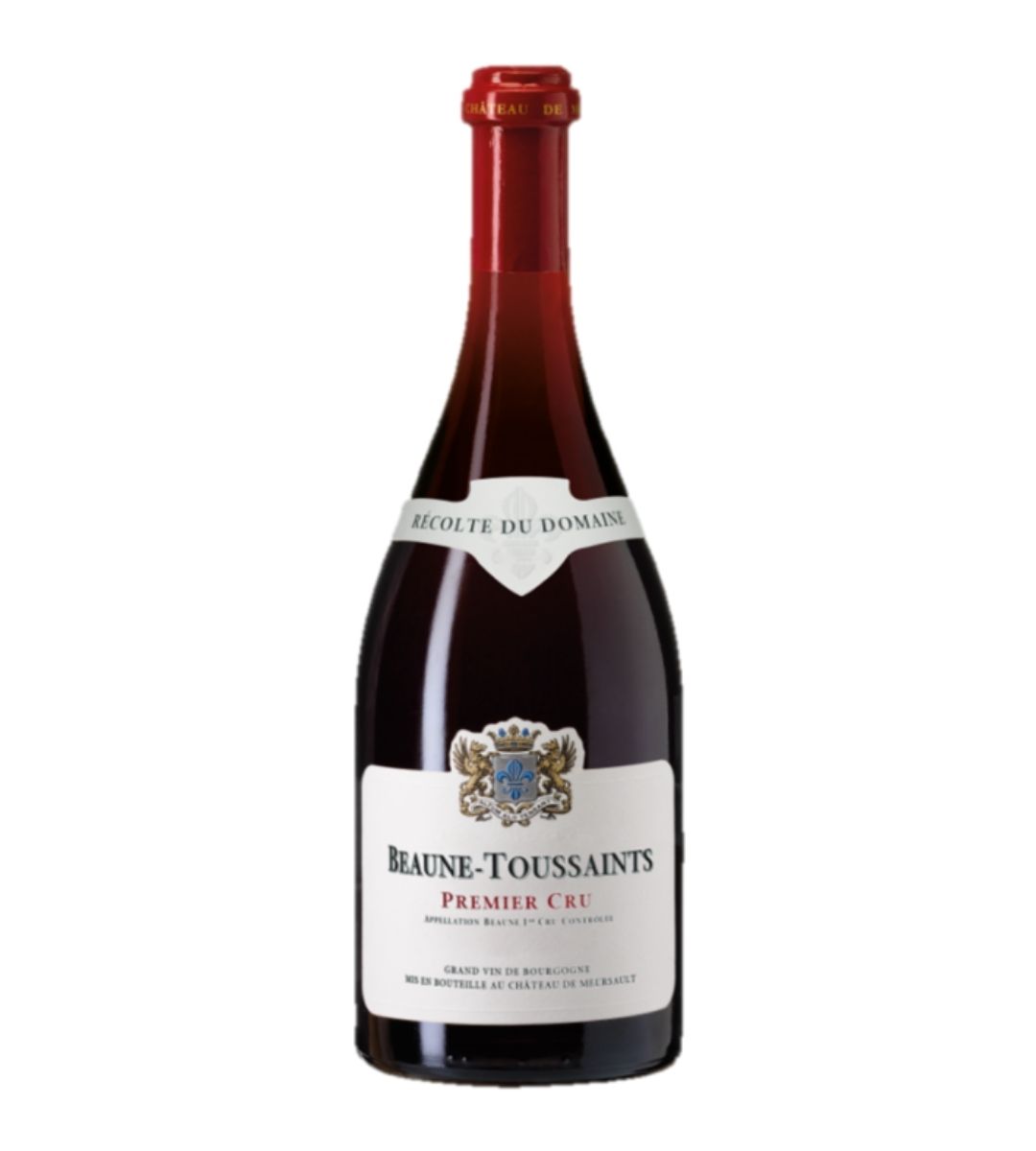 Beaune Toussaints 1er Cru 2017, Source Website
Chant D'eole Blanc de Blancs (Chardonnay, Pinot Blanc): The best sparkling wine at the 2020 London Wine Competition and the best Belgian wine at the competition, the Chant D'eole Blanc de Blancs is inimitable. Pale gold and a glint of straw yellow colour make this a quintessential sparkling chardonnay. It has notes of apple, hazelnut, and pear on the nose. The palate is full of green apples and is a fresh takeaway from a wine that offers so much. It has an unrivalled maturity and is full-bodied because of the Pinot Blanc. The Pinot Blanc also counterbalances the acidity brought by the Chardonnay, makes this sparkling wine a must-have in your cabinet.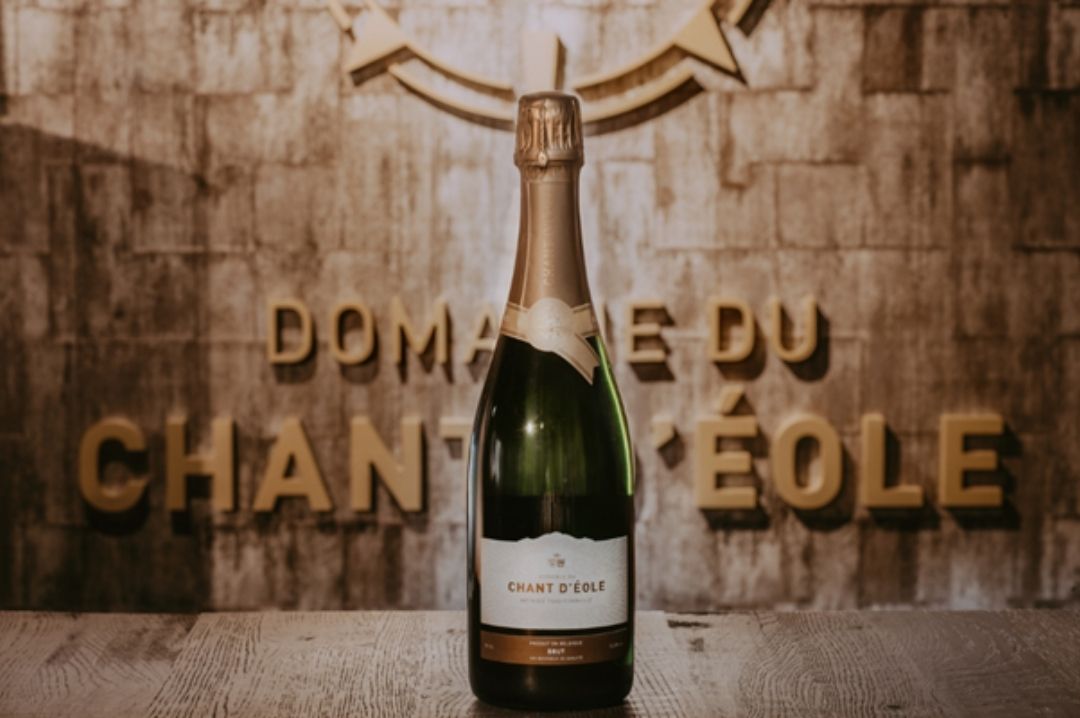 Domaine Du Chant D'éole, Source Facebook
Silverado Vineyards SOLO Cabernet Sauvignon (Cabernet Sauvignon): When the first grapes were planted at Silverado Vineyards back in 1968, the idea must have been to make a Cabernet Sauvignon that served excellence every time. Half a century later, this thought bore fruit at the 2020 London Wine Competition as it was declared the Best Cabernet Sauvignon on show. It was only one of their three 'Best in Show' awards at the competition. Parmesan Portabello fries, cheeses like Comte, truffle cheddar, and aged cheddar make great food pairings for this wine produced in Napa.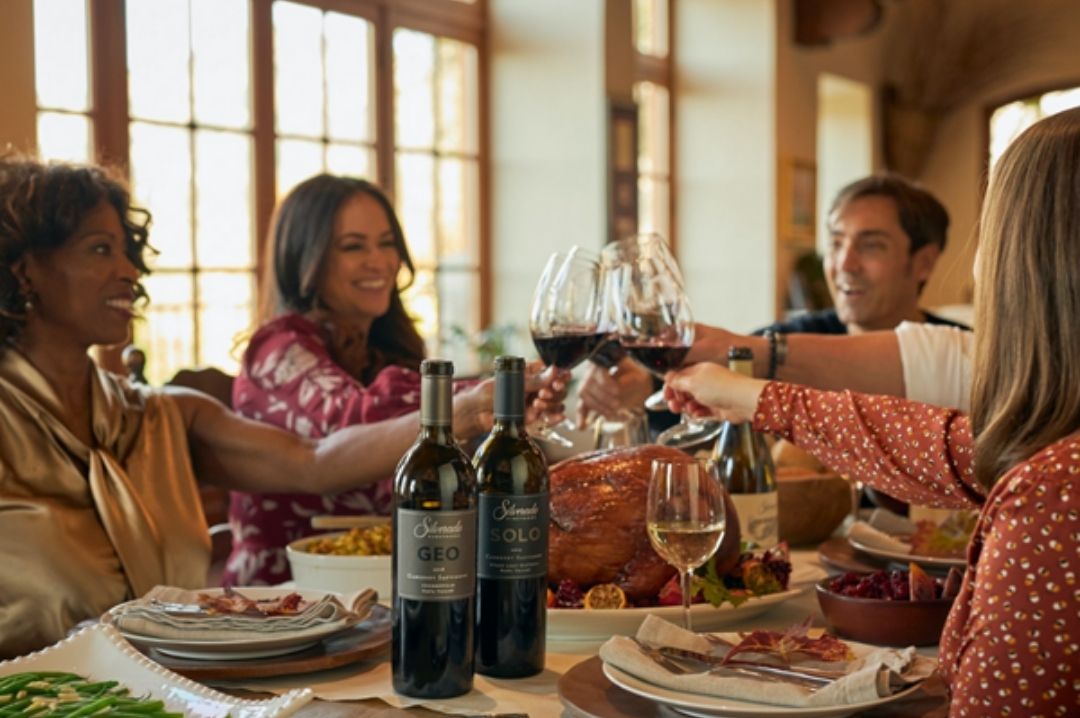 Silverado Vineyards, Source Facebook
Estate Merlot (Merlot): Shaw Wines considers Merlot to be the workhorse of the Bordeaux region. At their winery in Finger Lakes, they have transformed this workhorse varietal into a champion you need to get your hands on. Rich aromas of blueberry and blackcurrant dominate the nose along with subtle tones of forest fruit. The palate is bold and consists of juicy plums, hints of cranberry, and more. A great choice to pair with beef and lamb dishes, the Estate Merlot will satisfy every taste bud as long as you keep sipping it.
Cape Point Vineyards Reserve Sauvignon Blanc 2018 (Sauvignon Blanc): A representation of the unique terroir of Noordhoek, South Africa the Reserve Sauvignon Blanc is as beautiful as the region it is produced in. Combining elements of the winery's coastal backdrop this wine brings together flavours of lemon, tangerine, and ripe nectarines. Spices, cardamom, and white paper round-up the nose of this delicate sauvignon blanc. The oak ageing adds layers of complexity to the wine that you are sure to savour.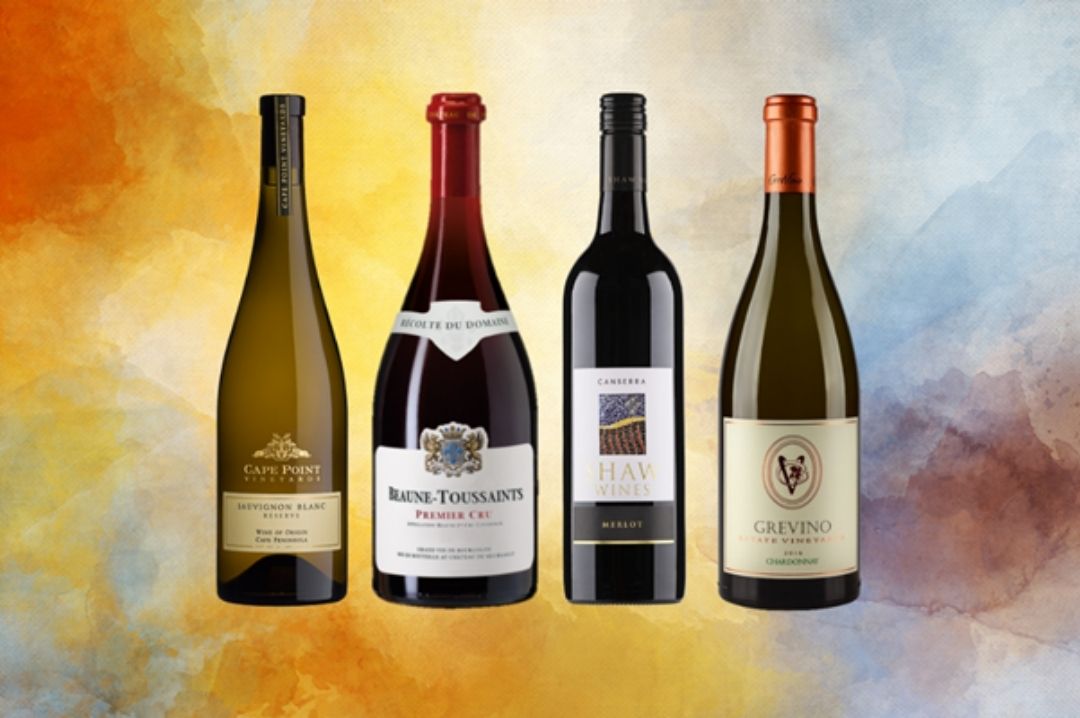 Grevino Chardonnay (Chardonnay): Considered the king of whites, Chardonnay is one of the most versatile white wine grapes. The Grevino Chardonnay, which became the king of Chardonnay's at the 2020 London Wine Competition, has notes of butterscotch, honeydew, apple, and melon on the nose. The palate has a firm structure with flavours of hazelnut, lemon, apple, and more. An elegant, polished wine that will let you develop a new respect for white wines.
There are so many wines that crave your attention today that it is a considerable task for the best ones to be recognized. The aforementioned wines stood over and above the multitude of wines that were tasted and came out as the winners based on their quality, value, and packaging. The judging panel at the 2020 London Wine Competition consisted of names like Cristopher Delalonde, Master Sommelier and Head of Wines at The Dorchester Hotel, and Beatrice Bessi, Head Sommelier at Chiltern Firehouse, along with other heavyweights of the wine industry. All of these wines will tease your tastebuds and open your mind to the beautiful varietals and wines that truly deserve your attention.
Royal Horticultural Halls, London, The Lindley Hall, 80 Vincent Square, London SW1P 2PB, United Kingdom, United Kingdom
Register Now
Royal Horticultural Halls, London, The Lindley Hall, 80 Vincent Square, London SW1P 2PB, United Kingdom
Register Now