5 Gold-Winning Tequilas at the London Spirits Competition
The judges at the 2020 London Spirits Competition have tasted their way through and chosen these as the gold standard of tequilas.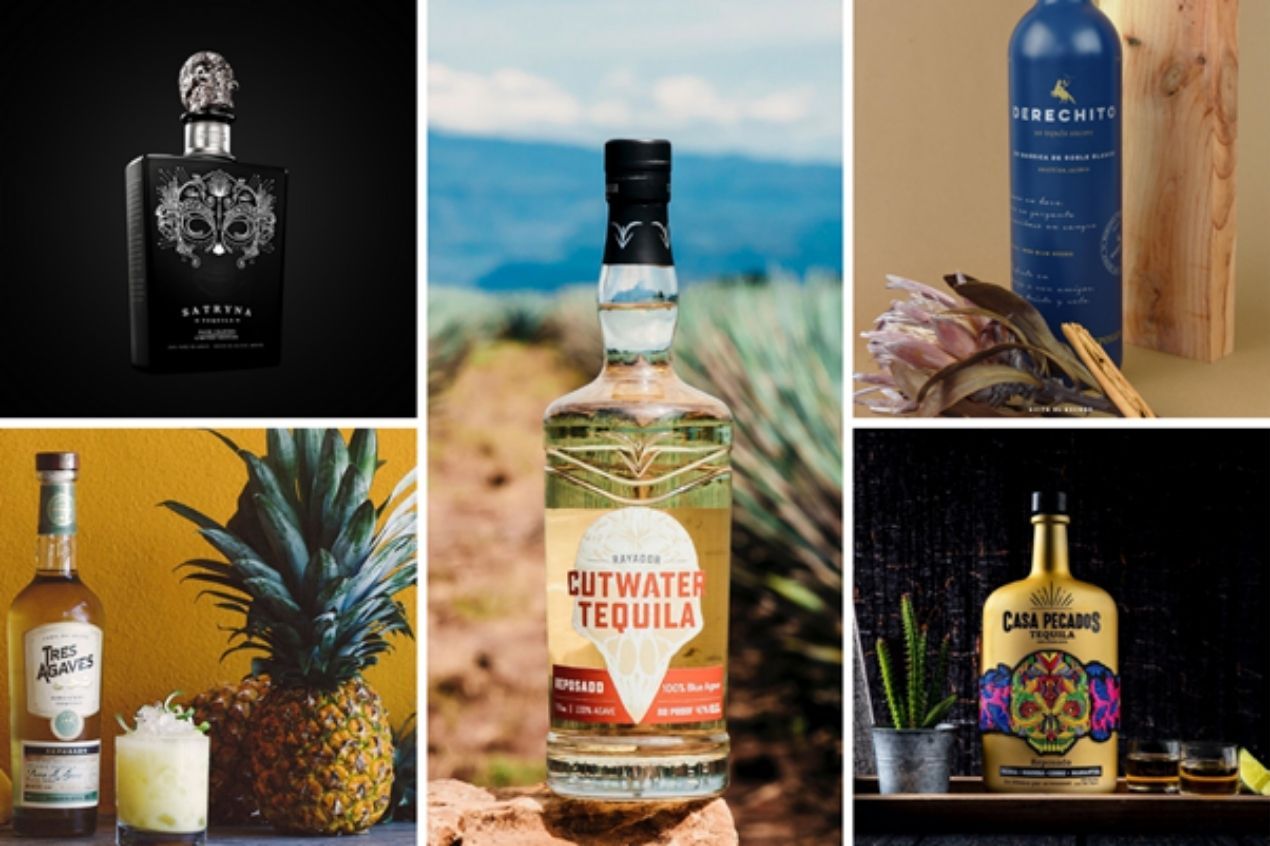 One's first introduction to tequila is usually in college, downing shot after shot at a club with salt and a slice of lime. Tequila, however, is much more than that as you discover over the years. It lends itself to many a great cocktail or even a margarita.
Tequila has gradually increased in popularity as seen by the surge in celebrities dabbling with tequila production. From George Clooney to Dwayne 'The Rock' Johnson, many celebrities are making and bringing their tequila to the world.
Produced in just five regions of Mexico, tequila has become a long drink choice of people as it continues to enhance its reputation as a spirits heavyweight. At the 2020 London Spirits Competition, tequila brands put on a show to impress the judges. Only five managed to wow the judges and were worthy of the gold medal at the competition.
Cutwater Tequila Reposado: A reposado is a tequila rested in oak barrels anywhere between two months to a year. The Cutwater Tequila Reposado contains 100% blue agave, harvested from Jalisco. The agave is slow-cooked in brick ovens and distilled in stills made of copper. The ageing process allows these flavours to blend perfectly with vanilla and oak to create its distinct flavour. The Cutwater Tequila Reposado was the gold standard at the 2020 London Spirits Competition as it was the highest awarded tequila with 95 points.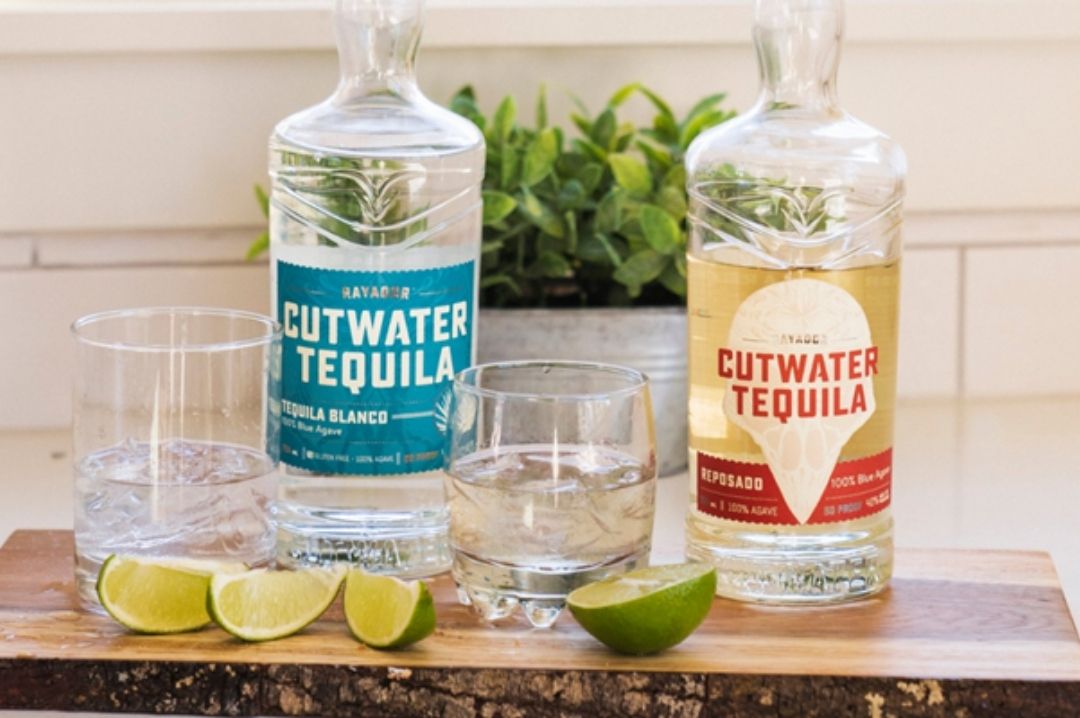 Cutwater Spirits, Source Twitter
Satryna Tequila Anejo Cristalino: Containing agave sourced from Guadalajara, the Satryna Tequila Anejo Cristalino is aged for 18 months. The result is a complex, brightly coloured tequila with the character of an Anejo and nuances of Blanco. The freshness of citrus and agave make an inviting nose while the taste is smooth and soft because of vanilla, honey and oak. The bright and clean finish is a delight packaged in a beautiful bottle that you will want to hold on to long after you have finished this tequila.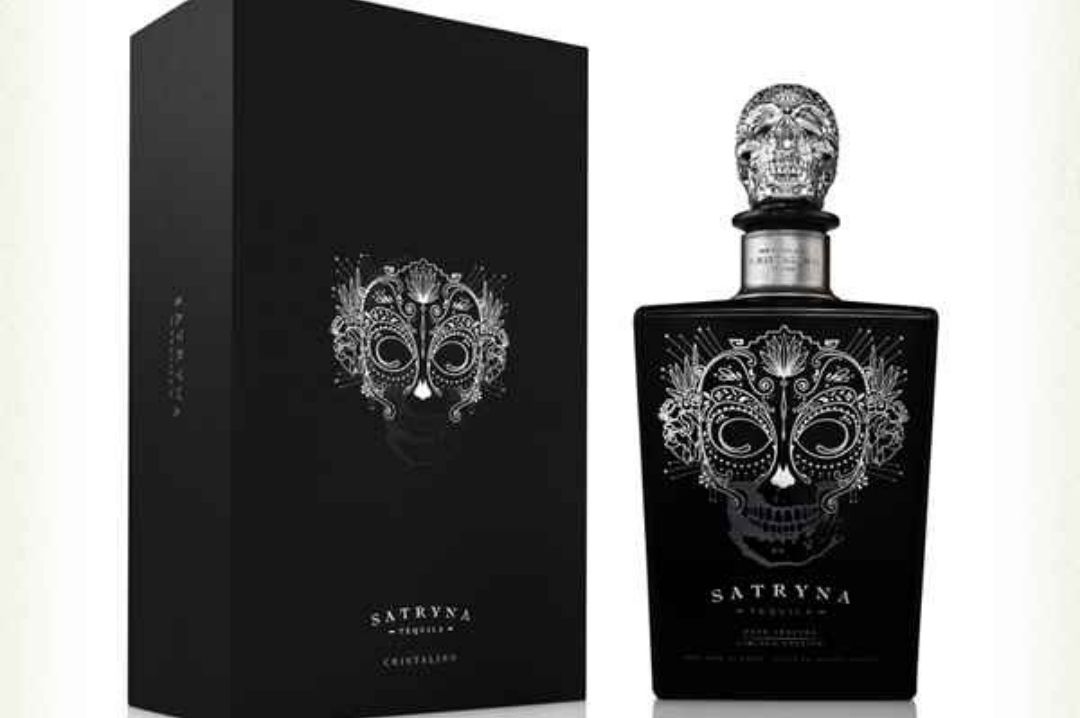 Casa Pecados Reposado: Crafted in Zapopan, Jalisco, the Casa Pecados Reposado gets aged for eight months. Straw yellow, the nose is a bouquet of apples, pear, vanilla and white pepper. A slight decanting of the tequila will also bring butter, clove and sandalwood into play. Caramel, hazelnut, walnut, cocoa and slightly smoked pepper all play their part in giving the tequila its luscious taste. A soft and spacious finish rounds up this excellent reposado.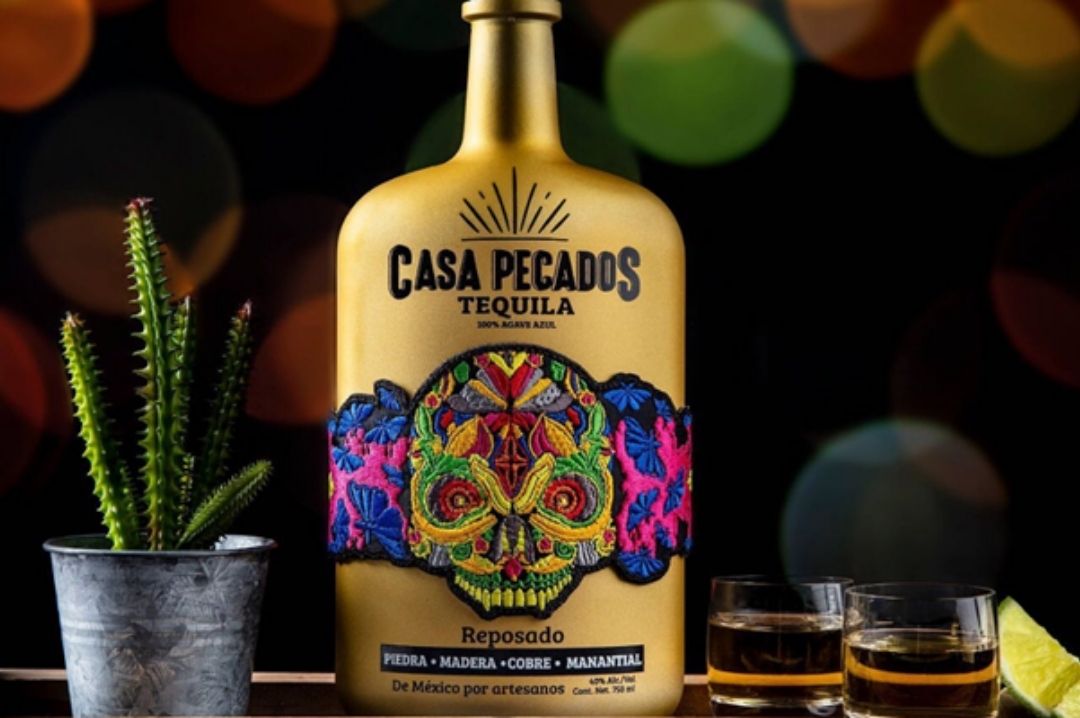 Casa Pecados, Source Facebook
Organic 100% de Agave Tequila Reposado: The Tres Agaves journey has been phenomenal. Barry Augus, a veteran of the tequila business, realized that his margaritas were selling, yet there was no way for people to make them at home. From launching Tres Agaves to help people sort their margarita troubles, the brand now makes beautiful tequila which found glory at the 2020 London Spirits Competition. Organic blue agaves, grown in the Tequila Valley and aged in Tennesee and Kentucky Bourbon barrels for nine months, are the secrets behind this perfectly balanced reposado. While the tasting notes are a secret, you can always get a bottle and find them out for yourselves.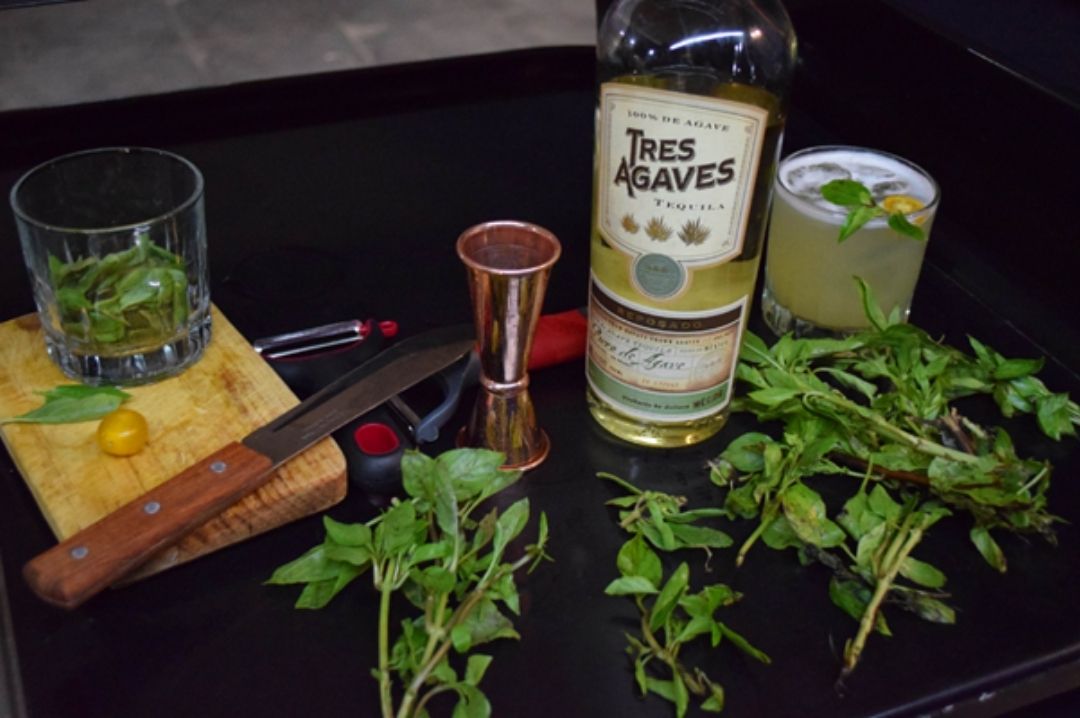 Tres Agaves Products, Source Twitter
Derechito Tequila Reposado: The agave for this reposado gets sourced from Amatitan, Jalisco. Aged in French oak barrels for four months and American white oak barrels for another five, this golden coloured reposado is as exquisite as the bottled it comes in. Coffee and cinnamon with dry notes of oak make up the nose and the palate of this gold medal-winning Derechito Tequila Reposado from Enrique Callejo Torre.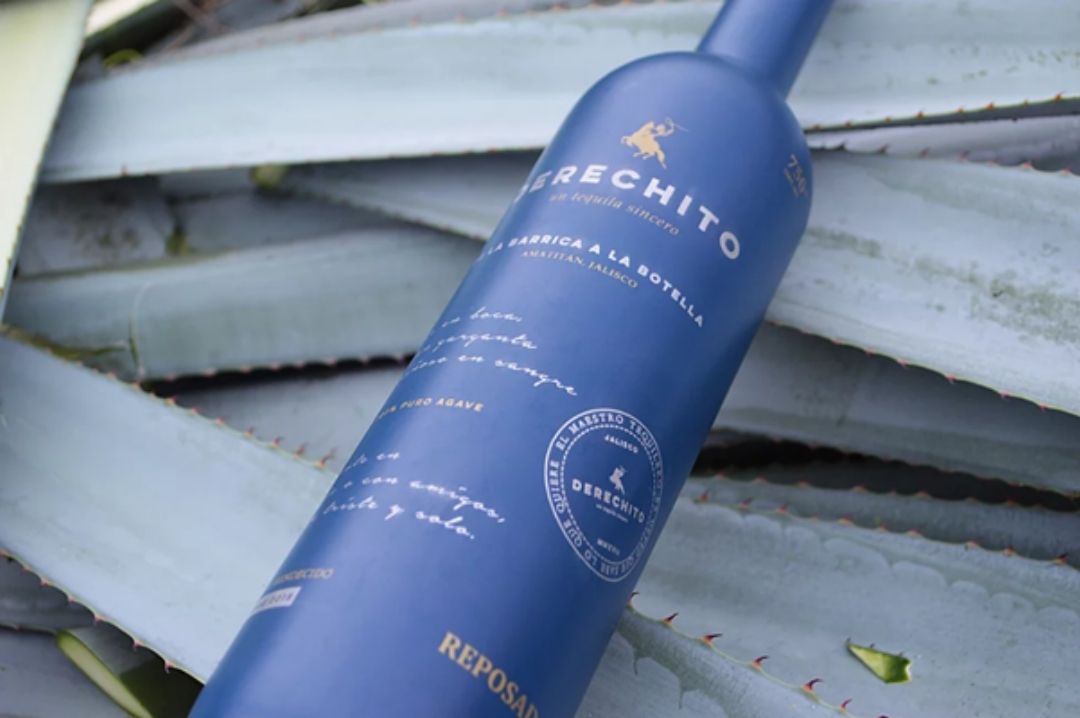 Enrique Callejo Torre, Source Website
Determining just how good a tequila brand is can be a very demanding task. Adequate knowledge about the spirit is a prerequisite. That is exactly what the judges at the 2020 London Spirits Competition possess. A list of big names that included Gary Burdekin, Master Bartender at TGI Friday's UK, Daniel Susko, Head of Bars at Annabel's and The Birley Club and many more sat down to judge tequilas based on their quality, value and packaging. They concluded that these were the tequilas that belonged on restaurant and bar menus anywhere and were as good to be sipped neat as they were to mix with cocktails.
Royal Horticultural Halls, London, The Lindley Hall, 80 Vincent Square, London SW1P 2PB, United Kingdom, United Kingdom
Register Now
Royal Horticultural Halls, London, The Lindley Hall, 80 Vincent Square, London SW1P 2PB, United Kingdom
Register Now