Making the L'Empereur with Emperor Rum Sherry Finish
From the Mauritian shores comes a beautiful rum that is the base of many delicious cocktails, and has found a place in the hearts of drinkers.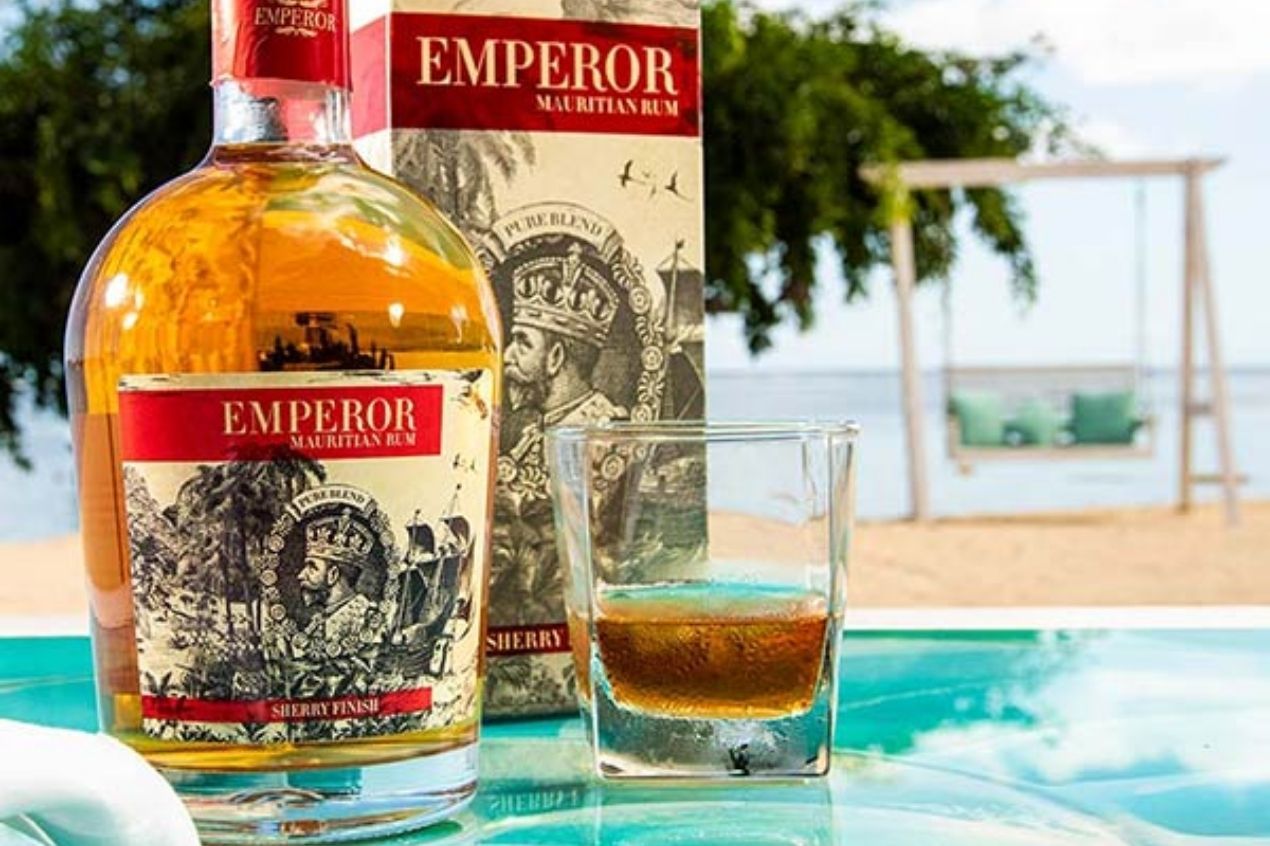 There are often tales from folklore we find to be slightly over the top. Tales which we feel confident of being make-believe. But if you are a rum fanatic, or were at some point in your life, you would know that was not the case in the world of rum folklore. Many brands have their history dating back to the beginning of the 20t century, some even farther back, but they have all developed over the years keeping one thought at the center of it all, giving the people world-class rum to sip on.
One such brand is the Emperor Rums from Mauritius. Oh yes, one of those South Asian brands that have been a rum port people know about because of some pop-culture references. The story of Emperor Rums, a rare and unique blend of Mauritian rums, began in 1901 when King George and his wife Mary docked for a short time in Mauritius during their voyage to Australia. Transfixed by the beauty of the island, the locals believed the royal couple thought it was a paradise lost. Emperor Rum, a part of the Lookout Beverages Group pays homage to this tale and that very voyage with their award-winning rums.
The 2021 London Spirits Competition saw Emperor Rum add three medals to its kitty, with Emperor Rum Sherry Finish, Emperor Rum Lily White, and Emperor Private Collection conferred with the awards at the prestigious spirits tasting awards.
[[relatedPurchasesItems-23]]
Emperor Rum Sherry Finish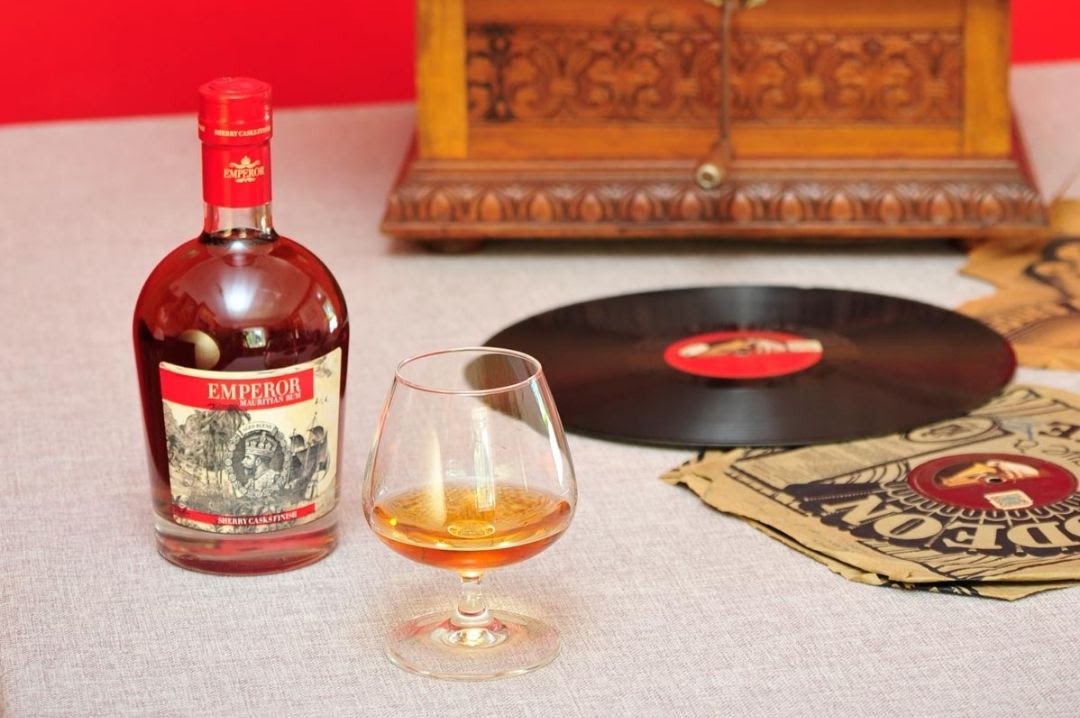 The Emperor Rum Sherry Finish, source: Website
Emperor Rum's top dog at the 2021 London Spirits Competition, Emperor Rum Sherry Finish was awarded a gold medal on the back of its 92 point score. The overall presentation and the delicateness of the rum helped it prevail over several rums during the blind tasting session undertaken by the judges to rate spirits on the basis of their quality, value, and packaging.
The rum, which is the quintessence of Mauritian traditional and agricultural rums, has a nose of toasted oak and caramelized fruits. The sherry rum offers a vibrant and stylish palate bursting with notes of vanilla, perfect to be sipped neat. A warm and delightful rum that has also been used in a very refined concoction, the L'Empereur.
Ingredients:
50 ml Emperor Rum Sherry Finish
25 ml Saké infused with Thyme citron (12 hours)
5 ml Pimm's NO°1
5 ml Giffard Rhubarb syrup
3 dashes French Bitters
Emperor Rum Lily White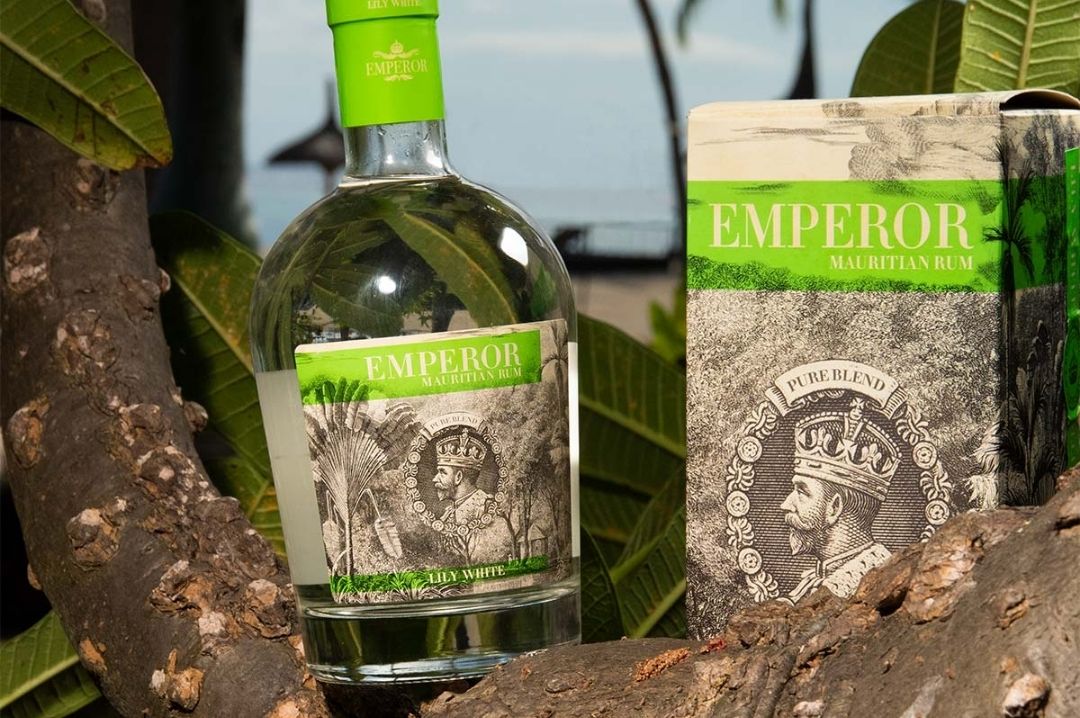 Emperor Rum Lily White, source: Website
The first of the two silver medal winners from Beverage Lookout Group, Emperor Rum Lily White scored 87 points at the competition. The rum, a blend of agricultural and traditional rums gave out subtle aromas consisting of hints of elderflower. Complex, elegant and rich on tasting, the palate has notes of vanilla and toffee that come through strikingly. A great depiction of what a nicely blended rum is like.
Emperor Private Collection (Château Pape Clément finish)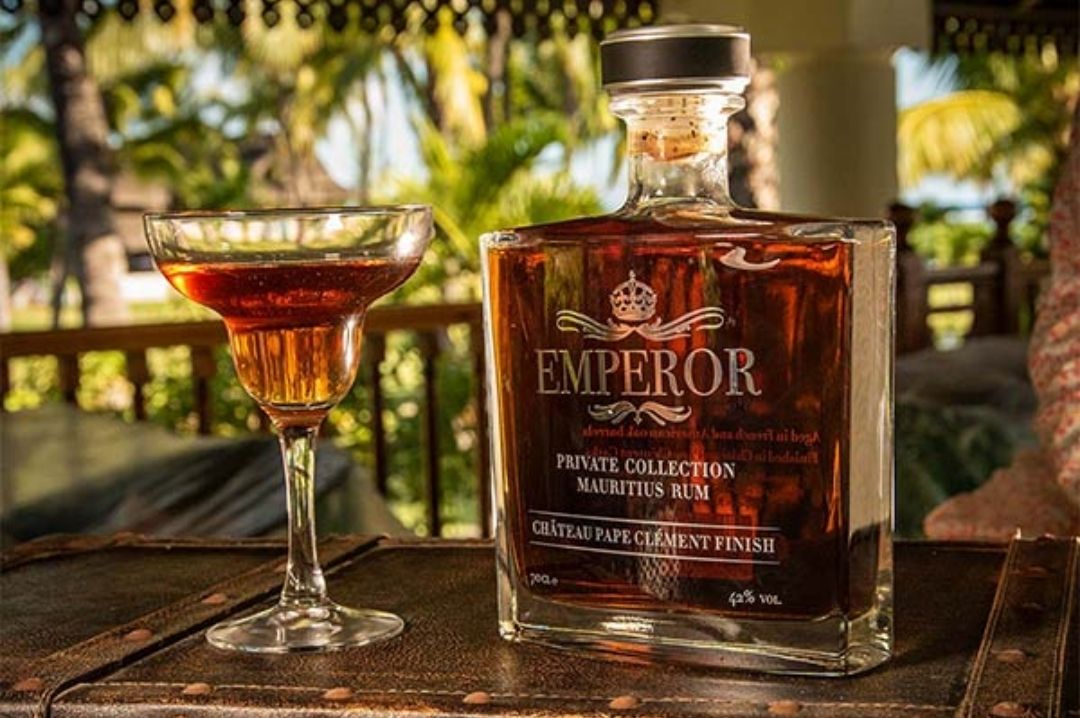 Emperor Rum Private Collection, source: Website
The third and final winner from Emperor Rums was the Emperor Private Collection (Château Pape Clément finish). A delightful rum from start to finish, the bottle opens with aromas of toasted coffee, red berries, and vanilla oak tannin. As the fragrances come through, drinkers can also expect a hint of woody spice mixed with ripe fruits. On the initial sips of this 82 point scoring rum, there are spice notes. These spiced notes are followed by rich oak notes and a berry sweetness while molasses and caramelized pineapple flavors lie in the background. The rich golden color with a hint of ruby is very inviting, and it all comes packaged in a very sleek bottle.
A custodian of the Mauritian rum-making legacy, Emperor Rum has developed quality rums with a meticulous process, one that helped the distillery and Lookout Beverage Group stand tall in a competition that saw hundreds of entrants from all corners of the world.
About the London Spirits Competition
One of the most recognizable spirits awards around the globe, London Spirits Competition is known to recognize, award, and connect spirits brands that deserve to be on the retailer's shelf with the ability to retain their spot in relation to the consumer-driven market.
Entered brands and their products are assessed on quality, value, and packaging by a panel of well-renowned professionals from the industry such as Salvatore Calabrese (Bar Owner, Consultant to the Bar Industry, Published Author, Collector of Rare and Vintage Spirits and Barware), Giorgio Bargiani (Head Mixologist at The Connaught Bar), and Georgia Billing (General Manager at City of London Distillery & Bar).
Based on their final scores, brands are awarded gold (90 points and above), silver (76-89 points), bronze (75-65 points), and special category awards so that interested parties can easily identify the type of spirit they are looking to extend business with.
Not only is the London Spirits Competition a benchmark for buyers and professionals, but it is also a great list for drinkers to look at when they are looking for new spirits to try.
Brands that are looking to grow in the market, enter your spirits in the 2022 London Spirits Competition today.