McCaffrey Small Batch Irish Gin - By Hole in the Wall
Time to enjoy an award-winning Gin!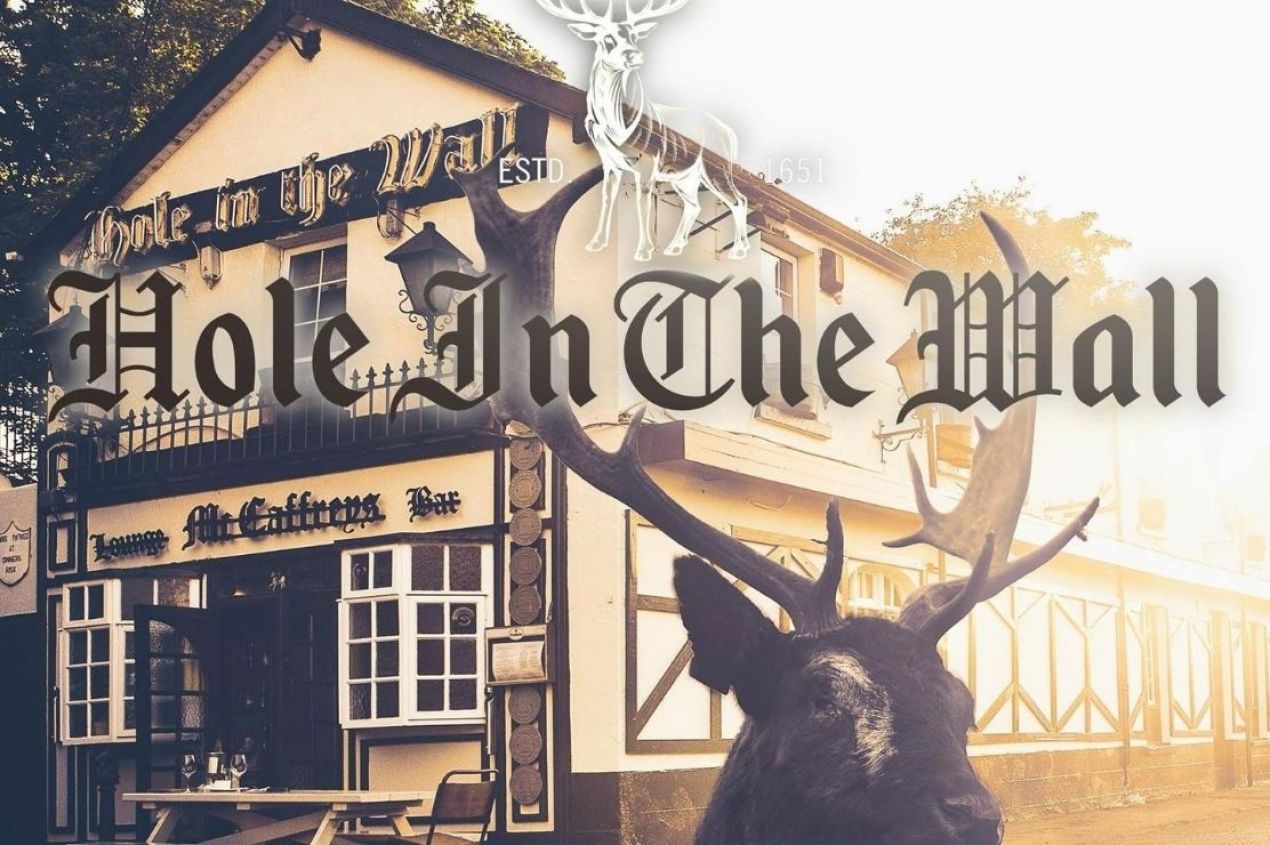 The McCaffrey family have lived beside Phoenix Park for 50 years. Walking its fields and foraging in its meadows, we have discovered a unique recipe that blends traditional spirit essences of juniper, coriander, lemon, and cardamom with wild local botanicals of nettle, dandelion, meadowsweet, and clover, to create this unique Irish Gin.
McCaffrey Irish Gin is a silver medal winner at the London Spirits Competition.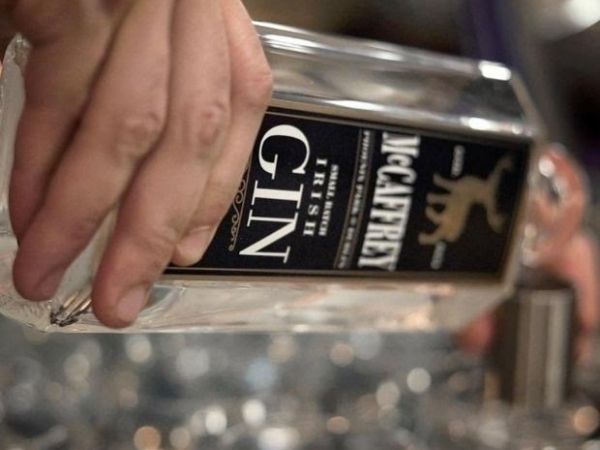 The Hole in the Wall dates as far back as 1651, the medieval Inn was then called 'Ye sign of ye Blackhorse Inn'. It was enjoyed historically as a coaching house and as a tavern.
Today, driving along Blackhorse Avenue you will catch sight of the imposing Tudor style exterior of the Hole in the Wall and first impressions are lasting. It is exactly 100 meters long qualifying it as the longest pub in Europe.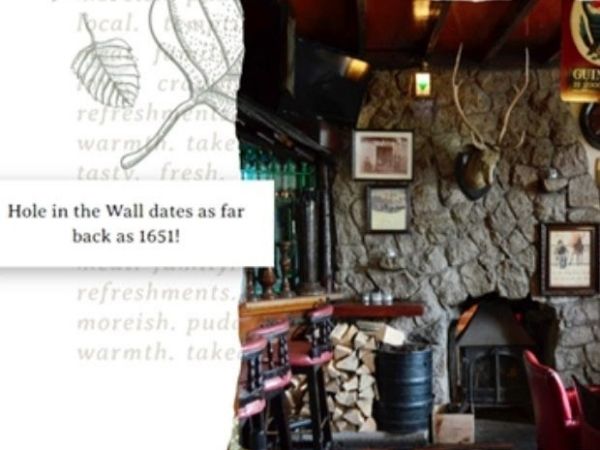 This pub nestles against the Phoenix Park wall. It combines the merits of a Dublin cosmopolitan city pub with the pure, fresh air and amenities of the 1700 acre Phoenix Park. This makes it a unique destination pub in Dublin to visit.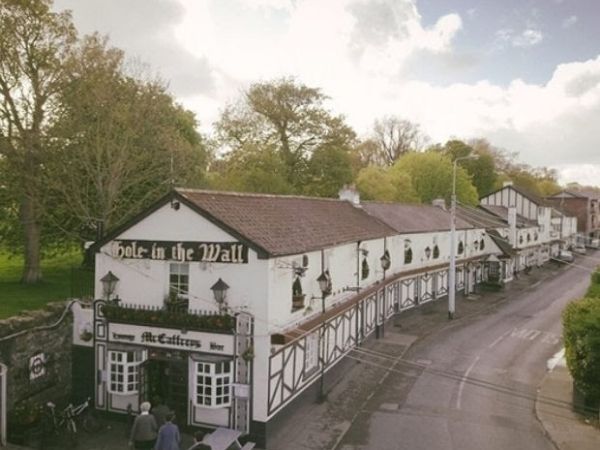 The Hole in the Wall has a rare mixture of antiquity and character throughout and attention to detail has always been paramount. Everything has been carefully selected to complement the ambiance that characterizes the pub, with roaring fires in the winter months adding to its atmosphere, and a beer garden in the summertime to chill and relax.
The Hole in the Wall gastropub offers a daily extensive menu. The Wine Shop has a splendid selection of world wines where one can carefully choose their wine with free corkage to compliment the freshly prepared food. The Hole in the Wall team aims to achieve a blend of hospitality, friendliness, and efficiency, and we hope that your visit to us will be both enjoyable and memorable.
You can buy directly from their online store.
2022 London Spirits Competition submissions are now open. Enter your spirits brand today.
Royal Horticultural Halls, London, The Lindley Hall, 80 Vincent Square, London SW1P 2PB, United Kingdom, United Kingdom
Register Now
Royal Horticultural Halls, London, The Lindley Hall, 80 Vincent Square, London SW1P 2PB, United Kingdom
Register Now