Seasonal Stout #1: As Complex as a Stout Can Get
From Sheep in Wolf's Clothing, a must-try for Stout Lovers in London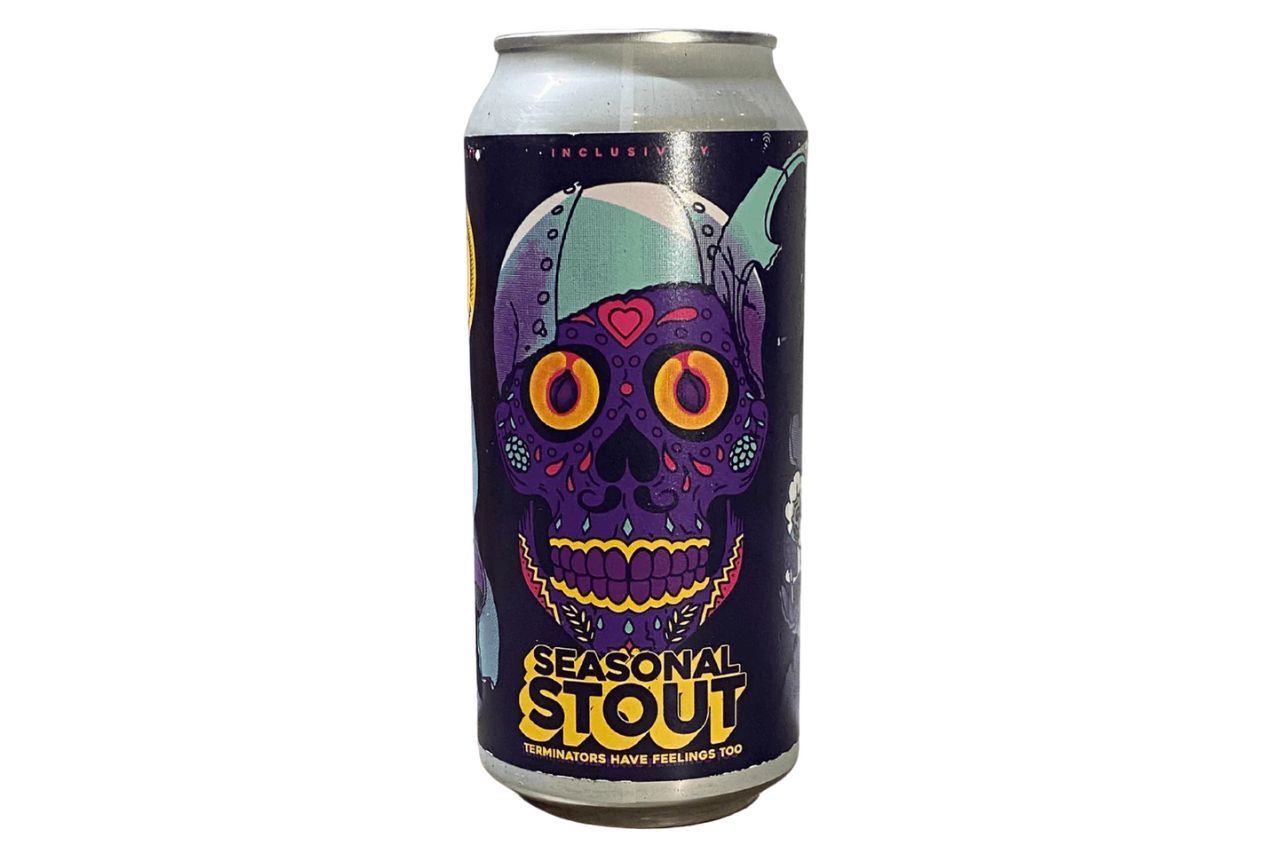 London is a city with a rich history of brewing, and there are countless breweries to choose from. But if you're looking for a truly unique and complex stout, look no further than Seasonal Stout #1 from Sheep in Wolf's Clothing Limited. Whether you're enjoying it on a cold winter day or pairing it with dark chocolate or other rich desserts if you're looking for a truly special stout to try out in London, Seasonal Stout #1 is the perfect choice.
The Beer has been ranked #12 with a score of 83 points at the Global Drinks Ratings, 2023. Get ready to embark on a journey of malty indulgence with SIWC's Seasonal Stout #1.
Facts To Know
ABV%: 2.8
Beverage Type: Beer
Category: American Porter and Stout
Sub-Category: American Stout
Producer: Sheep in Wolf's Clothing Limited
Country: United Kingdom
Tasting Notes
A subtle note of chili warmth, perfectly paired with tangy, juicy apricot. The beer is smooth and easy to drink, with a slightly sweet finish.
About The Product
A majority of people who would've tried this beer would say that the way all three flavors of chocolate, coffee and chili peppers have been inculcated in the stout, calls for a beautifully balanced, complex stout that is perfect to share a real conversation over. As with all their products, SIWC also donates to 10p from every can that is sold to a charity, with CALM being the charity of choice for Seasonal Stout #1. Calls for a comment they made about the packaging art on this can of stout:
"Unlike terminators, we're not robots. Peel back those hard layers and check in on your mates."
Michele Becatti (Bar Manager at Ginza St. James):
"Very special can", says Michele. He adds, "Chili warmth, juicy apricot flavor".
Lorenzo Piscitello (Bartender at Artesian Langham Hotel London):
He describes the beer as, "Mouth-filling goodness of apricot". Lorenzo also mentions the beer has a "creamy and apricot taste".
About The Brand
Sheep in Wolf's Clothing was founded on three, non-negotiable values: Inclusivity, Community, and Sustainability, detesting invisible barriers that stop people from living the life they want to live. Keeping their values in mind, they constantly work towards having the most accessible pub in the United Kingdom, hiring from the most underrepresented in the working world. Celebrating real people, while bringing them together with the help of their beer, brought about a passion that led them to brew "awesome‑tasting, award‑winning beers". They also support the community through charities and causes, bringing people together
About Global Drinks Guide
Global Drinks Guide is quietly making an impact on those drinks enthusiasts who are keen to find out more about the wines, spirits, and beers they like to drink – and then go out and discover more in the right bars, and restaurants in their cities.
Header Image Source: SIWC