I'm Andrei Marcu and I am officially obsessed with my job
Sporting an all-rounder portfolio in the hospitality industry, Coupette's bar manager Andrei Marcu makes a mark in the world of bartending.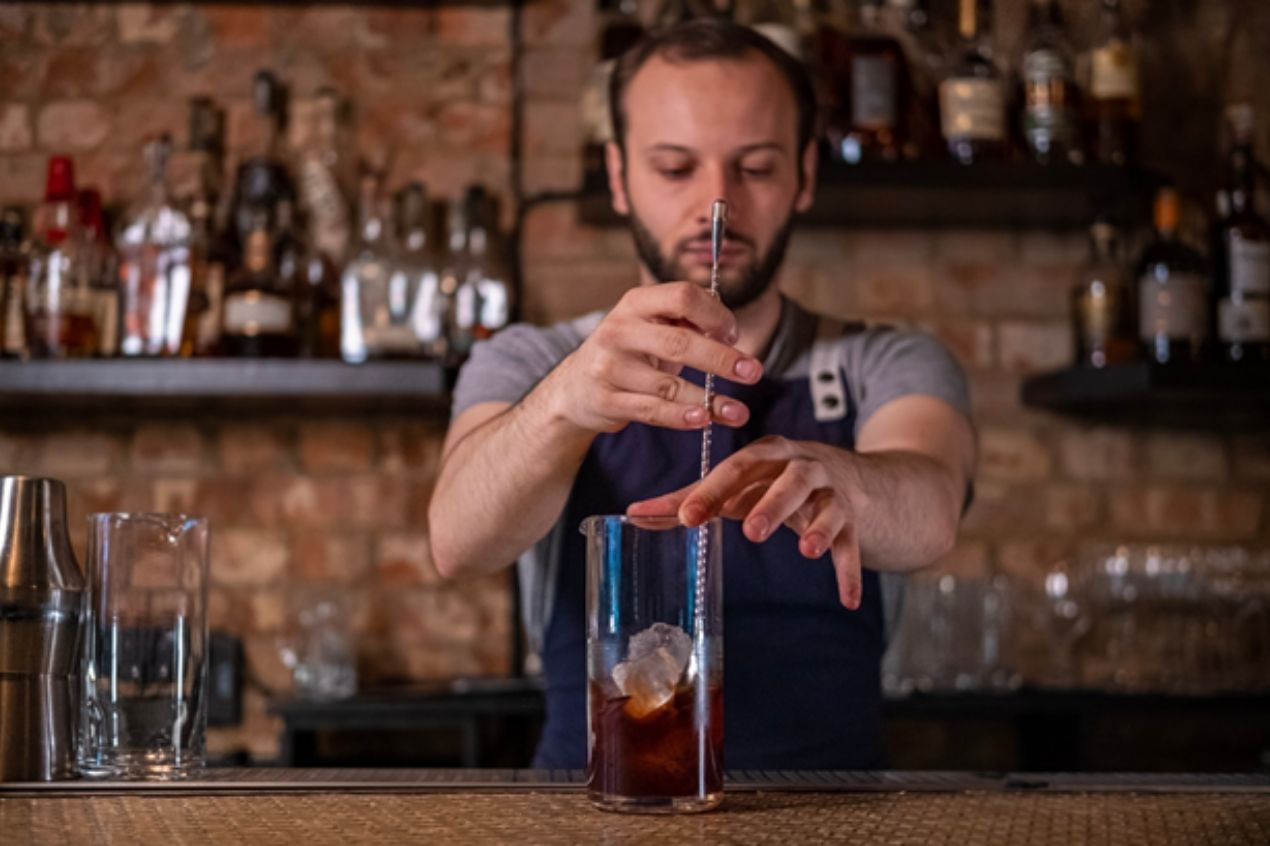 Born in Bucharest, Romania, and now residing in London, Andrei Marcu has spent 10 years making his way through the hospitality industry. "During these years I have been working in every possible type of venue and role. From barista to a bartender in nightclubs, cocktail bars, and even beach bars to waiter to chef in a Michelin Restaurant" says Marcu.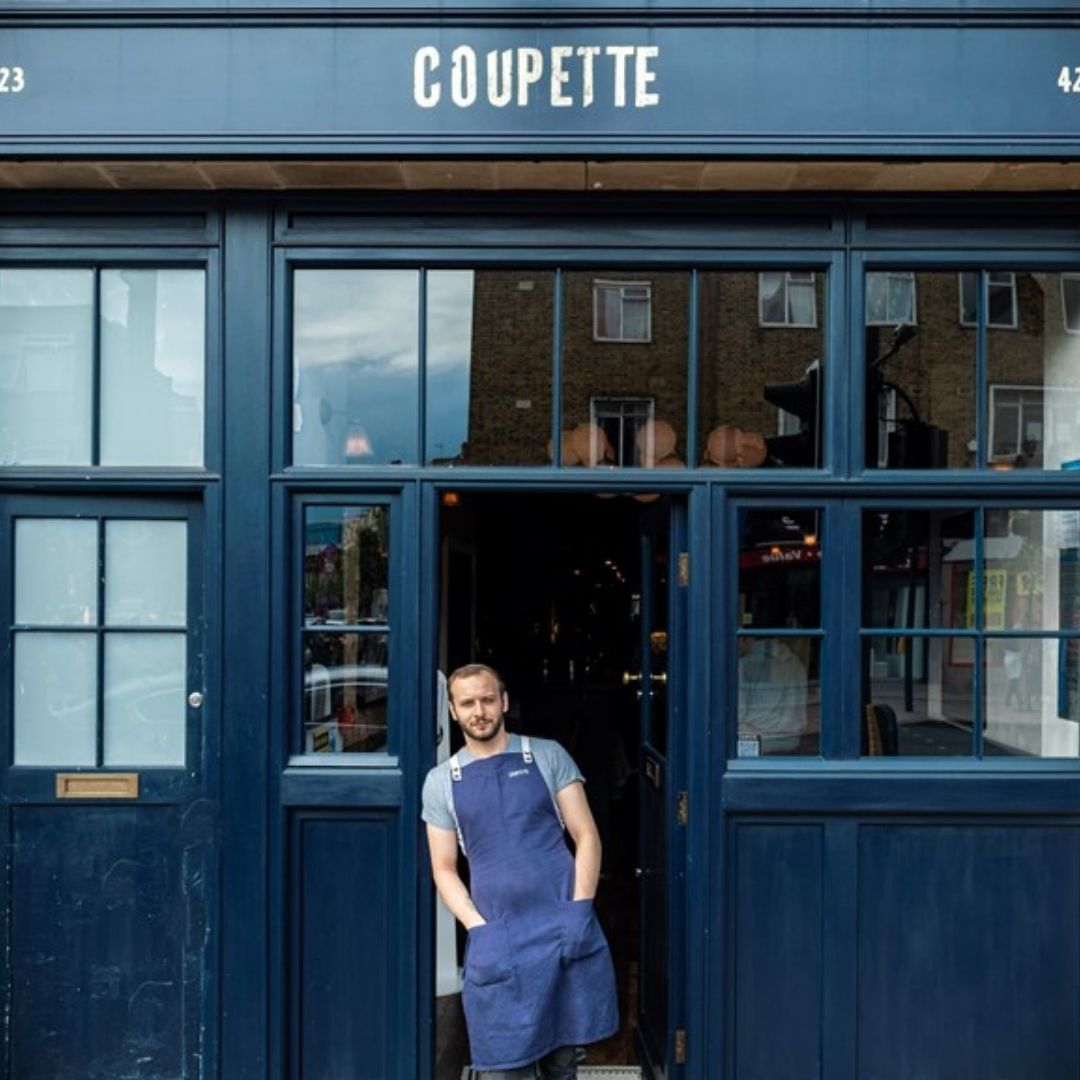 Over the years, he found his love for bartending, which brought him to his current job: Bar Manager at Coupette London. Andrei Marcu is also on the judging panel at the 2021 London Spirits Competition, where spirits are judged based on quality, value, and packaging. Today, Marcu talks about his journey as a bartender and shares some of the top tips that have helped him succeed as a bartender.
1. Why did you want to become a bartender?
"I always loved a good party. I thought I would turn something that I love into work, and that's how it all started. Then I started falling in love with cocktails and the creative process behind them. Now, I am officially obsessed with my job."
2. According to you, how has the role of the Bartender evolved, especially during the Covid wave?
"Honestly, we are very volatile anyway. Unlike chefs, we can do everything around. I am not mocking chefs though. All I want to say is that we don't really stick with our roles, and we tend to go out of the box all the time. So I believe for us, it came naturally to improvise and find ways to keep our businesses afloat. We mostly moved into online trade, which is a bit of a new ground for us bartenders, but I find it pretty fun."
3. What are some of the most important skills for a bartender to have?"
Personality. This is what I am looking for when we are hiring a new staff member. You can learn skills, recipes, spirits but personality, nope. Not a chance. And then I believe "reading the room" is the second most important skill. If you "read" your guests and understand their mood and their need at that point of their visit, you win. You can match them and make sure your guests will leave the venue happier than they were [when they walked in]."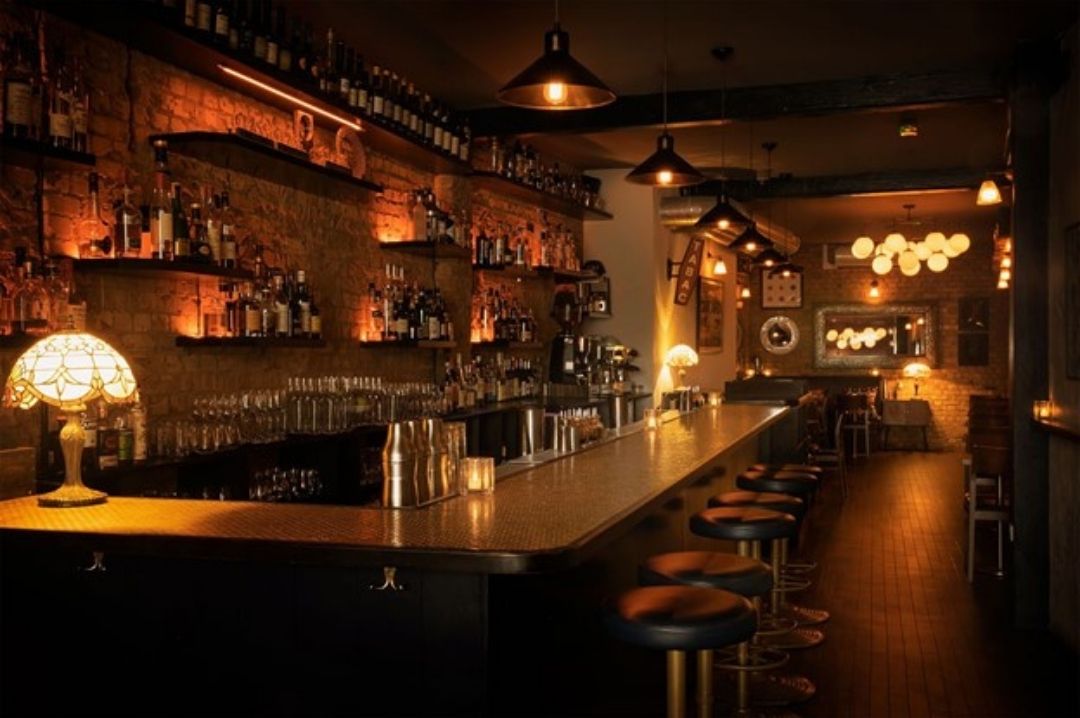 The bar at Coupette London
4. What do you look for when planning to buy spirits for your bar?
"Usually, I am looking at what they give back to the world as a company in terms of sustainability, training, programs, and so on. Then flavor of course."
5. What support programs work best for you from suppliers?
I like being part of health programs. As long as it is a smart idea and it works I am all in.
6. What cocktails and drinks trends do you see in 2021?
Calvados and disco drinks for sure.
7. What's the best part of your job?
The creativity that comes with it and the connection with so many other industries. From the photo/video industry to music and entertainment, design, and so on.
8. If you had to pick one brand as your personal best, which would it be and why?
At the moment, Flor De Cana. Most sustainable brand in the world and a delicious product.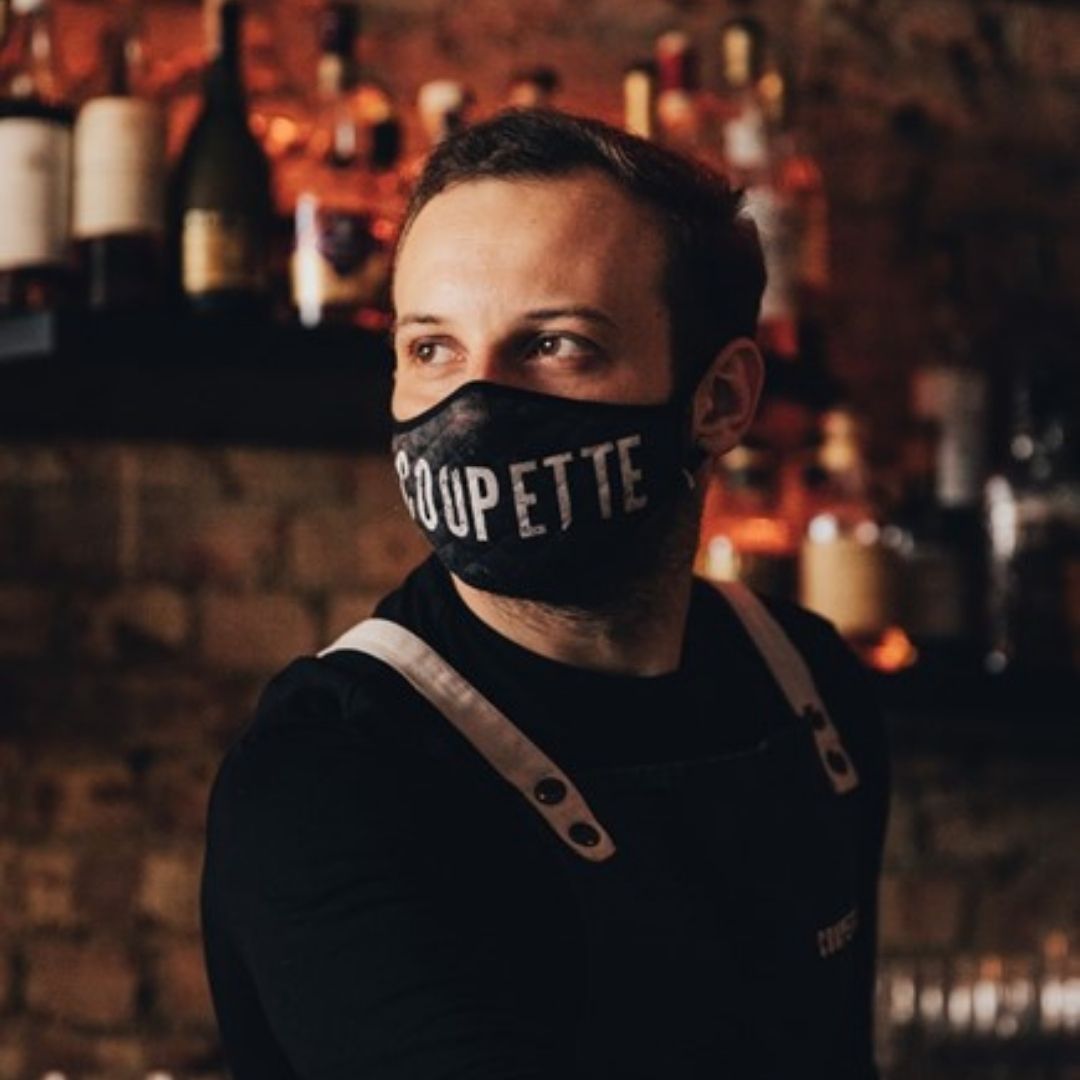 [Safety essentials at Coupette London]
9. How are you marketing your bar to drive some foot traffic during covid-19?
We are promoting safety at our venue. I think making people feel safe when going out is the most important thing right now.
10. Any tips for new bartenders?
"Talk less and work more" - it's my favorite quote. I believe in hard work, dedication, and commitment. And also always be humble and don't judge your fellow bartenders, chefs, or venues.
Royal Horticultural Halls, London, The Lindley Hall, 80 Vincent Square, London SW1P 2PB, United Kingdom, United Kingdom
Register Now
Royal Horticultural Halls, London, The Lindley Hall, 80 Vincent Square, London SW1P 2PB, United Kingdom
Register Now