Know Your Sommeliers: Daniele Chelo
Meet Daniele Chelo - Assistant Head Sommelier at Gordon Ramsay Restaurants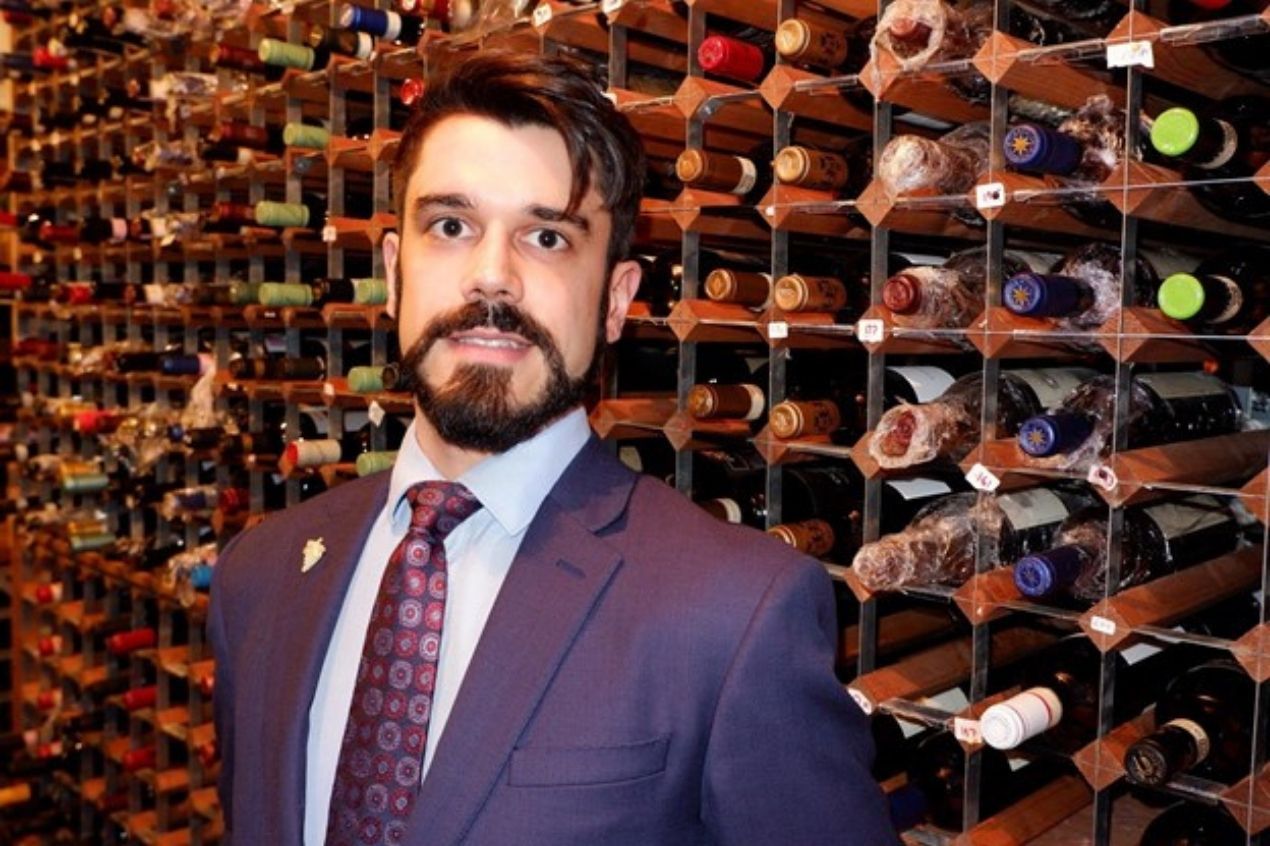 I'm an easy-going person, who loves wine, food and spending time with friends. I started working in hospitality straight after school. It was my call, taking care of people and ensuring they would feel special and treated on their time off (I used to work in hotels too for a while)
1. Your current place of work?
I'm currently Assistant Head Sommelier at Petrus by Gordon Ramsay, Michelin starred restaurant in Knightsbridge. Pétrus is a restaurant in London, which serves Modern French cuisine. It is located in Kinnerton Street, Belgravia and is part of Gordon Ramsay restaurants.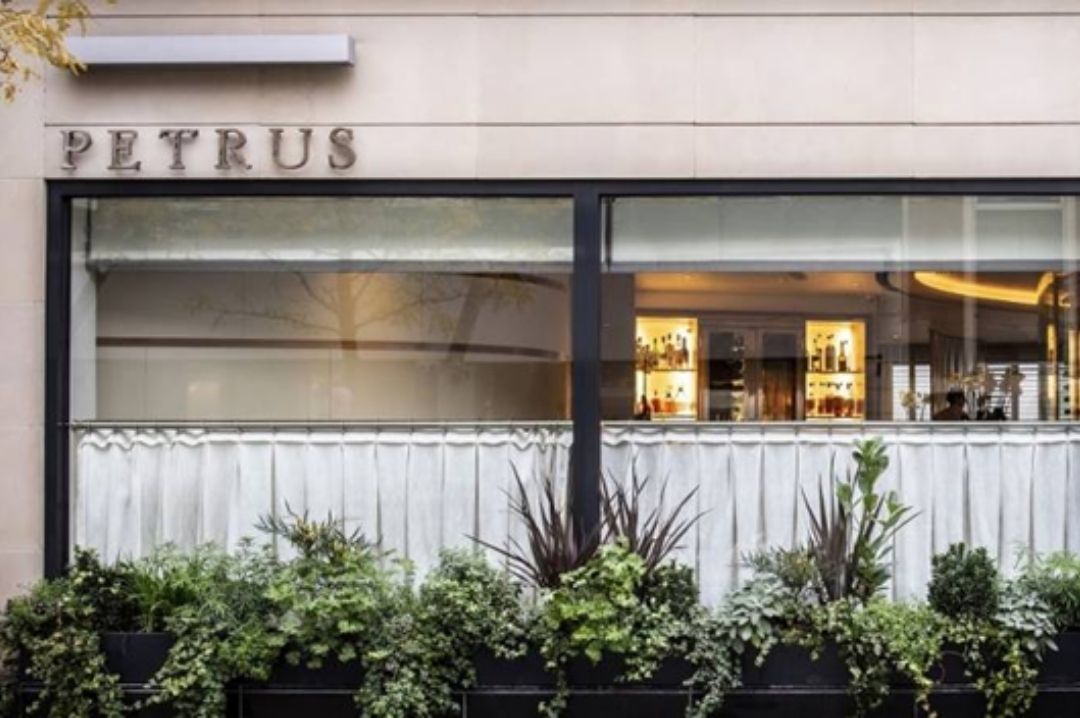 Petrus by Gordon Ramsay
2. Why did you want to become a sommelier?
It is something that came along later in my career. It has always fascinated me, but never to the point of seeing myself going deep into the topic. After the first experiences in a restaurant, where I had to recommend and serve wine too, the interest sparked to the stars, bringing me slowly to attend wine courses. Once you start to open the doors of this world it is impossible to get out of it!!
3. How according to you has the role of the sommelier evolved, especially now during covid times?
It is an old profession, but very dynamic, ready to adjust to different times and situations. It has changed much during the last years due to documentaries and movies in regards, and it has continued changing during this year. There are now many Sommeliers leading masterclasses online, webinars and the whole wine world is becoming more accessible to everybody thanks to this phenomenon.
There are also new web platforms where sommeliers can recommend the wine for you and subscriptions that brings you home wine chosen by a sommelier.
4. What are some of the most important skills for a sommelier?
Listening, understanding, attention to everything (to the smallest details), patience (a lot!!!!)
5. What do you look for when you plan to buy wine for your business?
It has to speak to me. I pick wines that are slightly unknown but can replace a more renowned appellation or style to help guests making discoveries. I like tasting the wine and giving it a price in my head before I discover the real one. I want to feel in the guest's shoes and make sure I would be happy to pay such a price for that bottle. Finally, there are those couple of wines that are on your list for a simple unconditional love of them. They represent you and your taste, they're like your signature to it.
6. Your favorite places to enjoy great wine in London?
10 cases in the first place. I had many memories, bottles, and good moments celebrated there. Sager + Wilde, Noble Rot, and Les 110 de Taillevent straight after.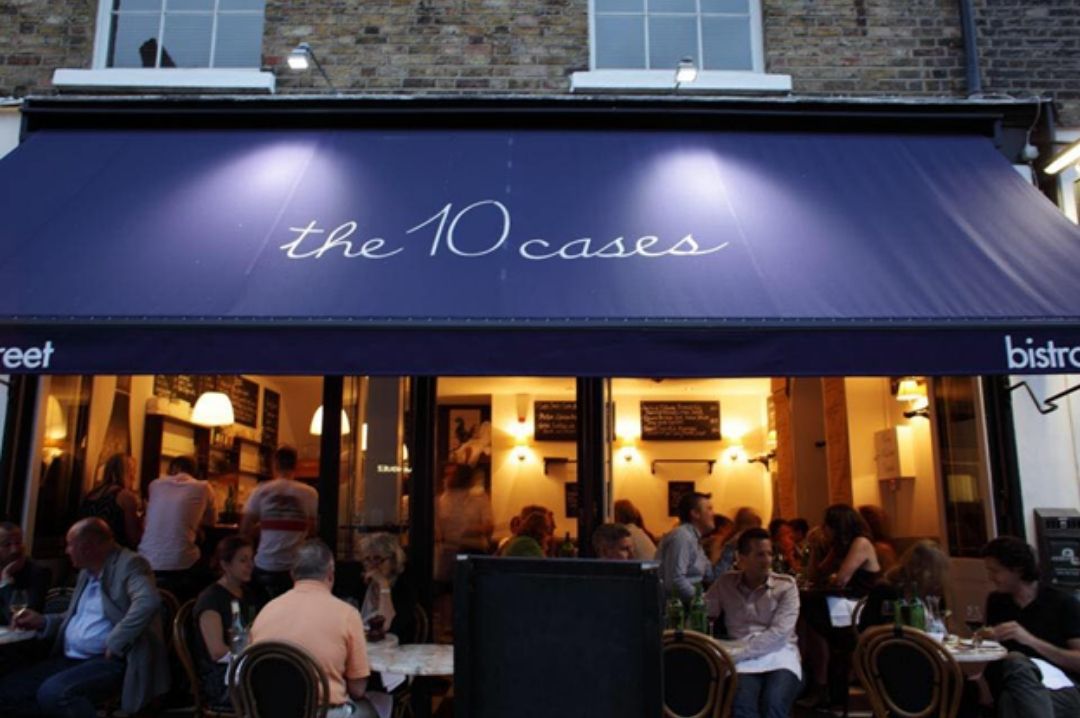 The 10 Cases Bistrot a Vin was opened in 2011 by old friends, Will Palmer and Ian Campbell. Fed up by static, predictable, and overpriced wine lists, they decided to open a place with a fairly priced, constantly changing, unpretentious, and fun wine offering.
7. What is your approach to matching food and wine?
In the case of wine pairing flights, I work on creating a selection of lesser-known wines, with one or two exceptions. It's the perfect way to bring to light interesting gems. I love being asked to take a picture of the bottles afterward, it is such a rewarding feeling.
8. If you had to pick one red and one white wine as your personal best? which wines would they be?
I do always struggle to answer such questions. There are a few wines that made me have goosebumps or real emotions. White wine would probably be Miani Friulano Buri 2007. It is one of the first white wines I did really love and I'm emotionally attached to it. While for red I can lose myself in Chambolle Musigny appellation, however, to pick my best I will move a little, cause I have a strong memory of a bottle of Romanee St.Vivant 1971 by Arnoux Lachaux being tasted in their own cellar during a visit. Astonishing!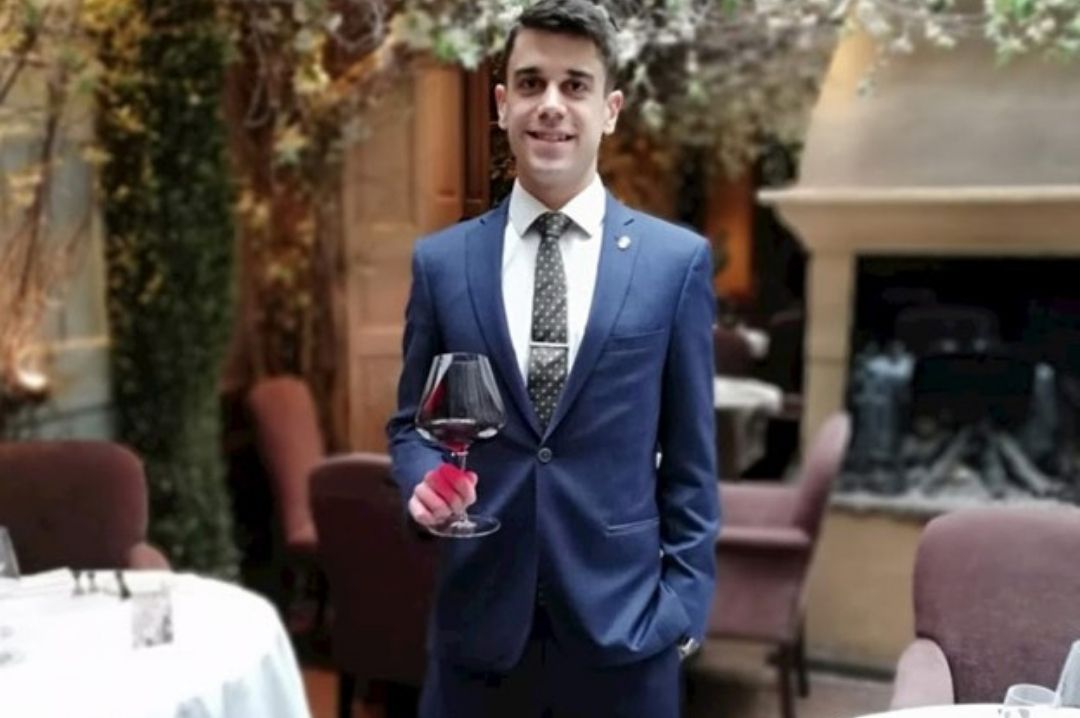 9. What's the best part of your job?
Surely the chance to taste and open such rare and prestigious bottles. Besides that, I believe that this job has the luck of bringing people and cultures to meet. I have learned so many thanks to it and it helped me make so many friends.
10. What movies and TV shows are you watching or recommend on Netflix or Amazon Prime in this Covid-19 times?
Well, "Sour Grapes" is always an interesting documentary, I have seen it again these days.
Moving away from the wine world I love watching documentaries of any kind, Netflix is a good source of it.
11. Any favorite food and wine pairing suggestions for London drinks enthusiasts?
A lovely asparagus risotto with a nice charming Wachau Grüner Veltliner Smaragd.