Q + A with Paulo Azevedo, Junior bartender at The Goring
From talking about his favorite bars to offering tips to pass job interviews, Paulo Azevedo gives us a peek into the world of bartending.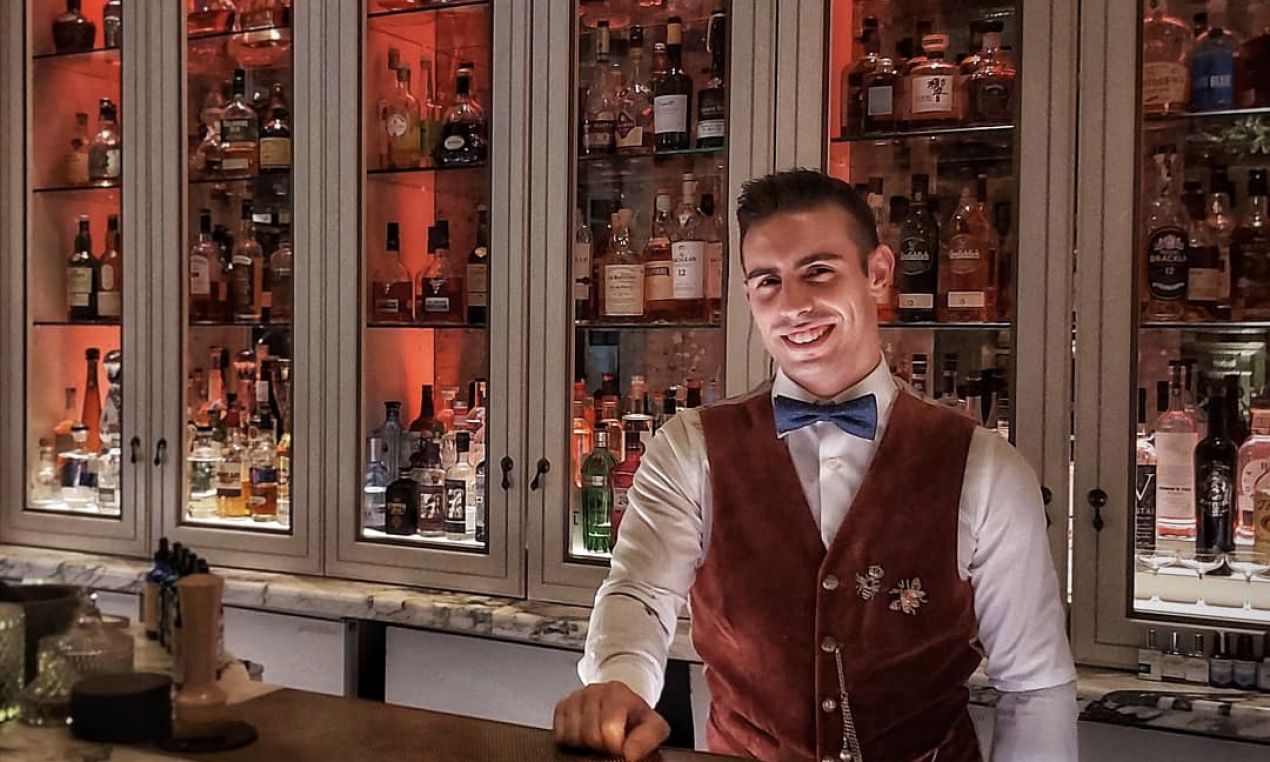 Meet Paulo Azevedo, young, Portuguese, and going places! He is currently the junior bartender at The Goring London. From taking up bartending as a passion project, to turn it into his career, Paulo dives into his bartending experience and shares a few tips for bartenders.
Hi Paulo, tell us something about yourself.
"I'm 26 years old. I'm from Porto, Portugal, and I started as a bartender 2 years ago at The Goring, after finishing Hospitality school in my city"
How did you get into Bartending?
I was trying to find something that would fulfill me, I was tired of working just to pay my bills. After a trip to Barcelona, I met some bartenders who decided to change their lives and do what they love. I risked everything and decided to do it too, and I enrolled in a hospitality school in Porto.
Any tips for new bartenders to pass a job interview?
Treat yourself and take care of your presentation. Just be yourself, always sharp with the classics, and be humble. If you don't know something, ask, and try to understand. There's more than one way to do things right.
What kind of cocktails do you like to make?
I mostly like to make cocktails that require stirring. I find it challenging to reach the perfect dilution point.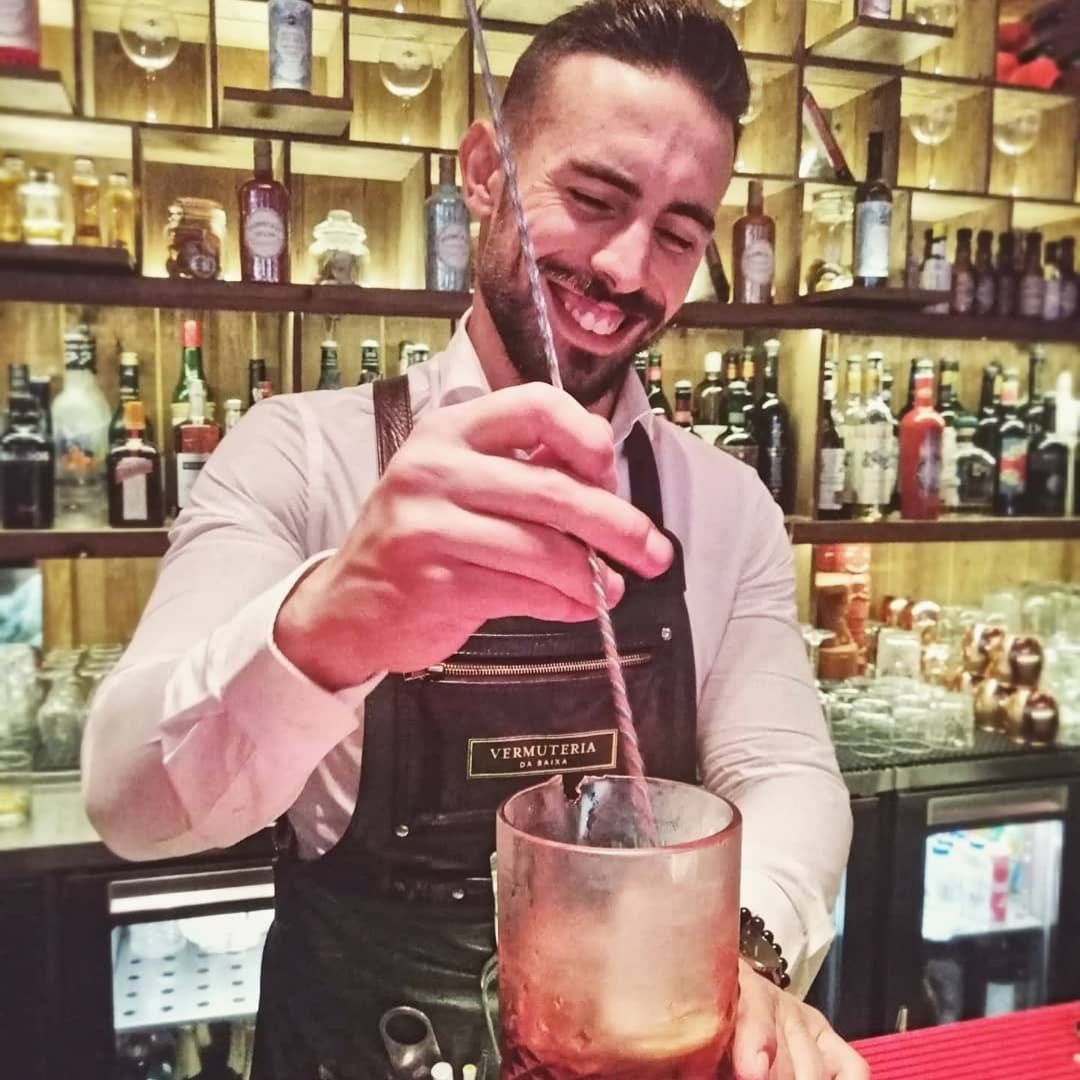 Paulo Azevedo preparing a drink at his bar
What are your bar essentials?
A shaker, mixing glass, jigger, strainer and a fine strain, bar spoon, and a knife. Always clean and ready to use.
As a bartender, what would be one tip you would give to bars to improve?
The secret to being a good bar is using the best quality of products possible, giving exceptional service to the guests, and making them feel important because they're the reason why we all try to do our best every day.
Where and what do you drink when you're not working?
I prefer drinks with a high ABV, bold ones, like a Negroni, Manhattan, Old Fashioned, Boulevardier.
Your favorite places for happy hours?
I'm still discovering London, there are so many places to find out. Whenever I am off from work, I just go to Soho or Mayfair and walk into a place that I feel I'll have a good time in.
Your favorite nightclubs in London?
Normally I prefer to go to late-night bars instead of nightclubs.
What's the most underrated cocktail ingredient or spirit?
Fresh and seasonal products for me are the best to work with. As a spirit, I think the answer is tequila. For people who work in hospitality or bars, it's enjoyable, but customers are still afraid of it.