How Restaurants, Bars and Pubs are Operating Post Lockdown
Restaurants, pubs, and bars are on a slow road to recovery post lockdown. These are the tactics they are using to survive.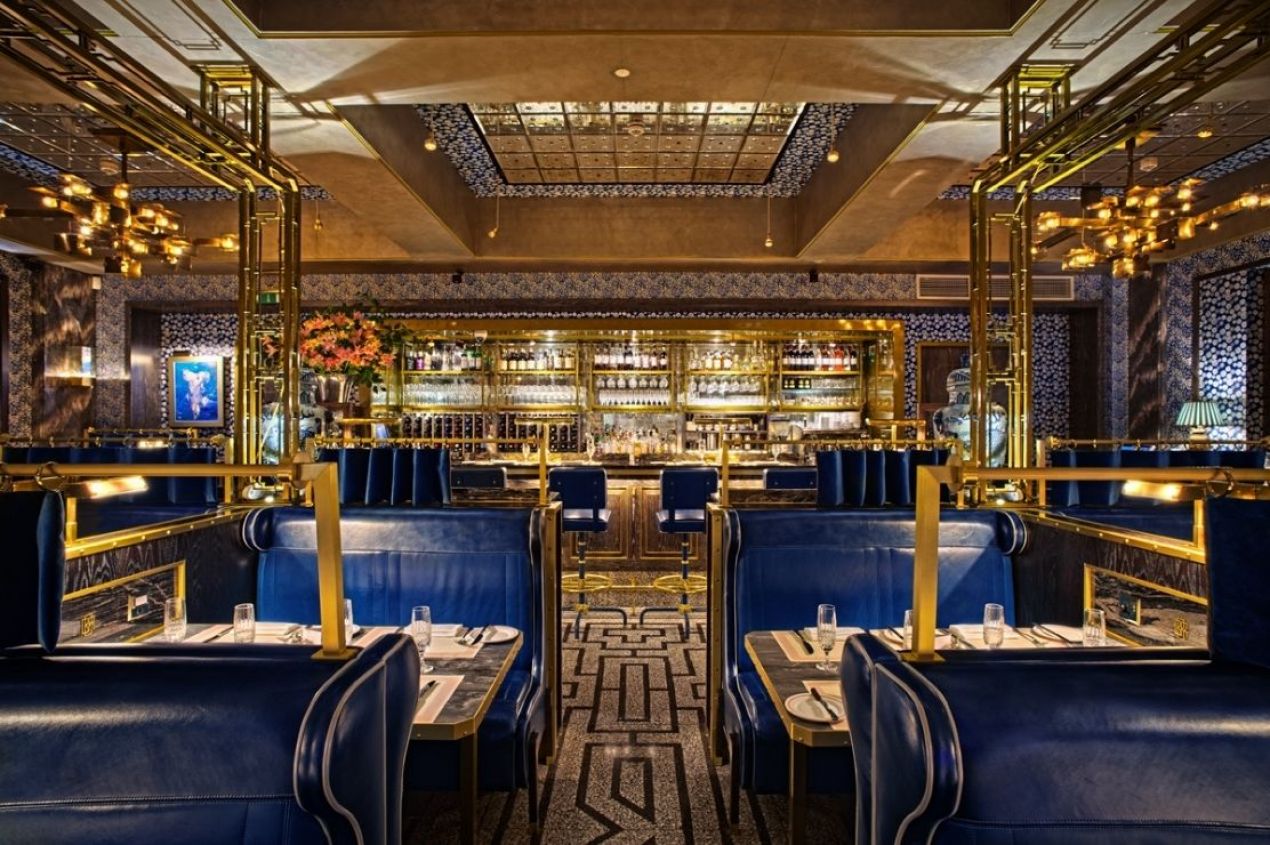 When July 4 was the date given for bars, restaurants, and pubs to open their doors again from the Covid-19 lockdown there was hope across hospitality that finally businesses could get back to do what they do best. Serve their customers with the best drinks and food ranges they can.
The reality has been somewhat different. For a start, not every outlet was in a position to re-open. Having effectively mothballed their companies for just over three months it was quite a leap of faith to take staff off furlough, and other support schemes, when there was no guarantee that customers would return whist 2-meter social distancing rules were still in place. It meant only around 75% of outlets re-opened in July.
Although the government's 'Eat Out To Help Out' initiative in August was a subsequent massive boost to restaurants and bars in London and across the country - with 80 million meals served at a cost fo the government of £400m - it also meant operators had to bite the bullet to bring staff back and fire up their businesses in order to take part in the scheme.
It might have succeeded in getting thousands of people to go back to pubs and restaurants again, the overall effect did little for the bottom line. The British Chamber of Commerce found that out of 6,410 companies surveyed, 66% said they had a fall in sales and bookings between June and the end of September.
This drop comes on the back of what was an 87% slump in sales - around £30 billion - during the actual months of lockdown, says CGA, the trade analysts. July on its own saw a 50% drop in sales nationally and 58% in London, it adds.
As Mark Sheehan, managing director of Coffer Corporate Leisure, explains: "Despite the fanfare over the July 4 reopening date for hospitality, in reality, trade is recovering slowly."
All change
All of this means the new on-trade is very different from the one we were used to in March pre-lockdown. With so many drinks still sitting in cellars and the overall supply chain, there has not been a need to re-stock en masse when there is so much stocks still to go through.
When pubs, bars, and restaurants are looking to revamp and change their range they are doing so with one hand virtually tied behind their backs as overall turnover could be anything between 20% to 80% down - particularly now with the new 10 pm curfew in place that could be with us until spring 2021.
With effectively a third of their potential bookings taken away by the curfew, combined with consumer uncertainty of visiting hospitality outlets, it means outlets are having to be far more circumspect about the food and drinks ranges they can offer. Which, in turn, means smaller food menus and drinks lists.
This is simply not the time to be offering a full a la carte menu service, with page after page of wines, spirits, and beers from all over the world.
Sam's Riverside in Hammersmith, for example, has cut its list from 100 wines to just 30. "Every penny counts. Whether food or drink, every single item has to earn its place," owner Sam Harrison explained to Big Hospitality.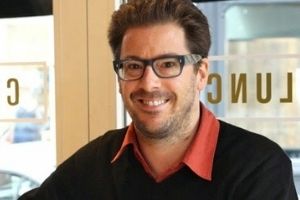 In Picture: Sam Harrison
Similarly, Bob Bob Ricard, which famously offers great value wines and a promise that no wine, including Champagne, has a mark up over £50, has cut its range in half from 200 to 100 wines.
To be effective and profitable operators, their suppliers need to be nimble, they need to be flexible and they need to concentrate on the high margin, high volume best selling, and most interesting products.
This has turned up the pressure on both restaurant and bars and their suppliers to re-focus and really make the most of what they have and, in particular, do what they can to put energy and excitement behind well-known brands and drinks that give consumers reassurance as well as great value for money.
One solution is for operators to work to cash margins and give their customers better value - and sadly cut back on the number of suppliers they use. Another is to print one page's 'best of the cellar' wine list that changes week by week so that you are still covering a lot of the restaurant's wines - and offer far more wines by the glass.
There might be still room for a new product here and there, but they need to hit the ground running and guarantee quick sales.
Fast forward trends
What we have also seen in Covid-19 are any trends that were prevalent before lockdown has been on fast forward during it.
Look at delivery. The likes of Deliveroo and Just Eat had already disrupted a lot of the restaurant market before Covid-19 came along. When the nation had no choice but to stay in it has meant the quality, diversity, and competition of delivery food has increased out of recognition in recent months as more and more premium restaurants turn to delivery to make ends meet.
"Convenience and variety" are what's most in-demand, says City Pantry, which, in figures compiled in partnership with Just Eat, reports a huge increase in demand for takeaways across the country, with alcohol sales up 35% since March.
If social distancing and flexible working remain in place then home deliveries will only continue to increase, it adds.
It's not just food and drinks to have now that is on the increase. Hawksmoor, London's premium steak house group, is one of a number of high profile names, now offering a range of delivery meal kits, that allow you to make steaks, with all the trimmings at home.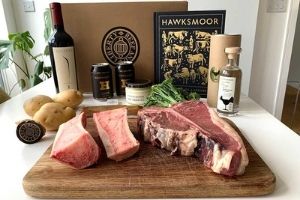 Steaks at Hawksmoor
You can now find restaurants covering virtually any cuisine offering meal kits and drinks to cook and drink at home. Berenjak, for example, is offering specialist Iranian dishes for you to prepare; you can also re-create a night out at the Quality Chop House at home with its wide selection of wines; even celebrity haunt The River Café has an online food and wine shop.
If you are a nervous cook then there is an increasing number of restaurants compiling step-by-step video guides to help, like Pizza Pilgrims with its YouTube videos, or Italian Soho favorite, Bocco di Lupo's 'At Home' service that also offers pre-made negronis to enjoy whilst you cook.
"We've seen hospitality businesses adapt and create new offerings during the lockdown," says City Pantry's Tom Squire. "From creating recipe boxes of their best-selling dishes to hampers that include treats and alcohol, all available for delivery to people's homes."
We can expect the choice of 'at home' experiences increase even more in the weeks and months to come as operators assess what works best both for them and their customers.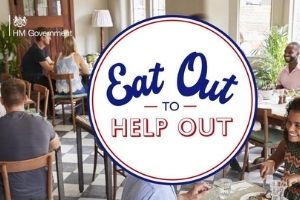 There is no doubt the London on-trade is at a crossroads and that many favorite bars and restaurants could go out of business, it is also strong and flexible enough to adapt and find new ways of bringing great food and drink to consumers in what is still the world's most exciting place to go for a night out.
Royal Horticultural Halls, London, The Lindley Hall, 80 Vincent Square, London SW1P 2PB, United Kingdom, United Kingdom
Register Now
Royal Horticultural Halls, London, The Lindley Hall, 80 Vincent Square, London SW1P 2PB, United Kingdom
Register Now