London Drinks Guide to offer insiders guide to the top Spirits, Beers and Wines
London Drinks Guide hopes to bring you a new guide to the best wines, spirits and beers around the world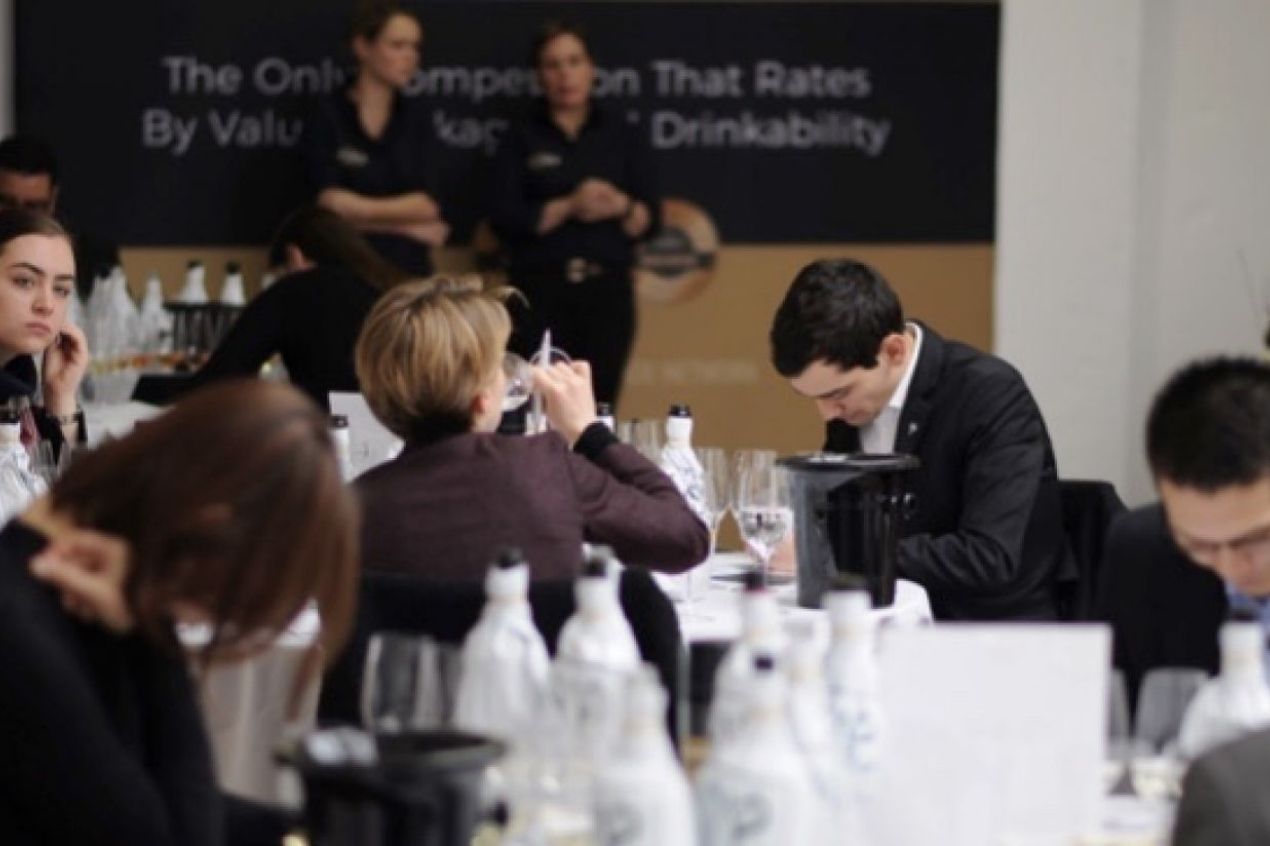 The London Drinks Guide is your ideal space to look for wines, beers, spirits and cocktails recommended by noted bartenders and sommeliers from around the world. They will share their latest cocktails and recipes and talk about makes their bars pop. Information about the best bars to hit in combination with local and global pop culture will give the guide a definitive flavor.
London Competitions are creating a benchmark for consumers that will help them make purchase decisions when looking to buy the top-performing beers, wines and spirits in their category.
Winners of London Wine Competition, London Beer Competition and London Spirits Competition will be showcased on the new London Drinks Guide. Suppliers will be able to showcase their products and awards on the new drinks website that is built for the London drinks community.
Deadline for the 3rd London Spirits, Beer and Wine Competition is June 20, 2020.
This international competition, due to its unique approach to judging, has been recognized as a unique and ideal competition among all the other spirits, beer and wine judging events from across the globe.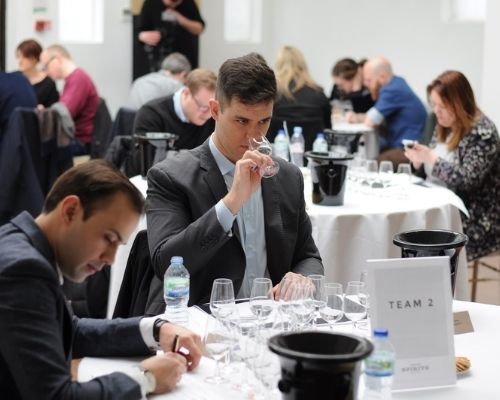 In Picture: Leading Spirits Buyers and Bartenders of London judging at the London Spirits Competition
All global spirits competitions have been organized in the same way for years, by wines, beers and spirits being blind-tasted and judged by experts. The London Competitions has taken a step ahead and brought a different approach to judging. Apart from quality, the London Competitions also judges all spirits, based on their packaging and value for money. To be more precise, the London Competitions judges in the way a consumer would, when picking spirits, wines and beers.
This allows the community of London Drinks Guide to see products that meet quality, value and package requirements. For brands looking to enter into the 2020 London Competitions, enter by June 20th and ship your products by June 24th to the competition organizers. Winners of 2020 London Competitions will then be showcased on the London Drinks Guide all year round at no additional cost.
For more information, please visit:
Royal Horticultural Halls, London, The Lindley Hall, 80 Vincent Square, London SW1P 2PB, United Kingdom, United Kingdom
Register Now
Royal Horticultural Halls, London, The Lindley Hall, 80 Vincent Square, London SW1P 2PB, United Kingdom
Register Now