The Boozy Travel Guide: Unforgettable Destinations for Beverage Enthusiasts
Sip, savor, and explore as we guide you through remarkable destinations for beverage enthusiasts around the globe.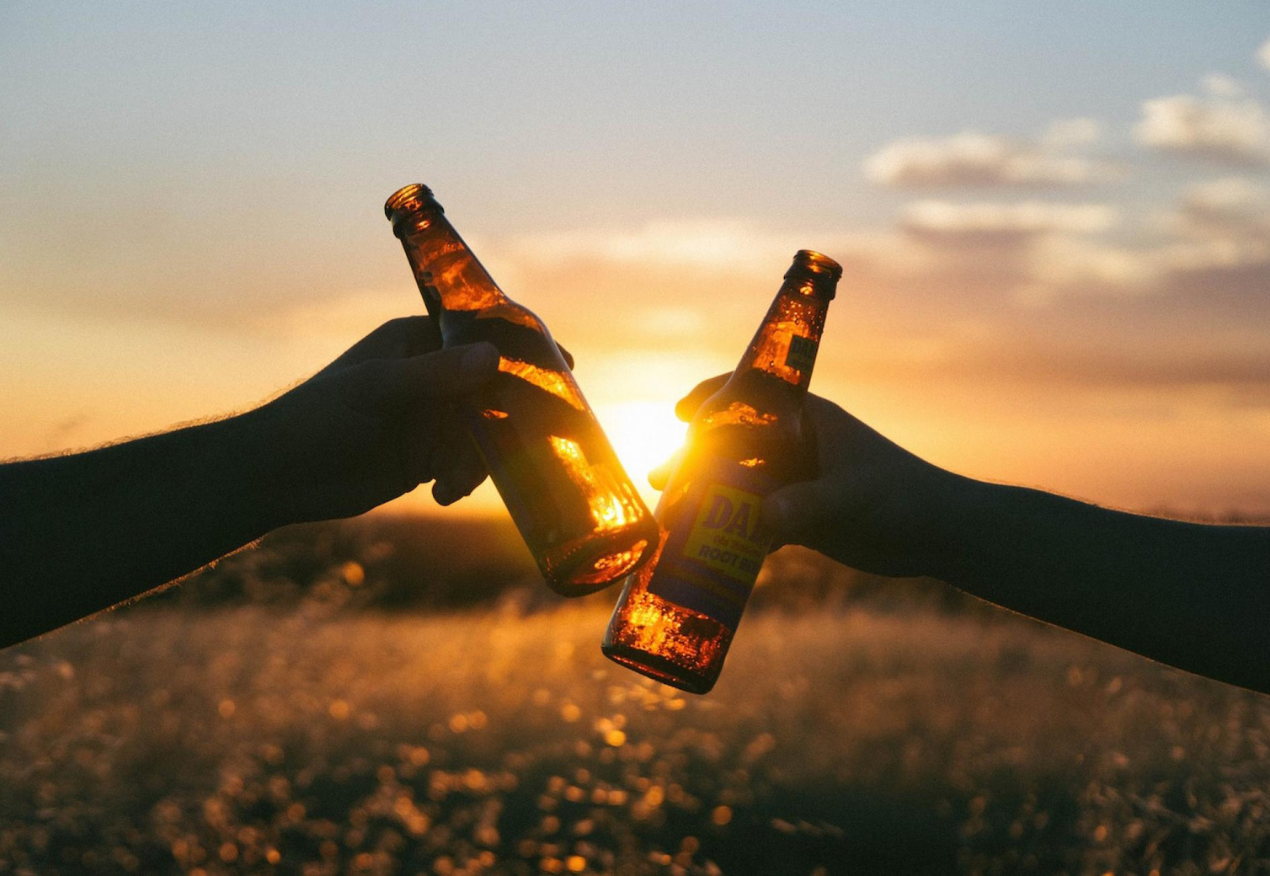 Indulge in a world of fascinating beverages and embark on an adventurous journey for those with a passion for all things beverages. From savoring the subtle notes of fine wines and the exquisite craftsmanship of craft beers to indulging in the artistry of artisanal spirits and the allure of exotic cocktails, there exists a vast array of destinations across the globe that cater to the refined palates and unquenchable curiosities of those who truly appreciate the realm of beverages. Get ready to embark on a boozy travel guide as we take you on a journey to some of the most captivating destinations for beverage enthusiasts around the world.
Napa Valley, California
When it comes to wine, Napa Valley rules as an indisputable champion. This enchanting region boasts a plethora of wineries, ranging from charming boutique vineyards to majestic estates. With its rolling vineyards and prestigious wineries, including Robert Mondavi and Domaine Chandon, Napa Valley offers an immersive wine experience. Take winery tours, and indulge in tastings of different varietals, while dining at Michelin-starred restaurants that showcase the region's exquisite food and wine pairings.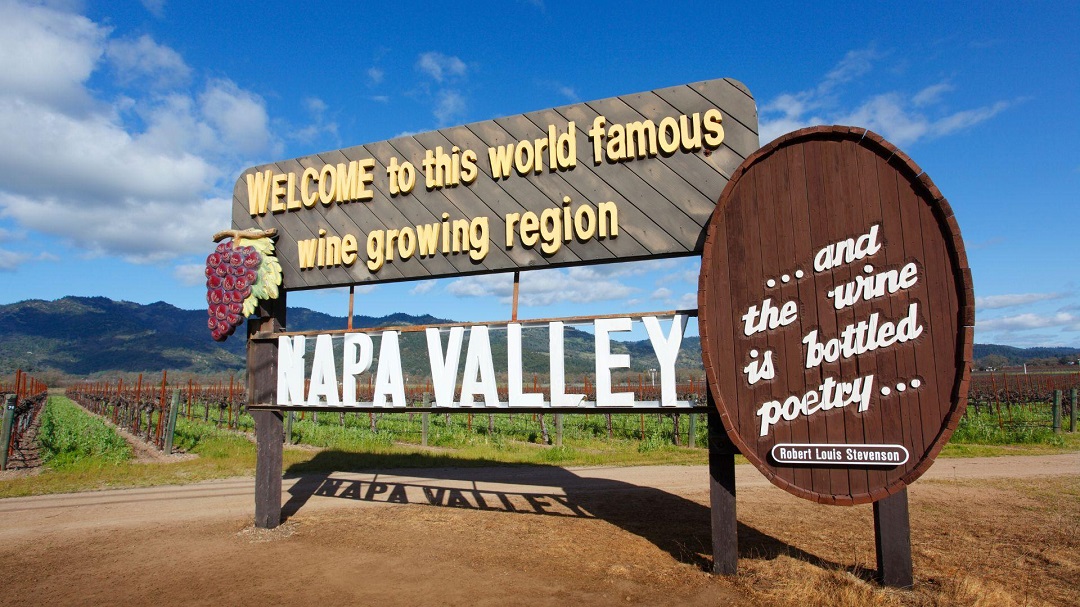 Source: Somm TV
Dublin, Ireland
No beverage adventure can be truly fulfilled without immersing oneself in the birthplace of Guinness and whiskey. Dublin, the lively capital of Ireland, is bursting with charm and famous for its pubs. Experience the art of pouring the perfect pint of Guinness at the Guinness Storehouse and learn about the fascinating history of Ireland's most famous beer. Whiskey enthusiasts will also be delighted with the chance to take captivating tours at the Jameson Distillery Bow St. and Teeling Whiskey Distillery. These tours provide insights into how whiskey is made and allow you to taste an incredible variety of Irish whiskies.
Bordeaux, France
Bordeaux, nestled in the southwest of France, is a paradise for wine lovers. Renowned for its centuries-old vineyards, this UNESCO World Heritage city boasts exquisite châteaux and prestigious wineries. Explore the famed "Route des Vins" to indulge in tastings of Bordeaux's world-class reds and whites. Immerse yourself in the winemaking heritage of this scenic region and discover the art of blending and aging that defines Bordeaux's wine culture.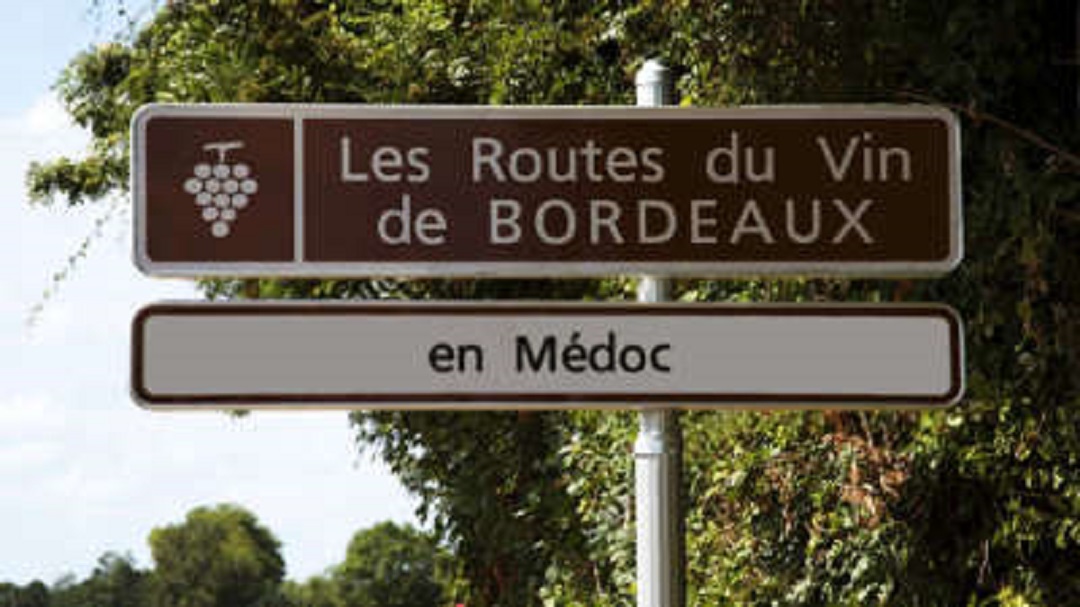 Source: Routes Touristiques
London, England
London, being the capital city, is a wonderful place for beverage enthusiasts, as it offers a wide variety of drinks to enjoy. Begin your journey by visiting traditional English pubs like Ye Olde Cheshire Cheese and The Churchill Arms to experience the local pub culture by trying different ales and bitters. London is also known for its growing gin scene, so make sure to visit gin distilleries like Beefeater and Sipsmith. Take advantage of the city's vibrant cocktail bars, where talented mixologists create unique and exciting drinks.
Brussels, Belgium
Known as the beer capital of the world, Brussels boasts an impressive beer culture that dates back centuries. Explore traditional breweries like Cantillon and Delirium Café, which houses an extensive collection of different types of beers. Don't miss the opportunity to taste Trappist beers brewed by monks in nearby abbeys. Brussels offers a beer pilgrimage for enthusiasts looking to sample Belgian ales, lambics, and other unique beer styles.
Havana, Cuba
Havana's vibrant culture extends to its renowned cocktail scene, making it a paradise for cocktail enthusiasts. Sip on classic mojitos, daiquiris, and Cuba Libres in historic bars like El Floridita and La Bodeguita del Medio, where famous personalities visit frequently. Engage in cocktail-making workshops to learn the art of crafting authentic Cuban cocktails and discover the rich history behind Havana's mixology traditions.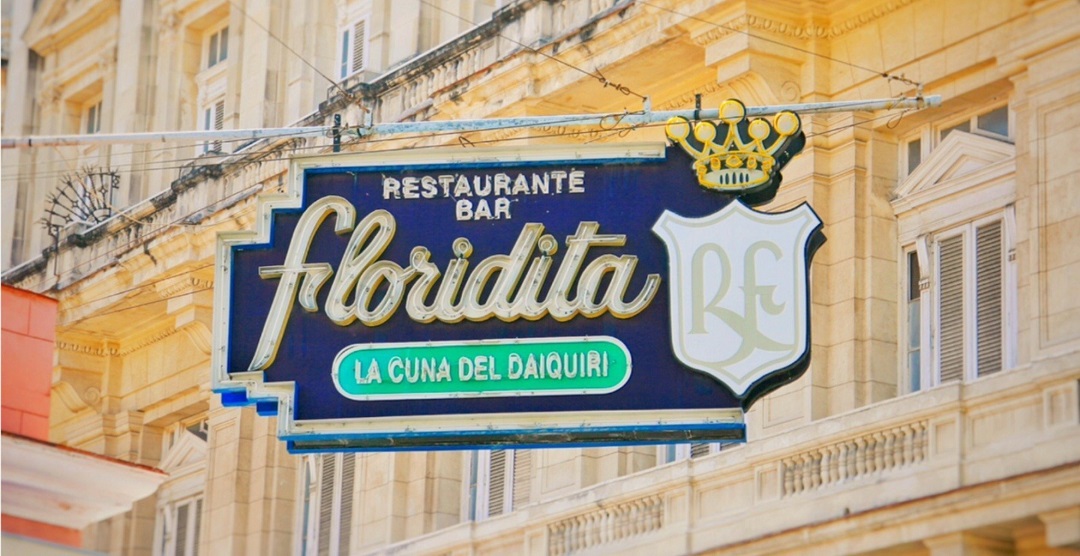 Source: Ana Maria Bogdan
Tuscany, Italy
Tuscany is a dream come true for wine enthusiasts, with its beautiful landscapes of rolling hills and vineyards. It is famous for its exceptional wines like Chianti Classico and Brunello di Montalcino, providing a delightful experience for wine connoisseurs. Take a trip to renowned wineries such as Castello di Ama and Antinori's Badia a Passignano to taste the exquisite Tuscan wines and immerse yourself in the longstanding winemaking traditions that have brought this region worldwide recognition.
Tokyo, Japan
Tokyo offers a fascinating blend of tradition and innovation in its beverage scene. Sake enthusiasts can explore the historic neighborhood of Kuramae, home to traditional sake breweries, and participate in tastings and sake-pairing experiences. For cocktail lovers, Tokyo's vibrant mixology bars, such as Bar High Five and Gen Yamamoto, offer creative concoctions crafted with precision and artistry. Remember to indulge in Tokyo's whiskey bars, where you can discover rare and unique Japanese whiskies.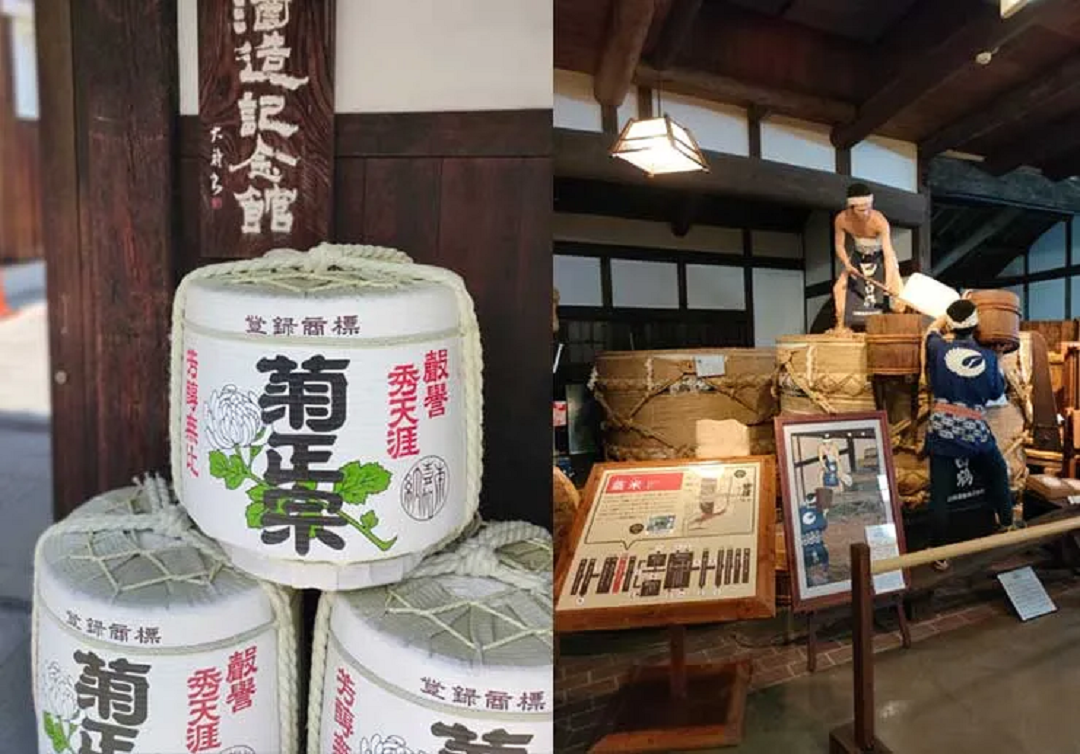 Source: Activity Japan
These destinations highlighted in the article are just a glimpse of the many remarkable places for beverage enthusiasts to explore. From the picturesque vineyards of Tuscany to the iconic wineries of Napa Valley, and from the lively pub culture of Dublin to the vibrant mixology scene of London, each destination offers unique experiences and flavors for every palate. Whether you're a wine connoisseur, beer lover, whiskey aficionado, or cocktail enthusiast, these destinations will leave an indelible mark on your beverage journey. Cheers to discovering new tastes, embracing cultural traditions, and creating lasting memories in the world of beverages.
Header Image Source: Verge Magazine
Article By Tushar Anand, Beverage Writer & Sommelier