OX Hospitality - The Sophisticated Choice of Gin for Cocktails
It is of utmost importance to choose high quality, award winning gins that come with their own classic and contemporary cocktail recipes!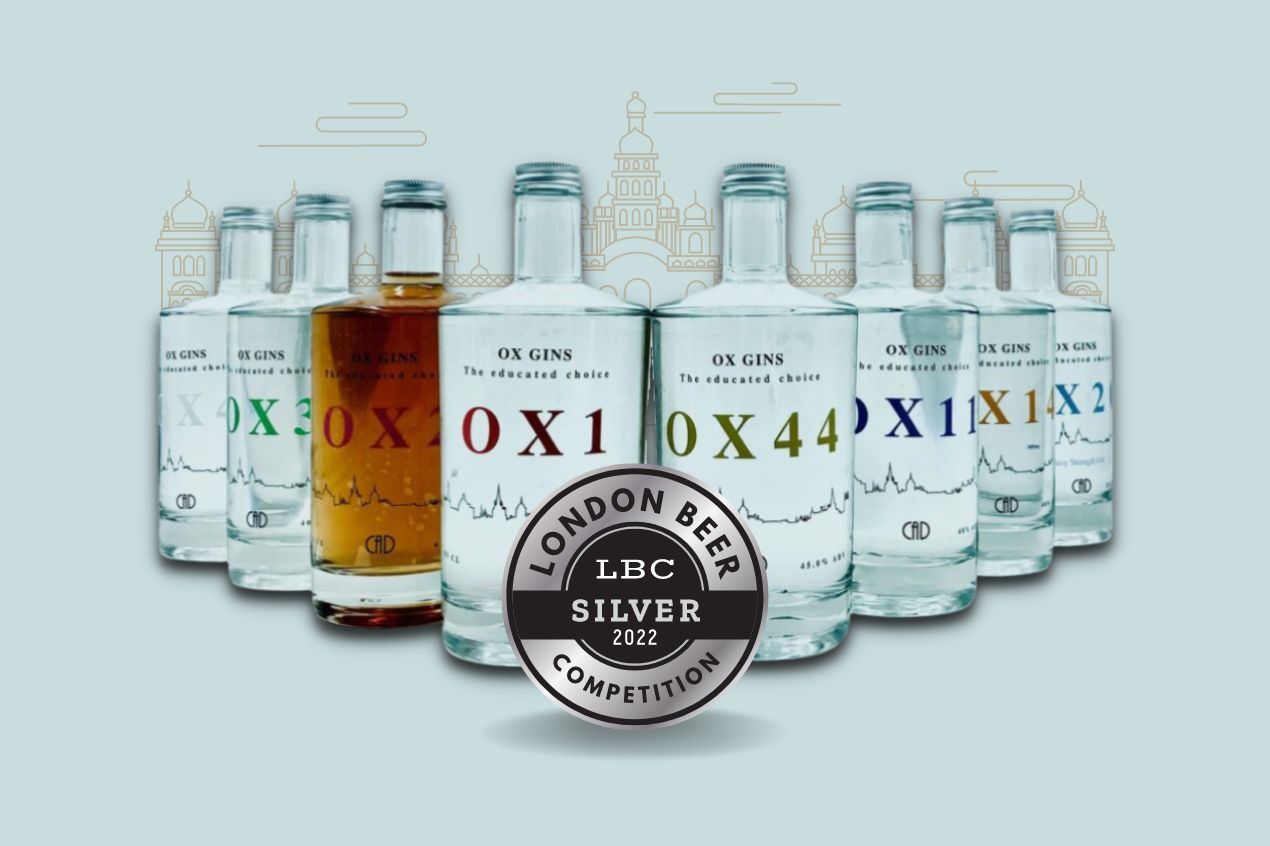 At the London Spirits Competition 2022, a panel of the best bartenders, bar managers/owners and spirit buyers tasted 2000+ spirits coming from 45+ countries, to award them with Gold, Silver and Bronze Medals.
Among category winners and medal winners was OX HOSPITALITY - a premium gin producing company that won 4 medals, 1 for each of its participating gins.
OX Hospitality also has its own Sipping Room at the distillery, a luxury venue recently added to their OX GIN Experiences that also includes the OX Gin Distillery Tour and OX Gin School.
The award winning gins, along with their signature cocktails are as follows -
SIGNATURE COCKTAIL: The Navy Vesper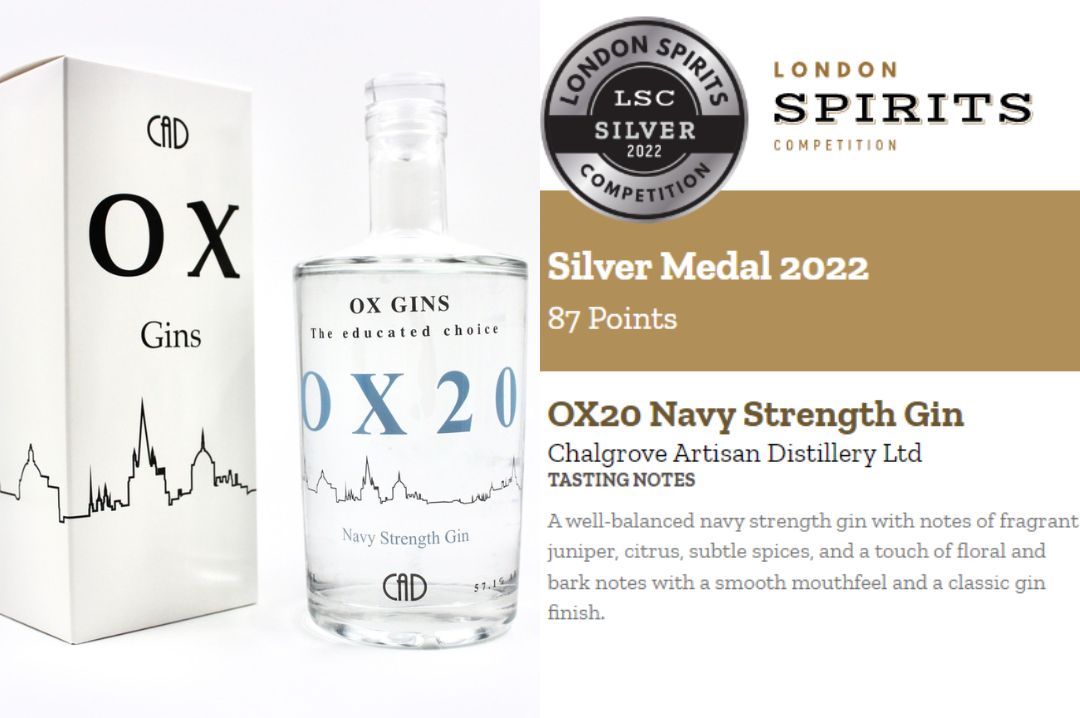 Ingredients :
75ml OX20 Navy strength Gin
25ml premium vodka
10ml dry vermouth
Lemon peel and olives to garnish
Method :
Shake all the ingredients well and strain into a chilled coupe or martini glass. Garnish with a lemon peel and some green olives
SIGNATURE COCKTAIL: Saffron Gin Fizz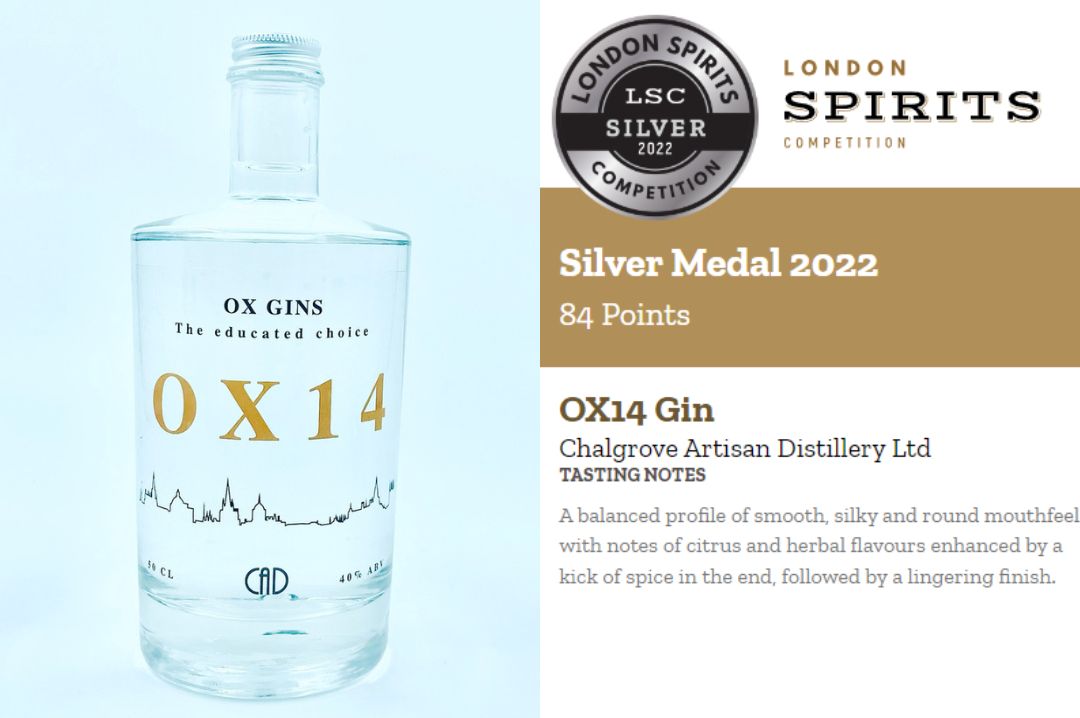 Ingredients :
Saffron
30ml OX14 Gin
15ml sugar syrup
100ml premium champagne
Soda water to top up
Lemon zest and saffron to garnish
Method :
Add the Gin and syrup to a cocktail shaker with a few sprinkles of saffron.
Shake well and strain into a large glass full of ice.
Add the champagne and top up with the soda water.
Garnish with the lemon zest and a sprinkle of saffron
COCKTAIL NAME : Figlet Gimlet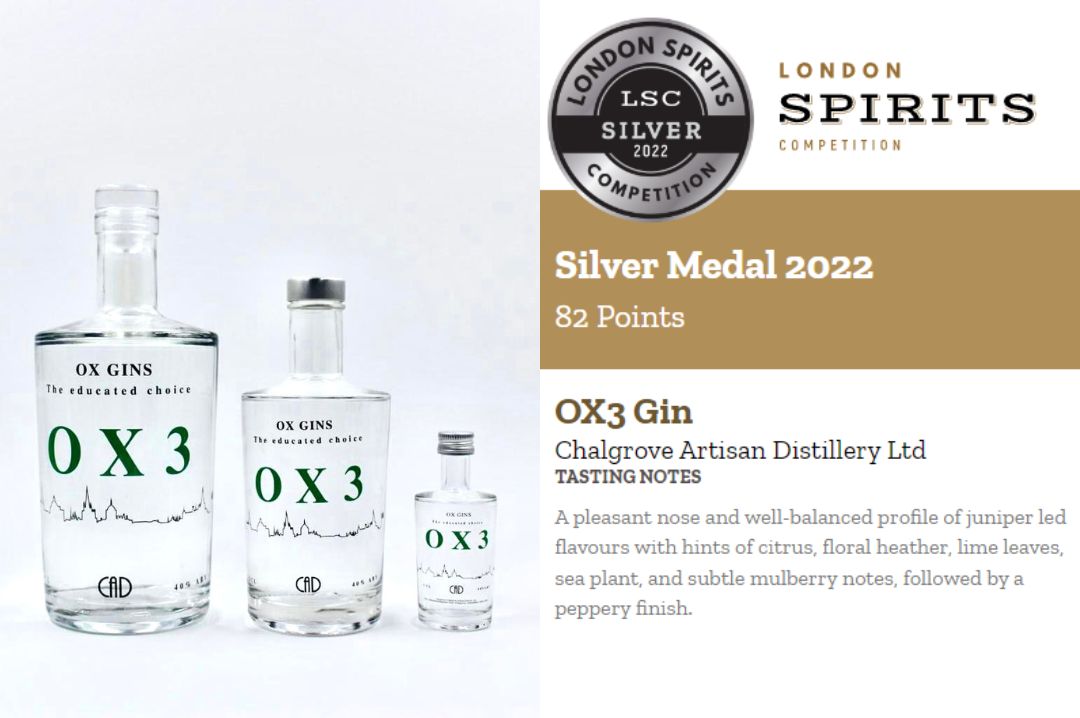 Ingredients :
50ml OX3 Gin
Quarter sweet red apple
1 Fig leaf
25ml Roses Lime Cordial
Method :
Chill a coupe or martini glass
Pour 50ml of OX3 Gin and 25ml of lime cordial into a jug and add a few ice cubes
Stir until the outside of the jug feels extremely cold
Strain the mixer into your chilled glass and garnish with the red apple and fig leaf.
SIGNATURE COCKTAIL: Rose Gin Bramble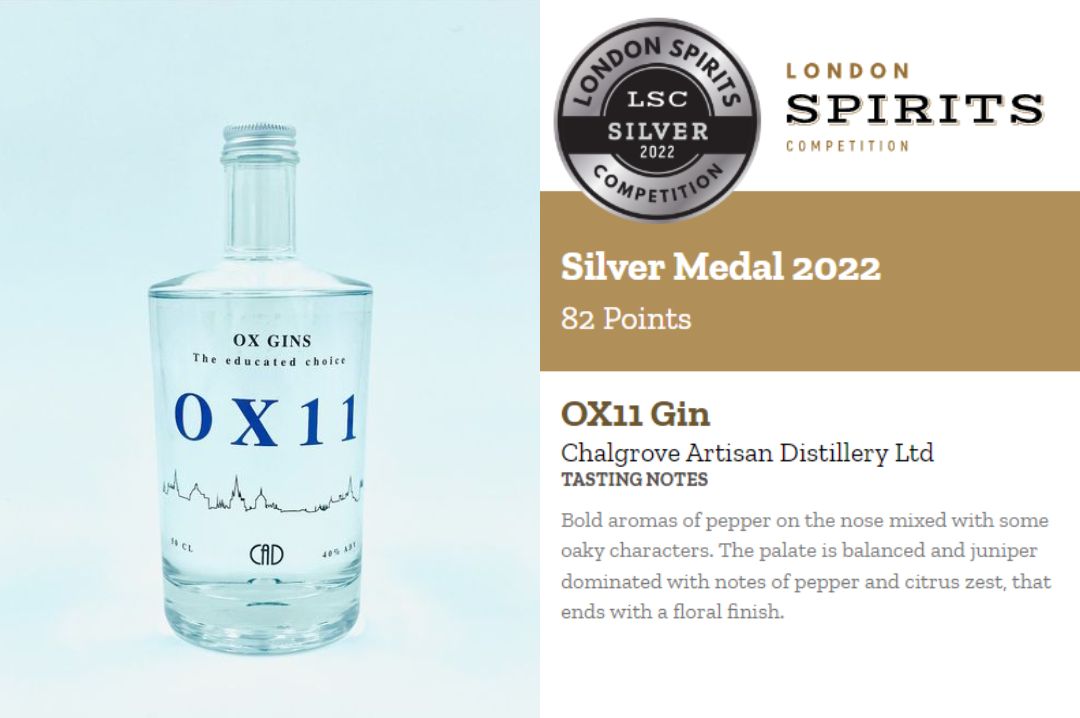 Ingredients :
50ml OX11 Gin
25ml lemon juice
1/2 tablespoon of sugar syrup
1 tablespoon creme de mure
An array of summer berries
Method :
Mix the OX11 Rose Gin, sugar syrup and lemon juice into a cocktail mixer with some ice cubes.
Strain the mix into a Rocks glass full of crushed ice.
Pour the creme de mure over the crushed ice so that it percolates into the cocktail
Garnish with the assortment of summer berries
Written by Stuti Khetan, Beverage Trade Network

Royal Horticultural Halls, London, The Lindley Hall, 80 Vincent Square, London SW1P 2PB, United Kingdom, United Kingdom
Register Now
Royal Horticultural Halls, London, The Lindley Hall, 80 Vincent Square, London SW1P 2PB, United Kingdom
Register Now