The Green Soul of Verdoni
A cocktail that allows you to live life to the fullest.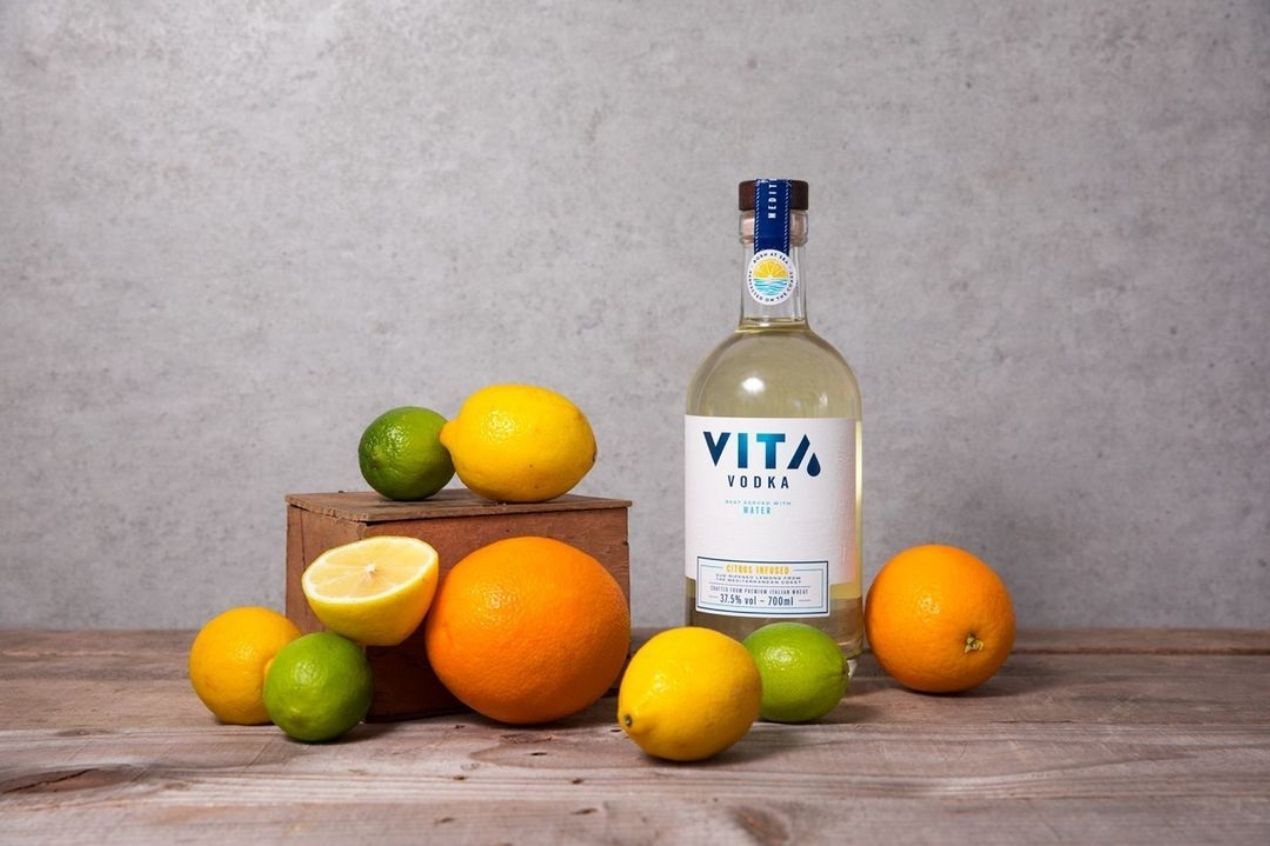 The story of Verdoni: A Vita Vodka cocktail coincides with that of the distillery.
Vita Vodka, as they say, was born on the water, perfected on the coast, and changed the way people drink.
It all began at Calo des Mort, Formentera. There were six friends on a boat watching a purple sunset over the sea and a warm breeze helping them get back to Ibiza, having, "The I-will-never-drink-again combined with let's-change-the-world" type of conversation. They believed in living life to the fullest, but without neglecting health or shape. They were unconvinced about traditional drinking options, and that got them to envision a natural, low-calorie, and balanced spirit that would let everyone live Carpe Diem while minimizing the downsides of drinking.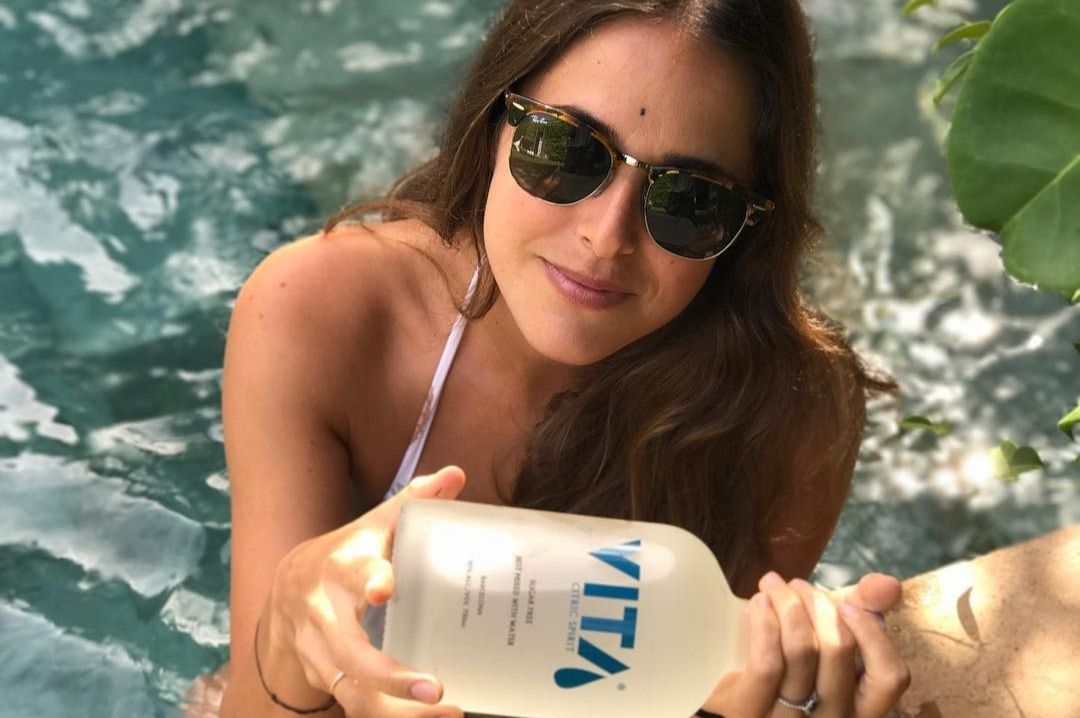 The Vita Vodka, Source Instagram
When they got back to their daily lives, they kept dreaming of conceiving a spirit free from additives, unnecessary sugars, and artificial flavours. A formula that could be blended with still or soda water, while keeping a natural and fresh flavour; a formula that would redefine drinking.
They partnered with a family-owned distillery from Barcelona having 142 years of combined vodka crafting wisdom. For 18 months they explored the Mediterranean region in search of selected ingredients and to find a triple distillation formula that would deliver the first vodka designed to mix with water.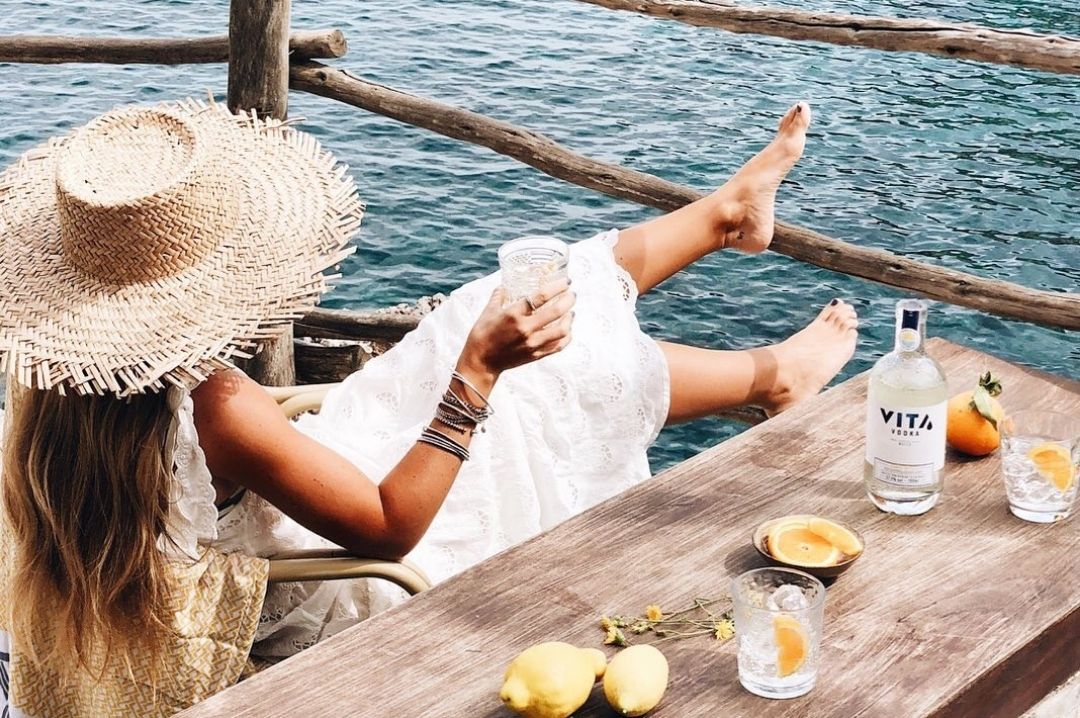 Vita is born for those that aim to drink responsibly, for those that don't want to restrain themselves from enjoying the pleasure of drinking, and for those that want to enjoy a delicious, fresh, and light-bodied drink with a unique, organic citrus essence, it is for those that believe that it's the end of the soft drink era.
Vita Vodka is triple distilled Mediterranean vodka crafted from premium Italian wheat, low mineralization water, and natural lemon peel from the Mediterranean Coast, bursting into a natural and fresh citrus flavour when blended with water and ice in your glass. This dedication to quality rewarded them a silver medal at the 2021 London Spirits Competition.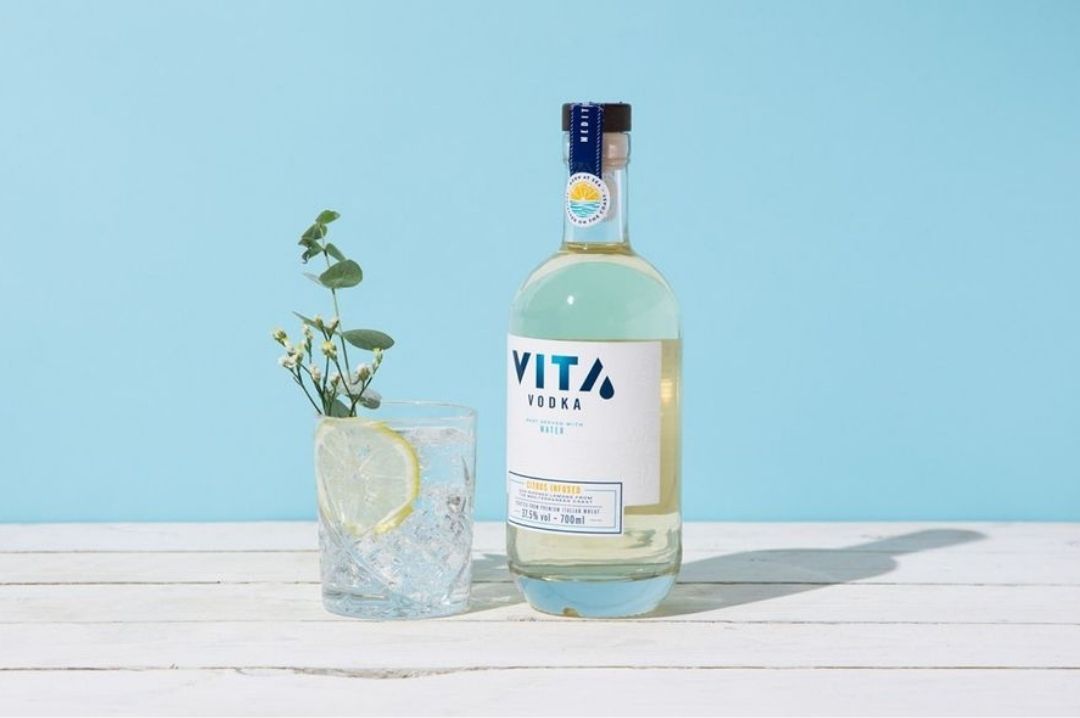 The award-winning vodka is also at the heart of Verdoni - Green Soul and Mayan Spirit.
Ingredients:
50ml Vita Vodka
30ml Mezcal
25ml Lime Juice
20ml Agave Sirope
25ml Organic Apple
Puree Egg White
Fresh Mint
Method:
Add the vodka to a glass and then the mezcal, lemon juice, syrup, and apple puree and remove. Finally, add the egg and garnish with the fresh mint. Serve with two ice cubes.
The jungles of the Mexican SouthWest sing through your senses while enjoying this drink. Give in to your wildest instincts and dance through the night with smokey empowerment.