London Spirit Competition winners now get their own press package
Winning a title at London Competitions brings along with it media coverage, a boost in signature cocktail recipes and social media attention!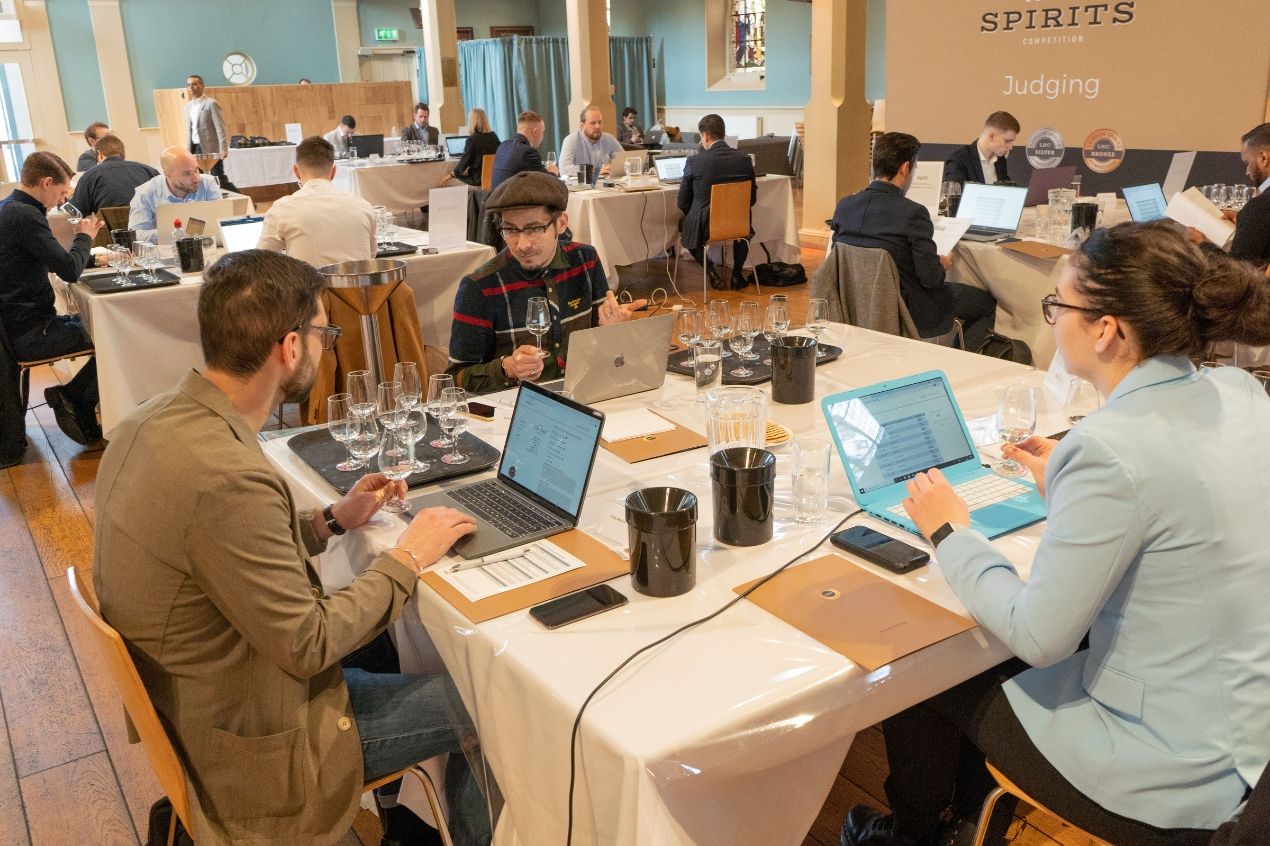 London Spirits Competitions 2023 is all set to recognise, reward, and help promote spirits brands that are marketable and consumer-driven. The heart of this competition lies in having the top names in the industry taste and declare the best brands from an end-customer point of view.
Spirits are judged based on Quality, Value and Packaging. Other factors such as mixability and affordability are also taken under consideration. Spirits are awarded Gold, Silver and Bronze medals as per the cumulative score given by 3 judges from the panel of pro bartenders, bar owners and spirit buyers.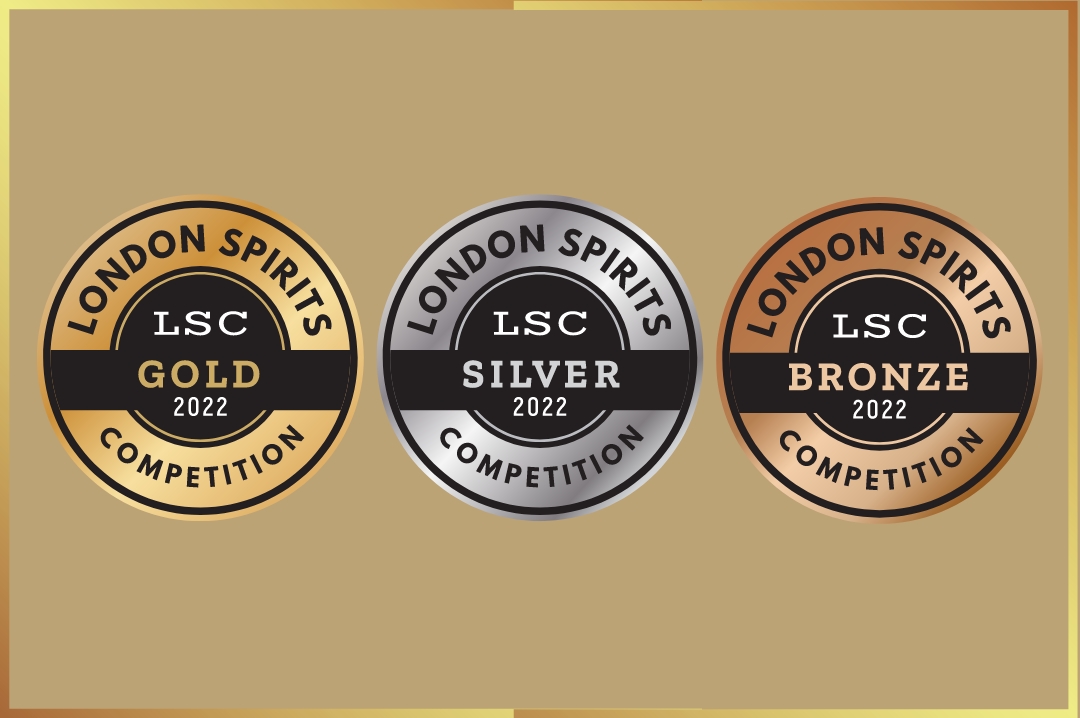 A medal from the London Spirits Competition speaks to the sellability and commercial longevity in a bar, restaurant, or retail store. Displaying the winning medal stickers not only on the bottles but also on POS and marketing material like Shelf Talkers, Case Cards, Bottle Neckers, Brand Deck and Sell Sheets will go a long way for any brand - new or established.
Here's where it gets interesting -
Apart from the medals, spirits can also win titles, as follows.
Spirit Of The Year, Vodka Of The Year, Rum Of The Year, Tequila Of The Year, Gin Of The Year, Whisky Of The Year, Distillery Of The Year, Best Spirit By Country, Best Spirit By Quality, Best Spirit By Value, and Best Spirit By Packaging.
Perks of winning titles -
~ Dedicated winner articles
A glory story about the brand, its history right from founding to current, the award itself, USP, other spirits within the brand etc.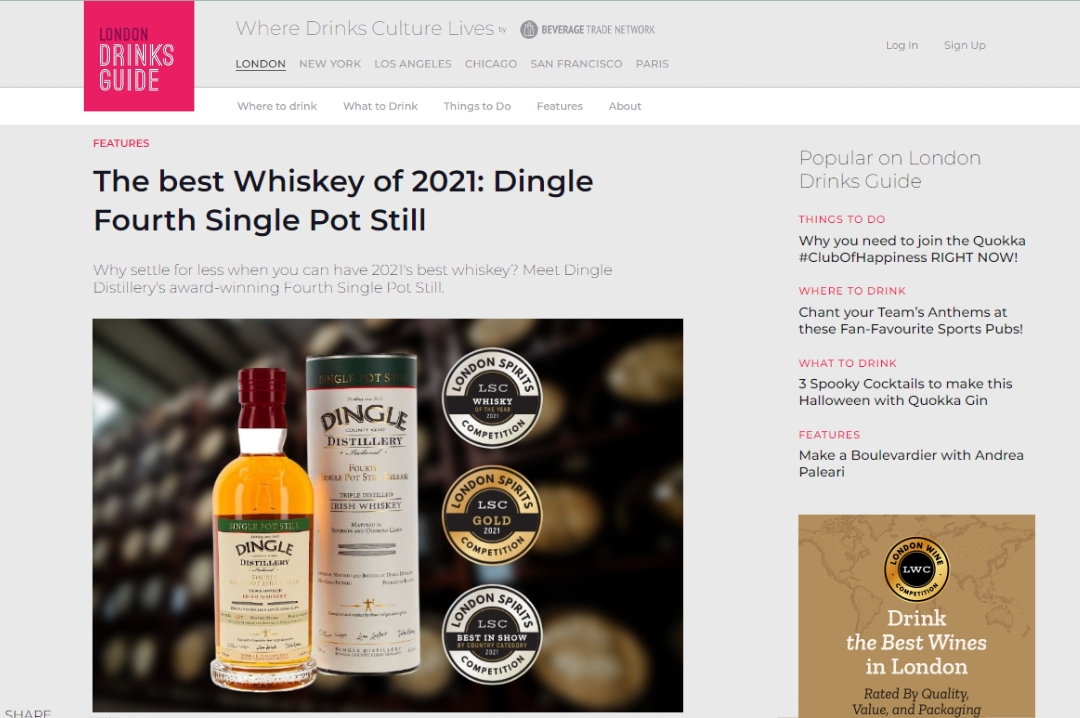 ~ Social Media Shoutout
A suggestion to our B2C audience "Add To Cart" with brand details in caption and pictures of the medal and bottle in the creative and a corresponding story tagging the brand.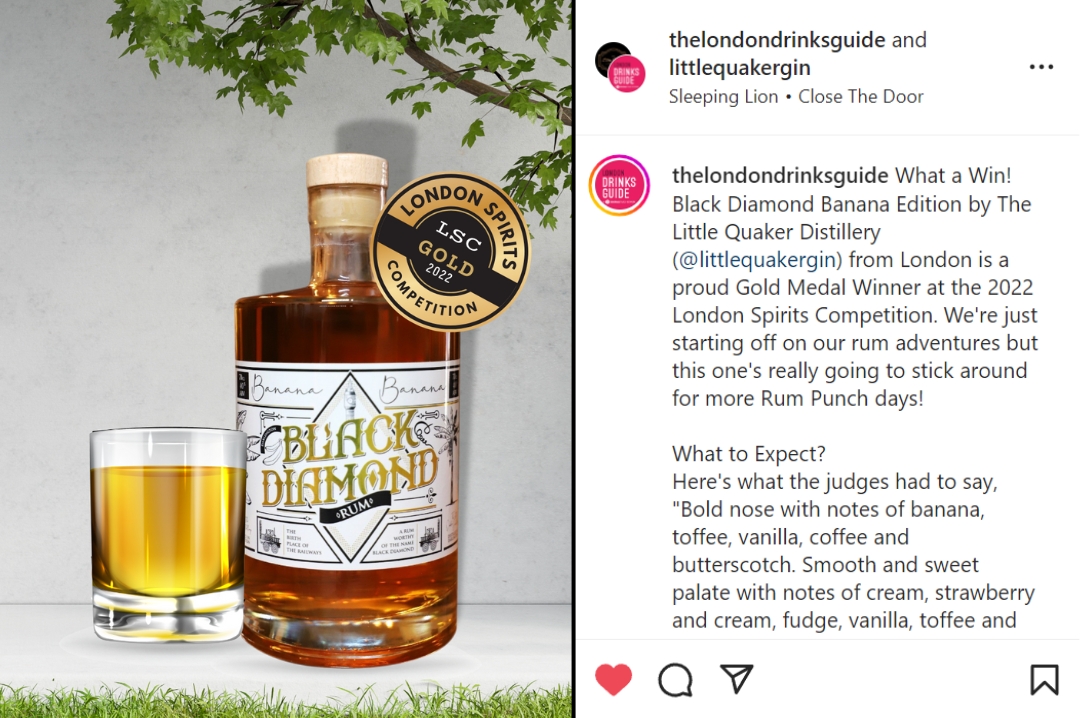 ~ Opportunity to enter signature cocktails
New feature on London Drinks Guide to enter exact cocktail name, ingredients and method - that may also be turned into an article as perceived fit.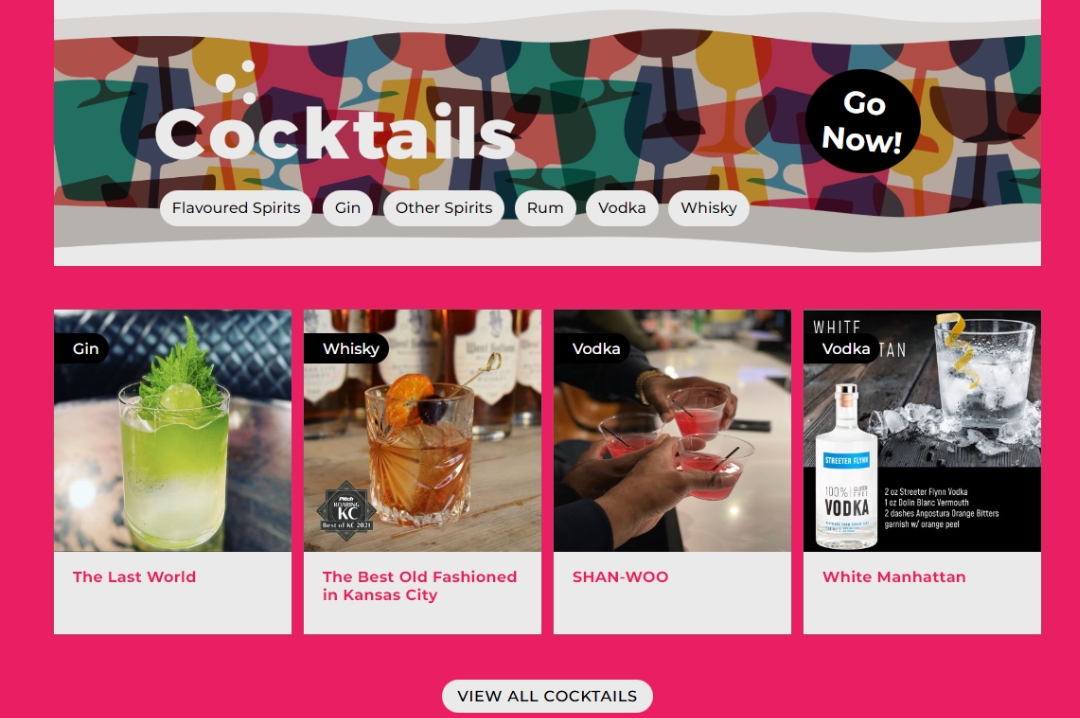 ~ Exclusive interviews with distiller/brand ambassador/brand bartender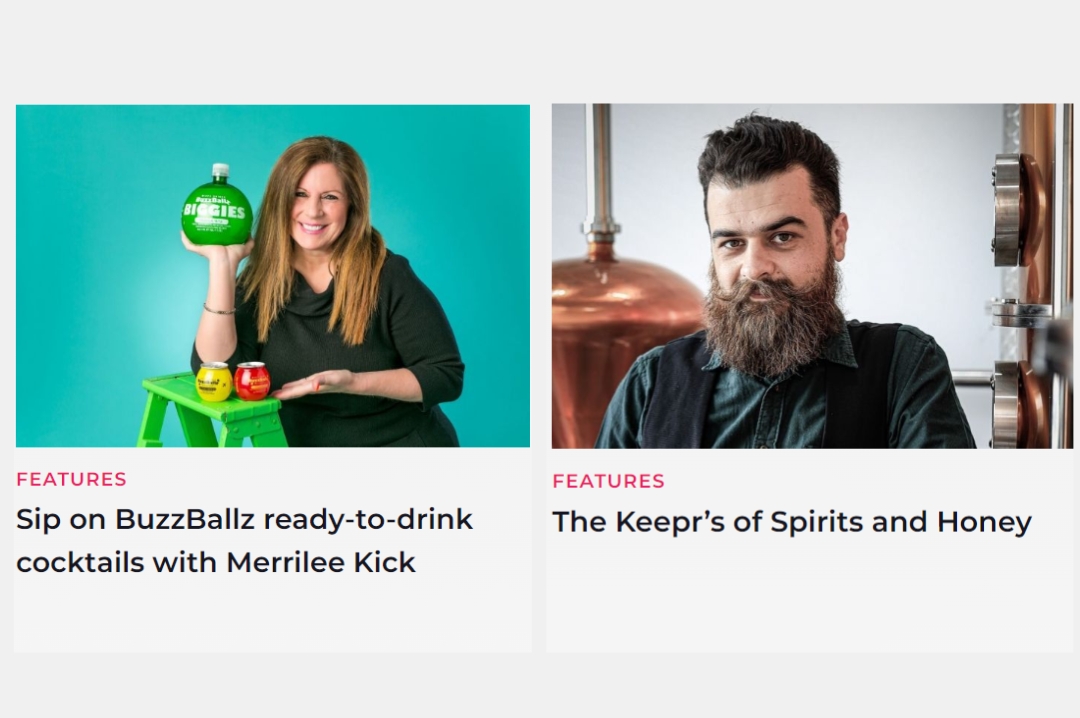 ~ Listicles including the brand
Examples -
- Award Winning Flavoured Whiskies and their Signature Cocktails (londondrinksguide.com)
- 3 Spooky Cocktails to make this Halloween with Quokka Gin (londondrinksguide.com)
- 20 award-winning wines to drink this Holiday Season (londondrinksguide.com)
What are you waiting for?
Early bird offer ends on 9th December 2022. REGISTER NOW
Key Dates:
Registration Ends - 28 February 2023
Warehouse Closes: 4 March 2023
Judging Date: 22 March 2023
Winners Announced: 5 April 2023
Written by Stuti Khetan, Beverage Trade Network
Royal Horticultural Halls, London, The Lindley Hall, 80 Vincent Square, London SW1P 2PB, United Kingdom, United Kingdom
Register Now
Royal Horticultural Halls, London, The Lindley Hall, 80 Vincent Square, London SW1P 2PB, United Kingdom
Register Now